description
In this cafe, you can enjoy a guilt free meal with gorging on their healthy snacks and drinks. And, with a bevy of plant based bonne bouche on the menu, the vegan is you won't suffer at all. Not to forget, as breakfast is stated to be the most important meal of the day, their exciting and nutritious options to kickstart your day are a must try. Furthermore, their quirky and vibrant interiors would lift up your spirits.
0 review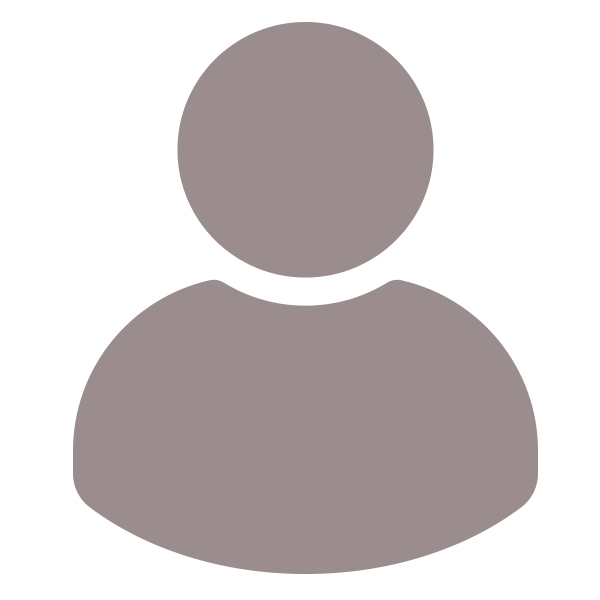 related restaurants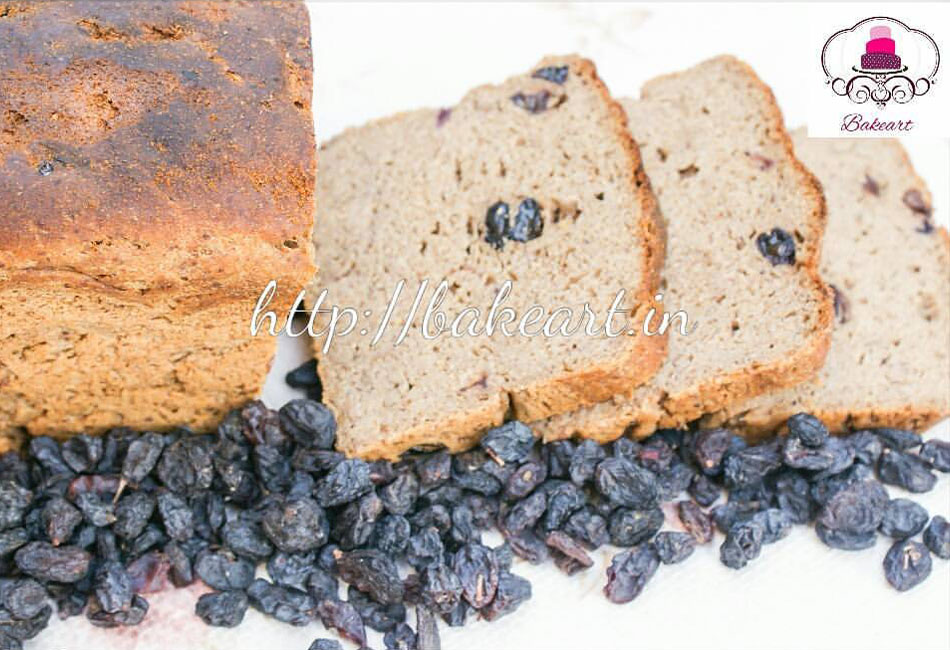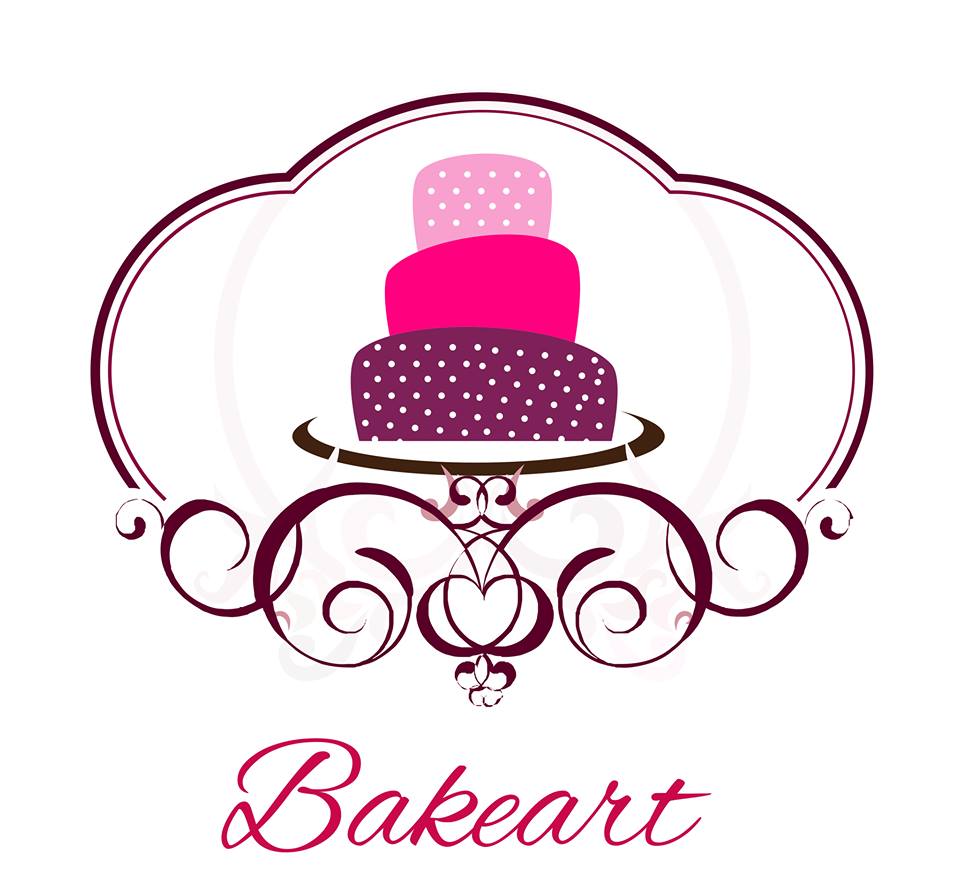 Bakeart
delhi, India

100% Vegan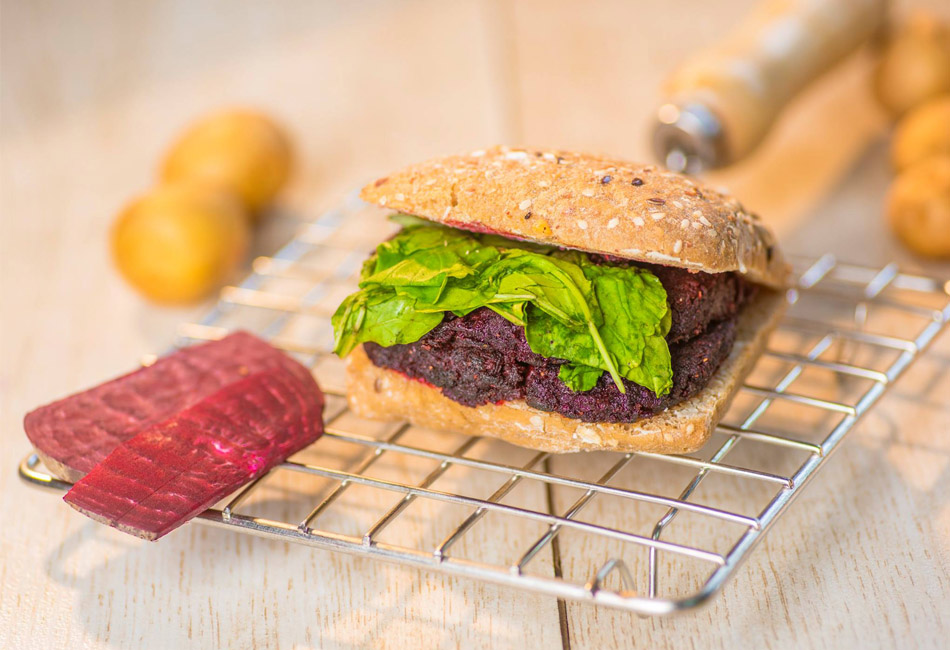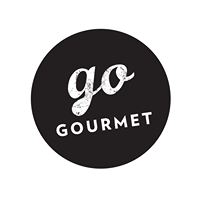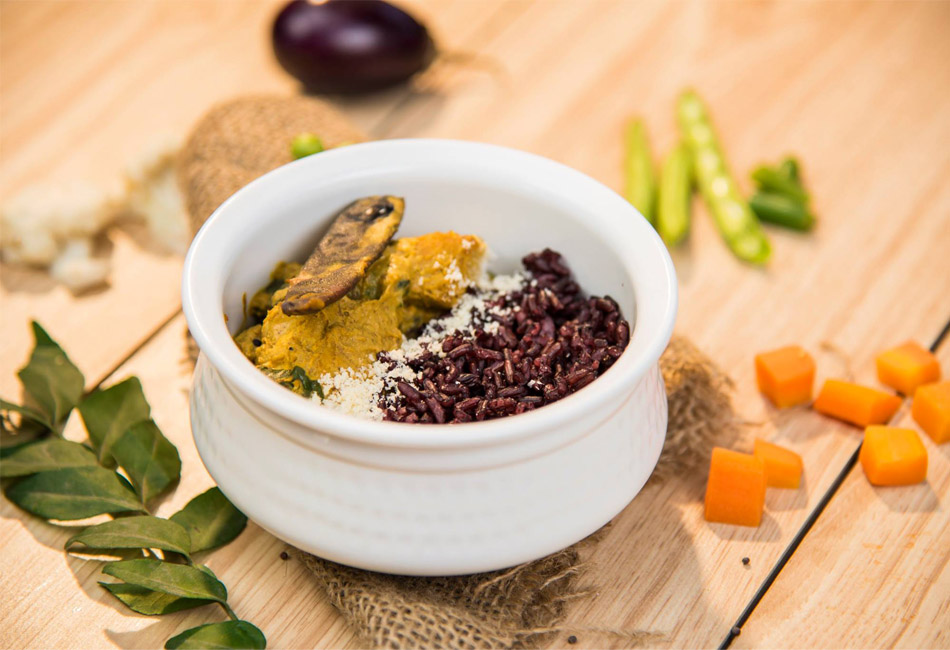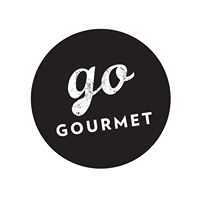 Do you own a Vegan restaurant?
Get listed and gain exposure to 35.693 hungry vegans.