description
Situated in Morgim, Goa; this Cafe indeed is a bliss for all travelling vegans. MAA cafe is a raw vegan cafe which includes a menu of interesting items and unique ingredients. From the freshly made burritos to their sprouted quinoa salad and the refreshing green juices, it is one of a kind and manages to attract foreign tourists as well as the health conscious crowd.
0 review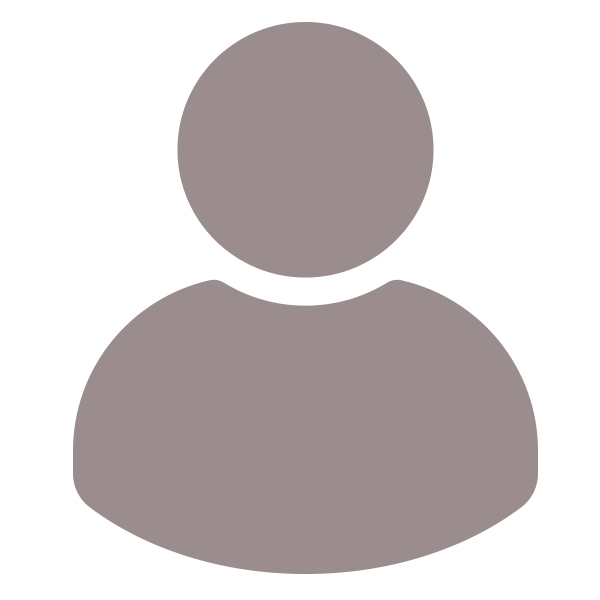 related restaurants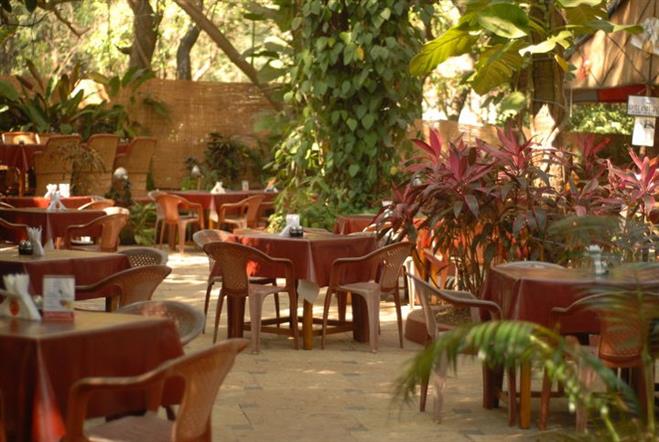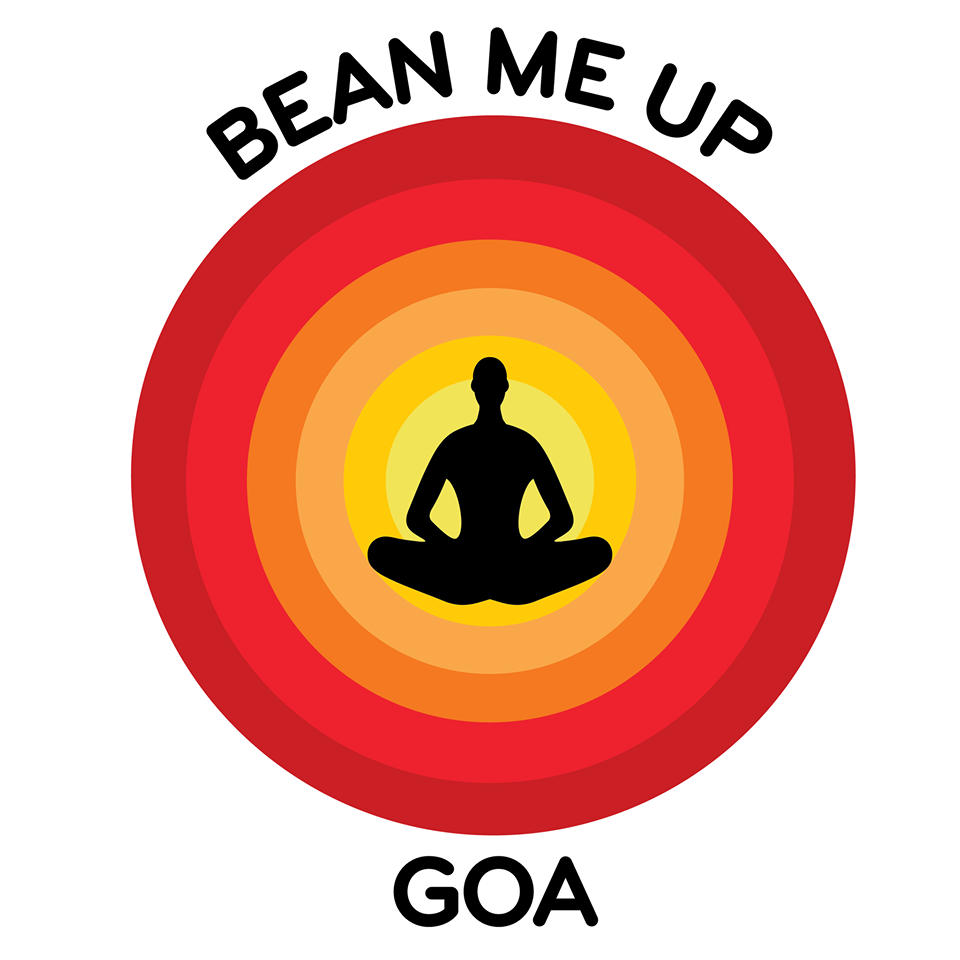 Bean Me Up
goa, India

100% Vegan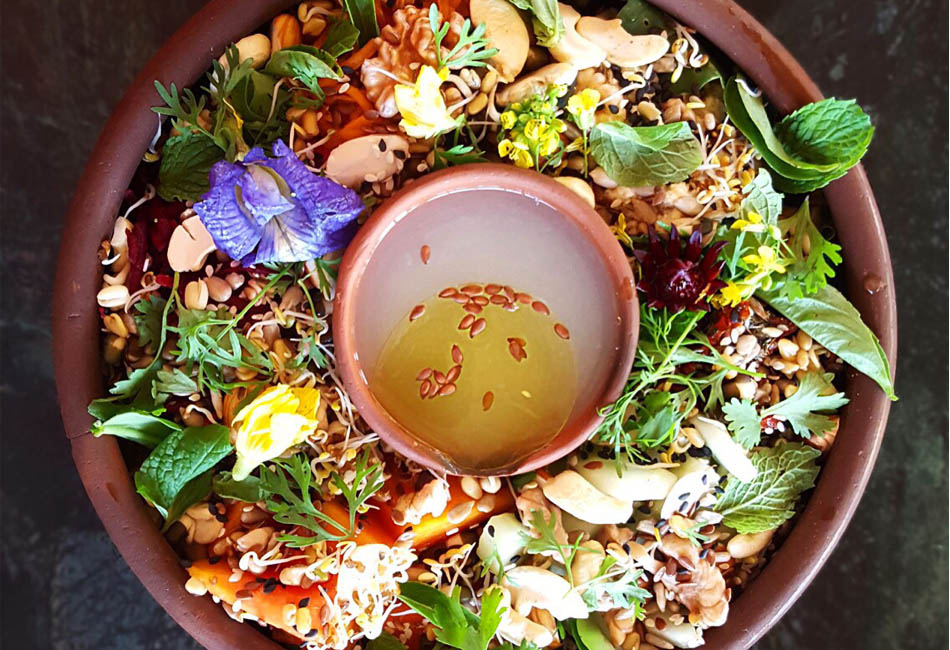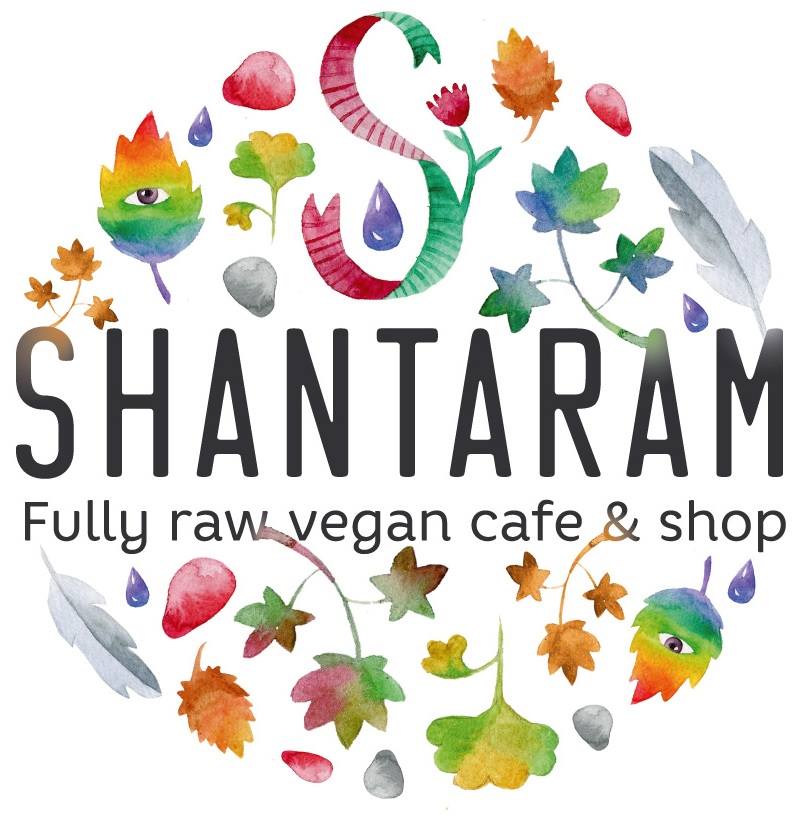 Shantaram Raw
goa, India

100% Vegan
Do you own a Vegan restaurant?
Get listed and gain exposure to 35.693 hungry vegans.