description
This place is heavenly for people who love healthy food for one can enjoy a variety of smoothies and salads here. Nevertheless, if you want to have a hearty meal without cheating on your diet, their Satvik Dal Rice and vegan sandwiches would be a good call. Lastly, their good service is another virtue that is a common topic among the regular customers!
0 review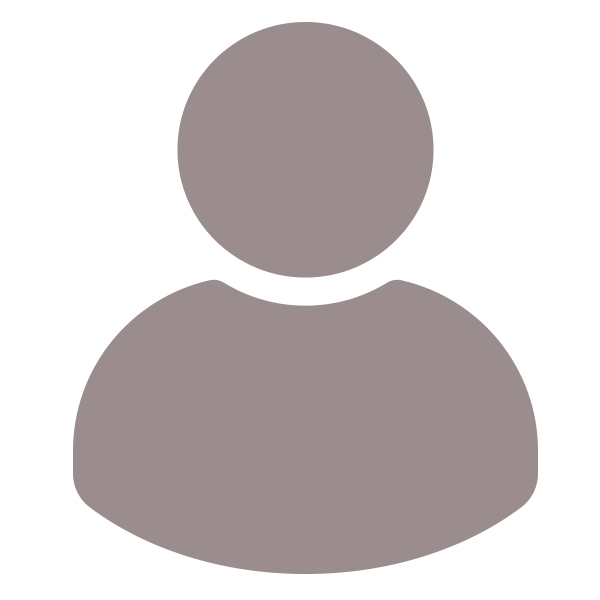 related restaurants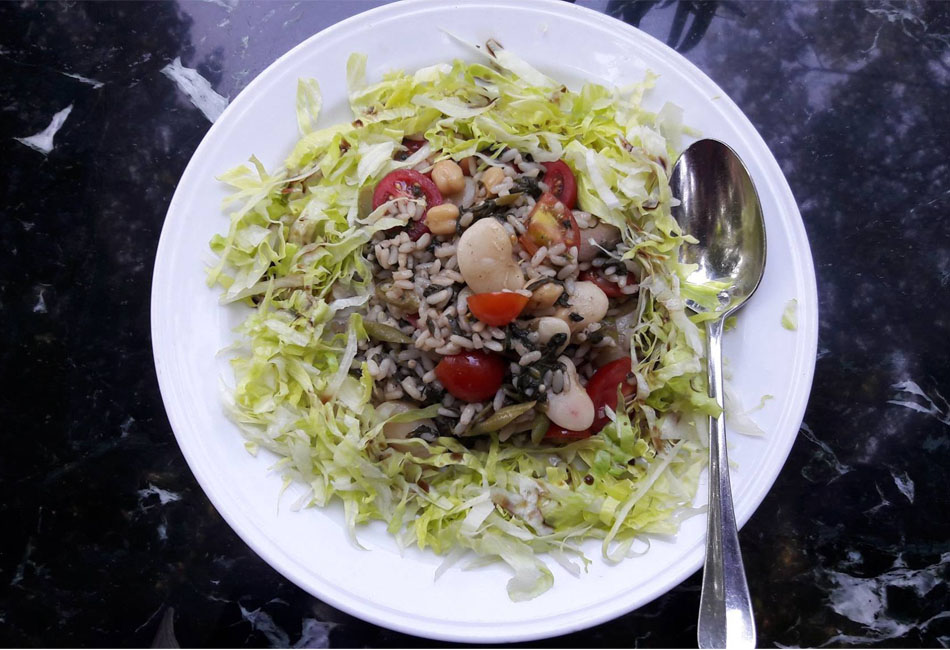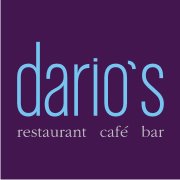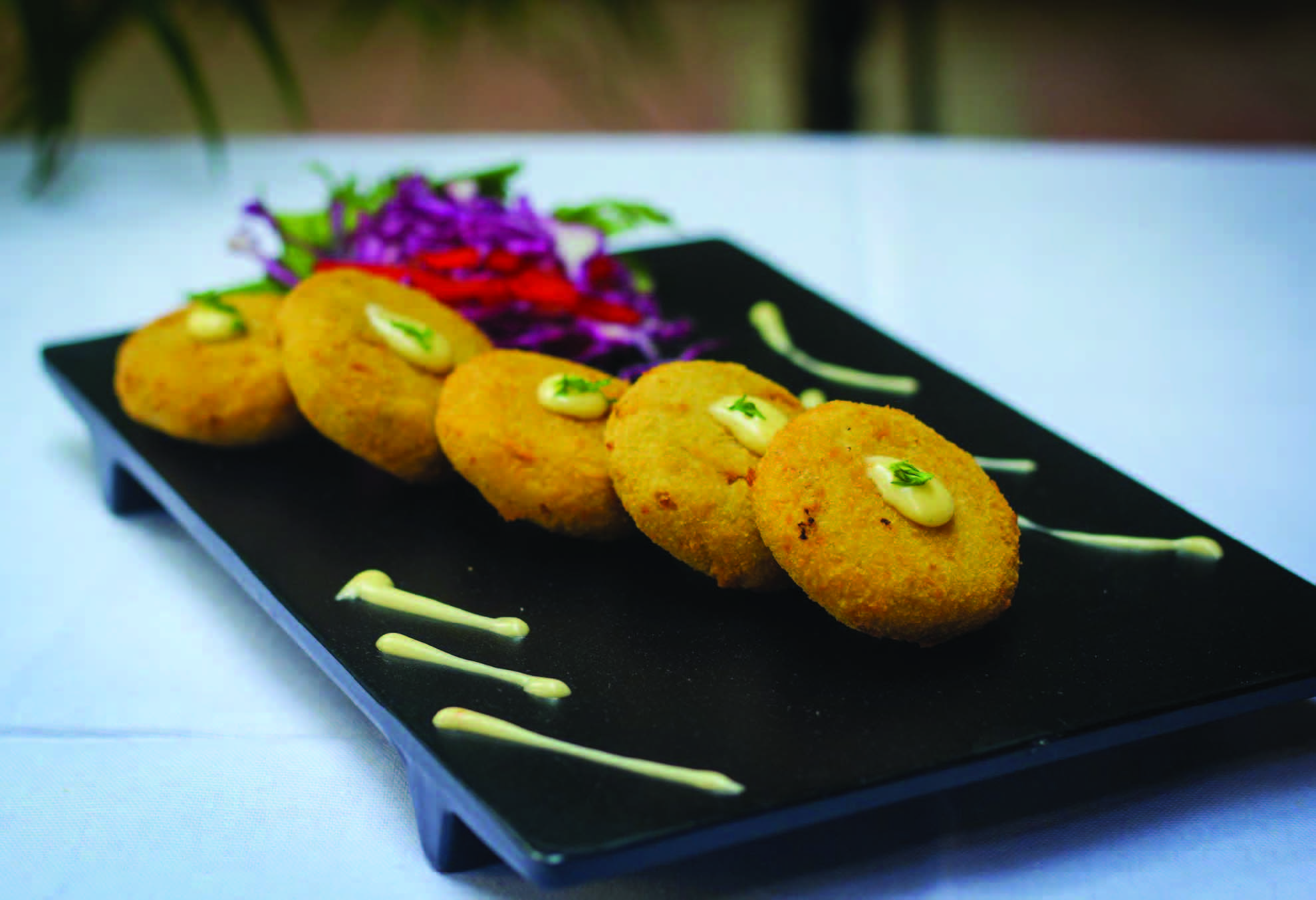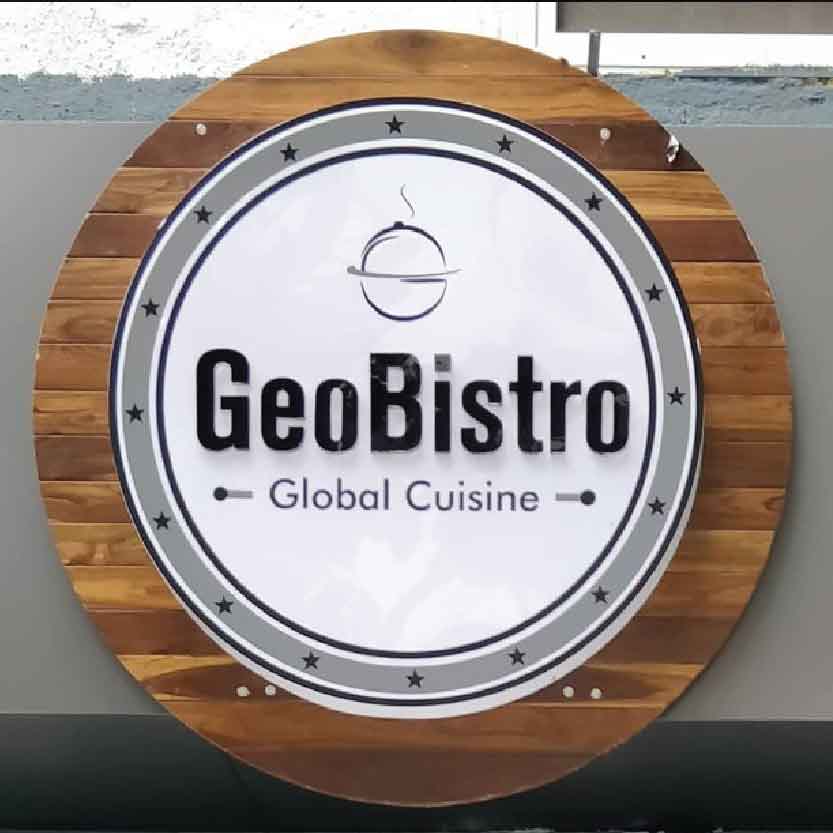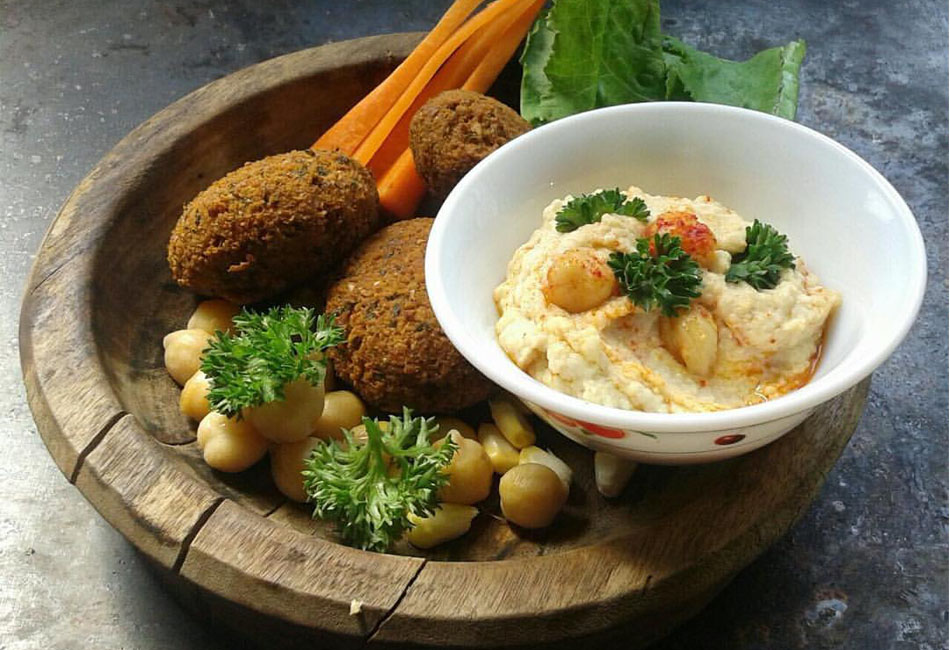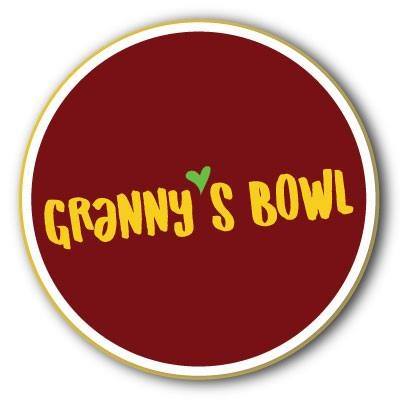 Granny's Bowl
pune, India

100% Vegan
Do you own a Vegan restaurant?
Get listed and gain exposure to 35.693 hungry vegans.