description
If one wants to have a vegan ice- cream, cake or our very own Indian sweets, Vegan Bites delivers it. They make stuff only on order and therefore, fresh products are guaranteed.
0 review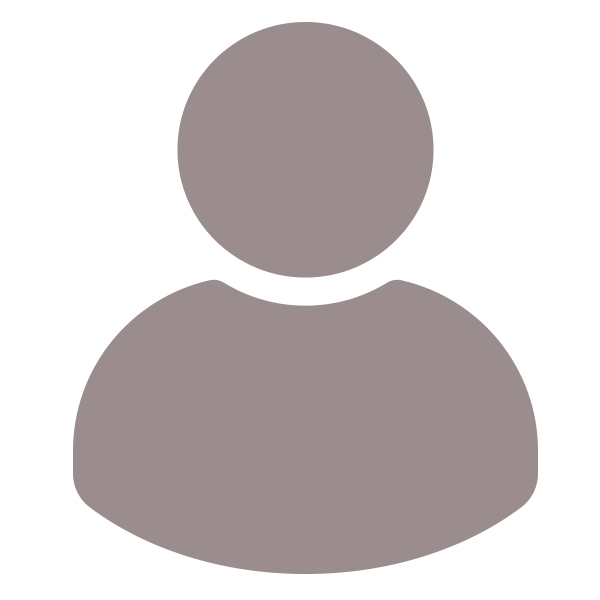 related restaurants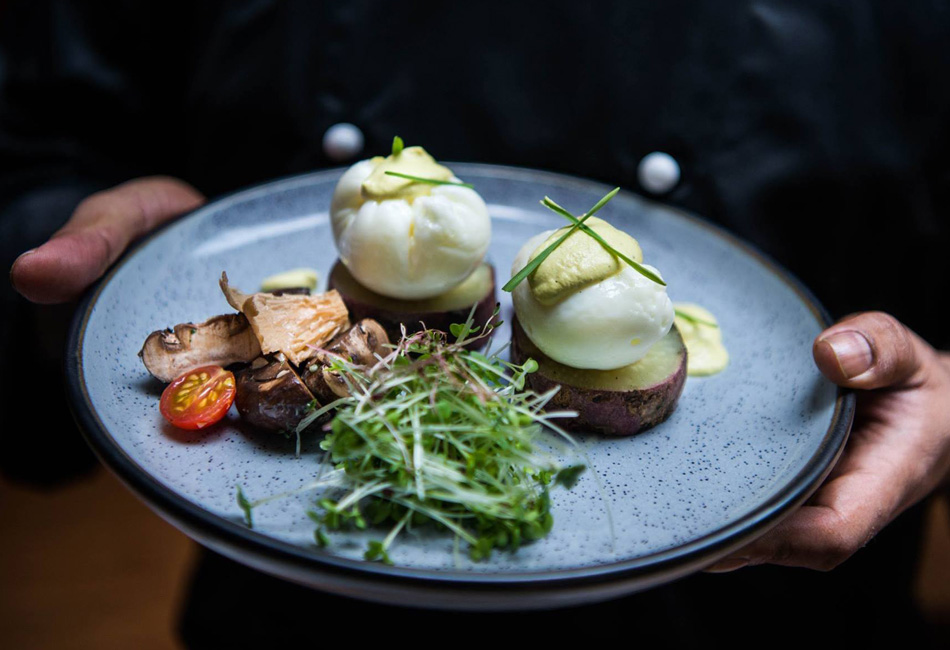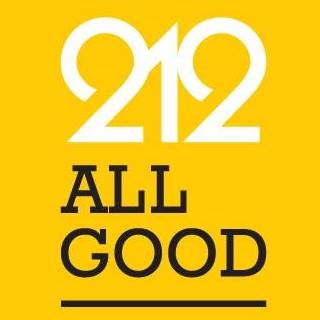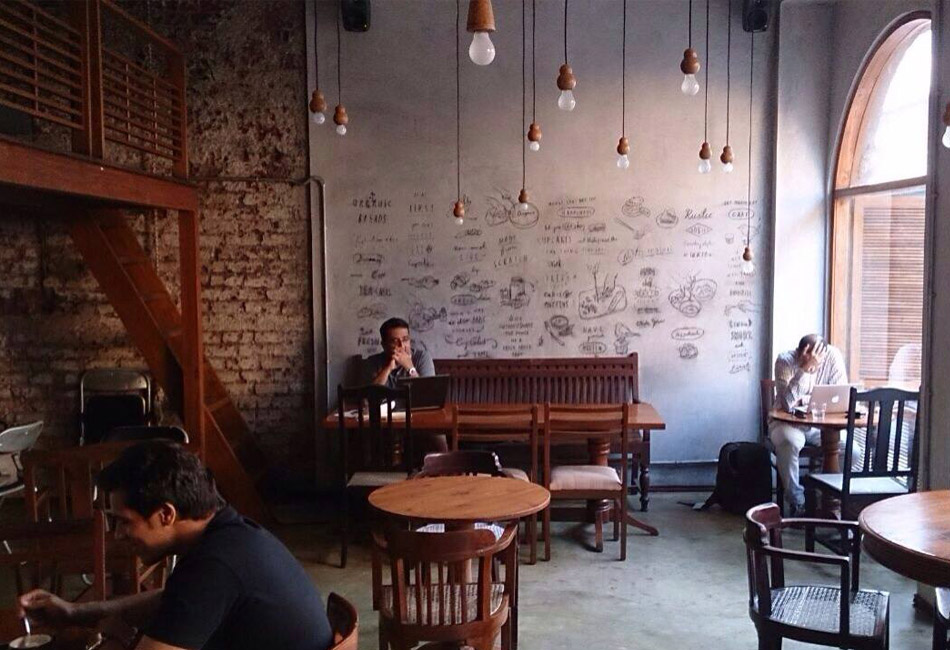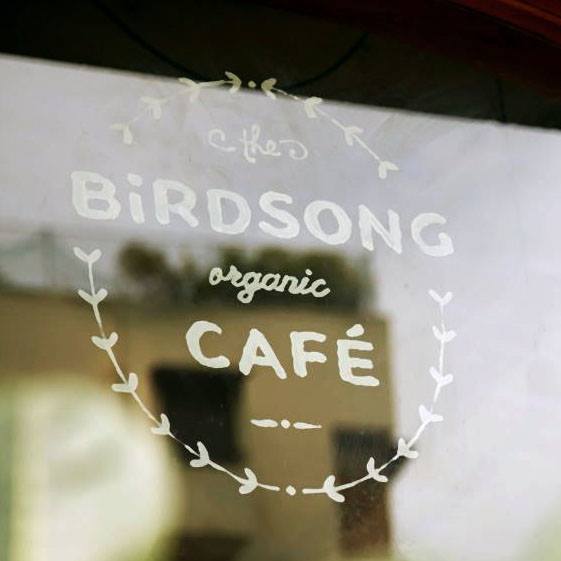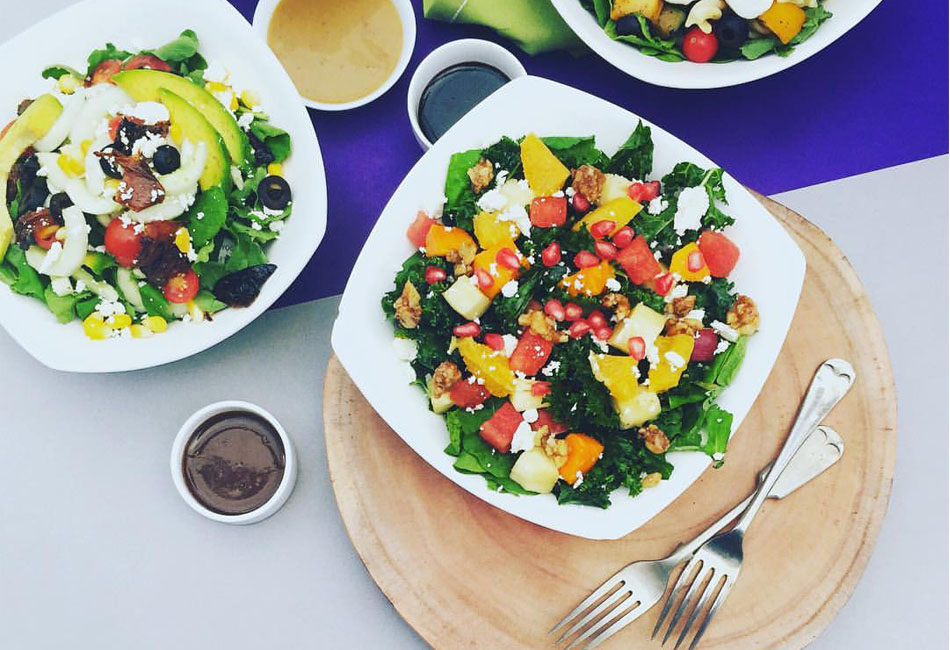 Do you own a Vegan restaurant?
Get listed and gain exposure to 35.693 hungry vegans.