description
Chennai's first vegan restaurant, Vegane R has an elaborate global menu. Catering primarily to Indians, they cater to a wide variety of palates. So whether you are craving a traditional 'dahi pakodi', a crumbly apple torte or regular pasta (minus the cheese) the chef has taken all these factors into account. A city which has a great history of vegetarian food is now moving in a new direction by introducing a 'just vegan' restaurant. It's indeed a breath of fresh air in a city.
0 review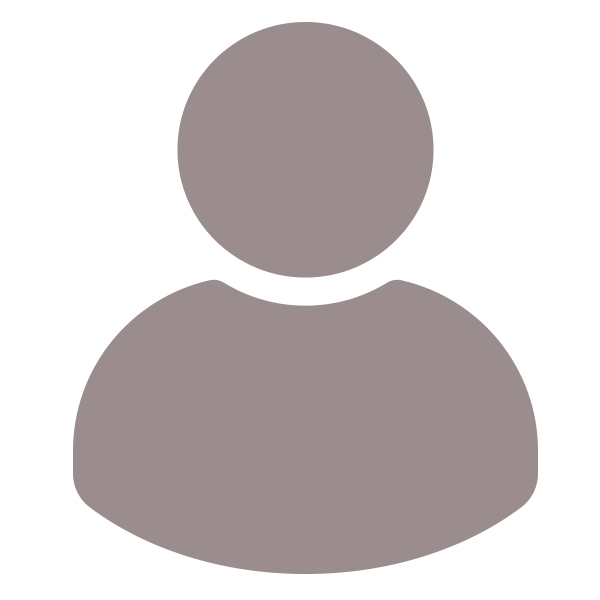 related restaurants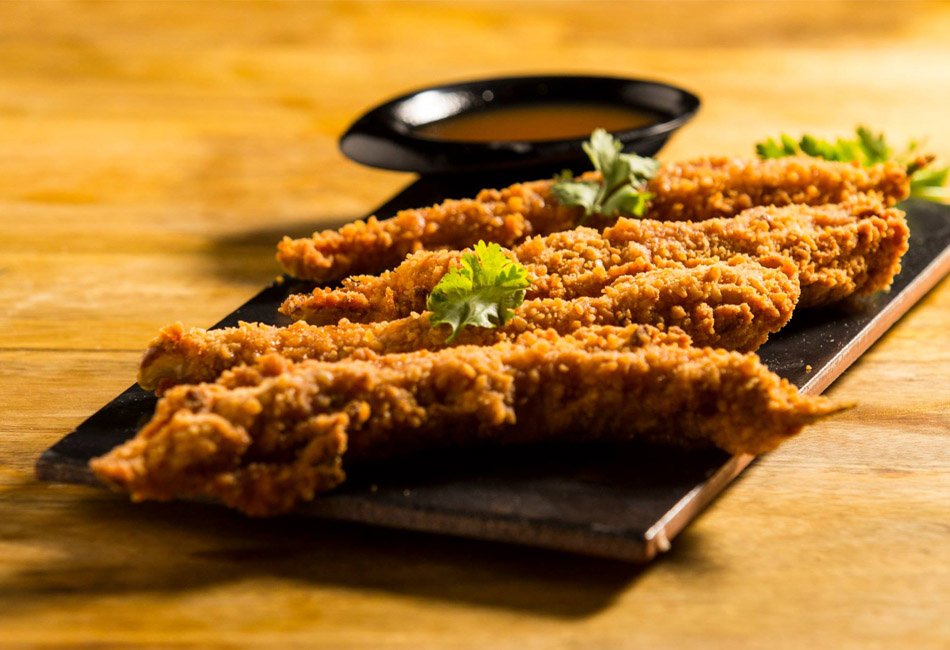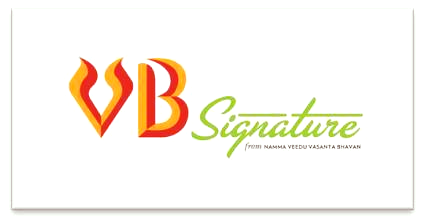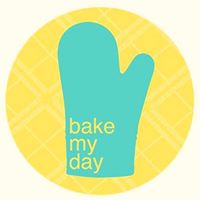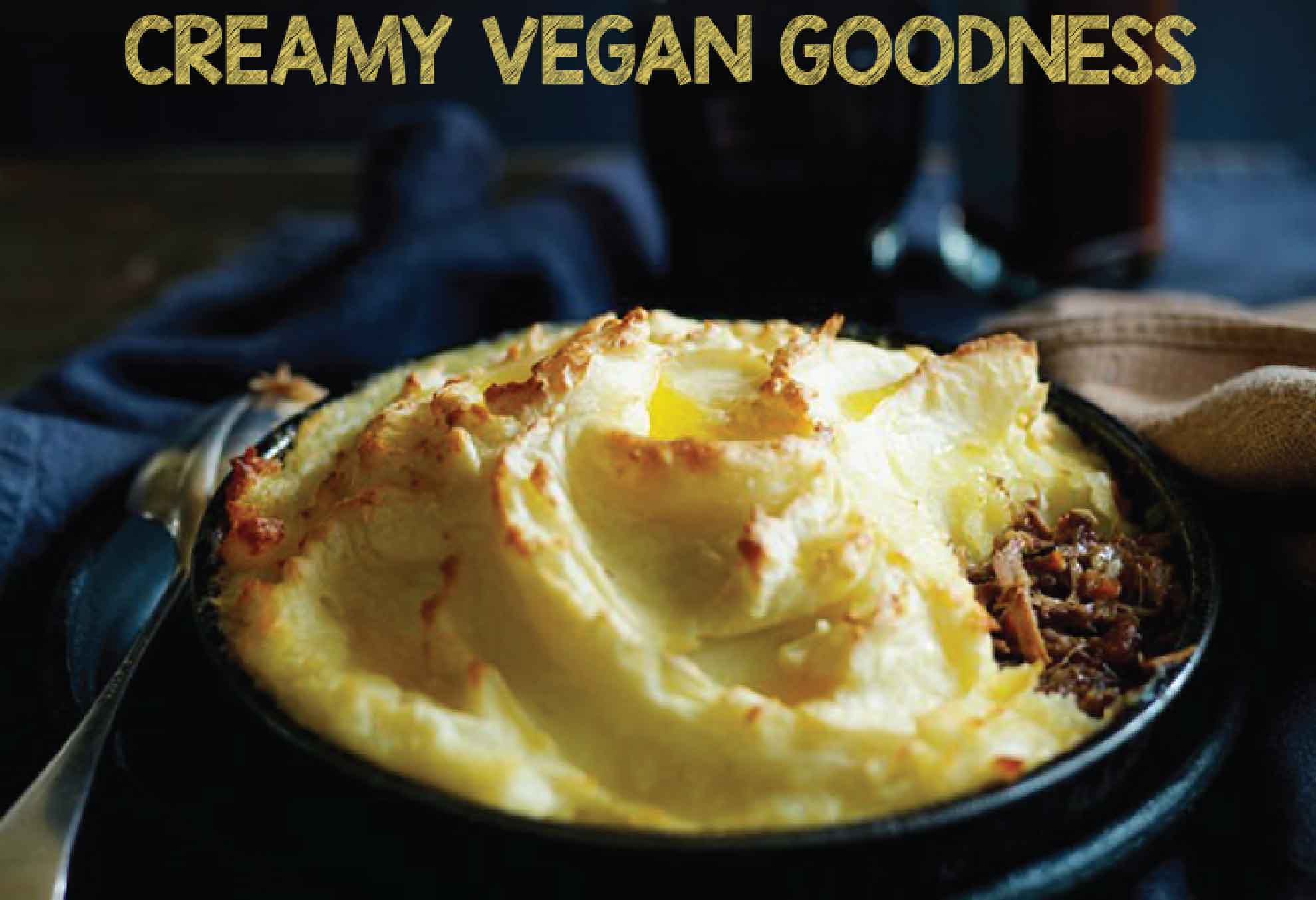 Do you own a Vegan restaurant?
Get listed and gain exposure to 35.693 hungry vegans.