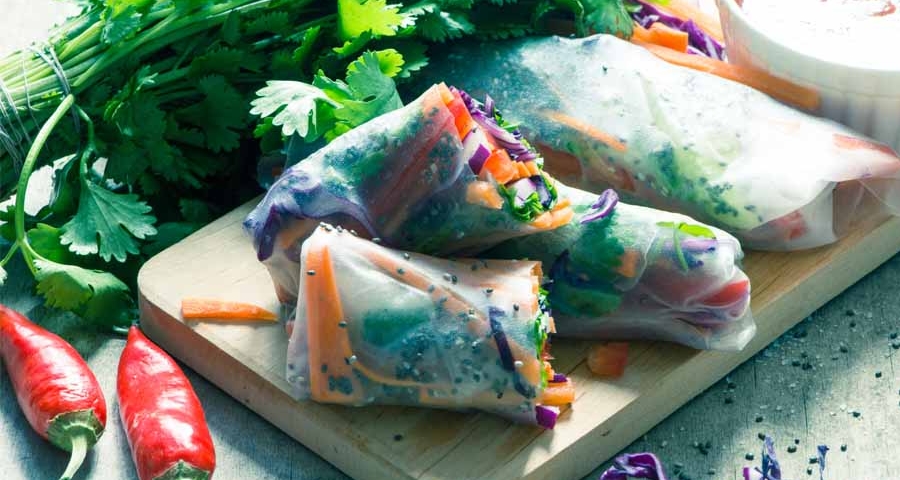 100% Vegan Vietnamese food Now in Pune
Last weekend we stumbled across a quaint little restaurant called Smiley House, run by the lovely Hoa Be who is a Vietnamese expat living in Pune. The restaurant recently reopened in a new location after a short hiatus and they've come back with an amazingly fresh and healthy menu which includes a section of vegan dishes.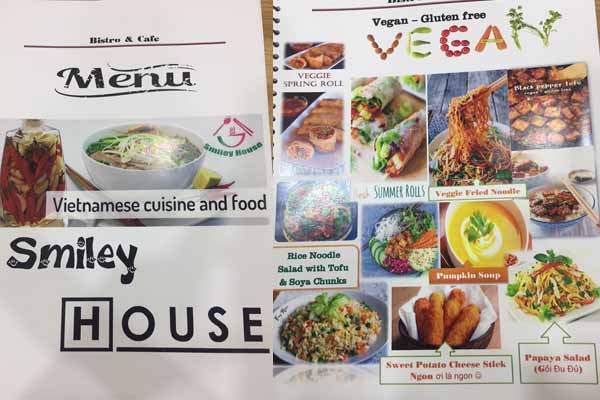 Smiley House is a no frills place, but what it lacks in décor, it makes up for in food and authenticity. The vegan menu includes traditional favourites such as veggie spring rolls, fresh summer rolls, black pepper tofu, rice noodles with tofu and soya chunks, sweet potato chips, pumpkin salad, veggie fried noodles and pumpkin soup. Salivating yet? We are! Stay tuned for a review, as you know we're going to give you all the lowdown on the service and food.
Pune is killing it with restaurants that offer vegan options, we're so thrilled at just how quickly vegan food is catching on and we'd love to see this trend all over India!
Smiley house, Pune
Address: shop No 37, Patil Complex, Ambedkar Chowk, Aundh - Spicer College Road, Opp AaoJi Khhao Ji Restaurant, Pune - 411020.
Reservations: 7875053187
Spotted a vegan menu in your city? Get in touch with us, we'd love to feature it! Send us a message here
Like this?
Read: Pune's New Restaurant GeoBistro has a Separate Vegan Menu
Read More: Ludhiana's New Restaurant, Vegan Oven Opens Tomorrow!
AUTHOR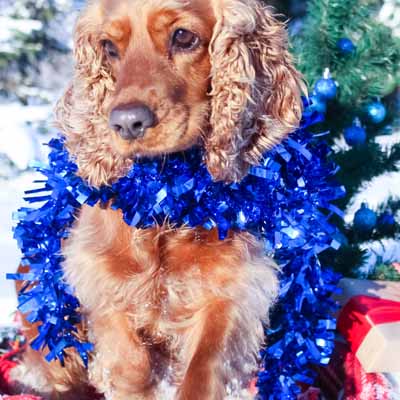 trending
Be a Vegan First Informer
Send us buzzworthy news and updates