11 Celebrity Dads You Didn't Know Are Vegan
Yes, as the name suggests, they do exist! This Father's Day we wanted to do things a little different and showcase some men who you wouldn't believe are hot, vegan and fathers. We need more compassionate thoughtful men in this world and this list will inspire you.
1. Alec Baldwin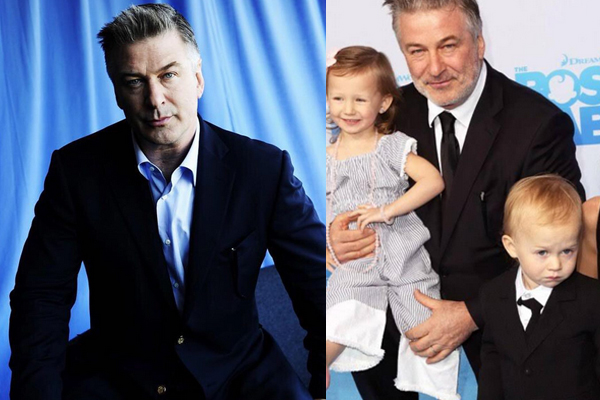 Image courtesy Instsgram /Alec Baldwin
Fun Fact: He is the narrator of PeTA's 'Meet your Meat' video
2. Brad Pitt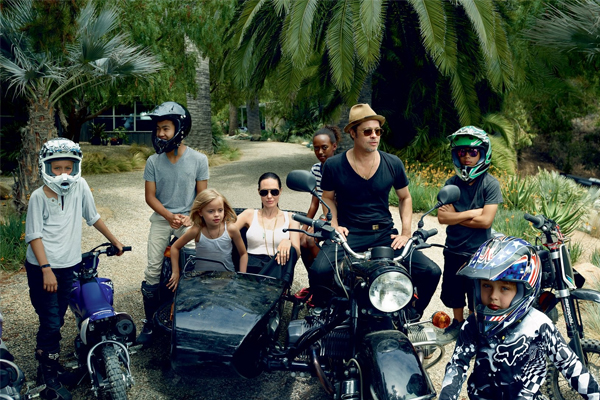 Image Courtesy Vogue
Fun Fact: All the snacks he's constantly seen munching on in the Ocean's 11 movie series are all vegan.
3. Bryan Adams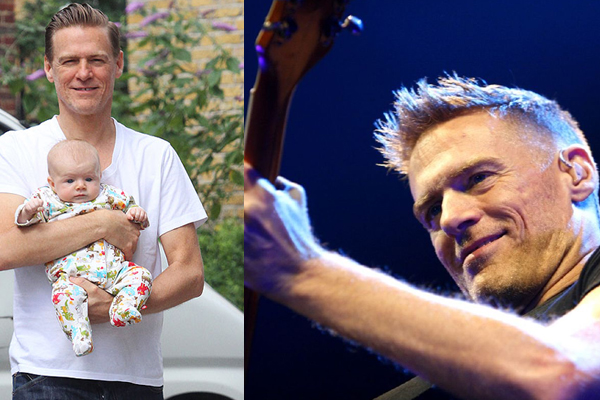 Image courtesy muzul.com/Wikipedia
Fun Fact: Adams told The Guardian that whilst on tour, his bus has a juicer and is always stocked with fruits, veggies and nuts. He also loves to bring avocados with lemons to snack on when on shoots.
4. Saudi Prince Khaled Bin Alwaleed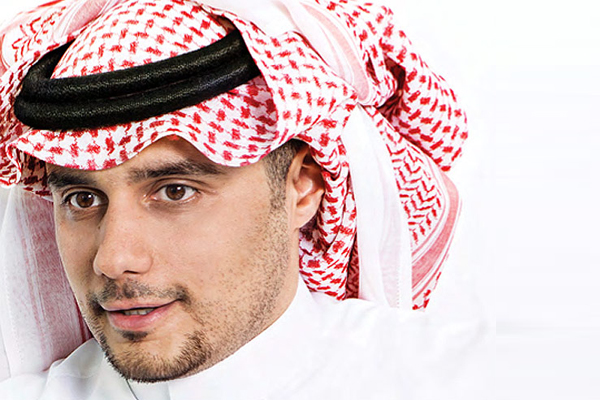 Image courtesy Entrepreneur.com
Fun Fact: According to the National Observer 'Bin Alwaleed isn't the first Saudi billionaire from the region to be recognized for eco-awareness.'
5. Tony Kanal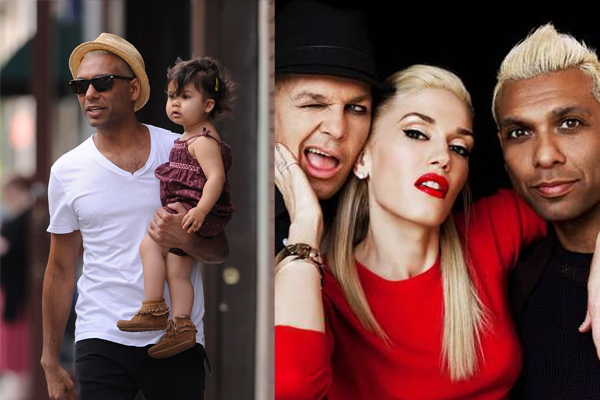 Image courtesy celebritybabyscoop/pinsdaddy
Fun Fact: One green planet says "Tony Kanal likes mock ground beef and pickle tacos, vegan sushi and the Indian flavours from his childhood. On a side note, can we get No Doubt back together, who else misses them?
6. Woody Harrelson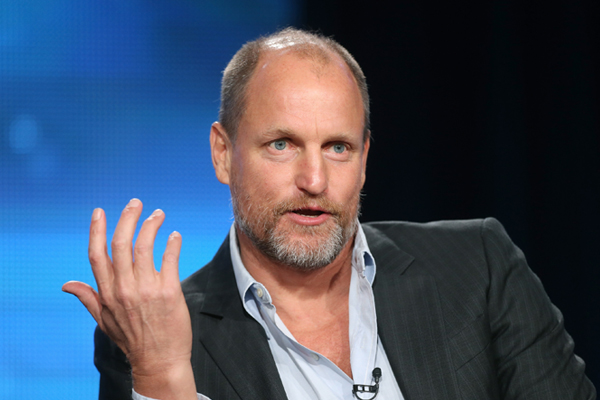 Image courtesy nbc news.com
Fun Fact: Woody Harrelson invested in Sage, a vegan beer garden that offers up vegan bar food. How awesome is that!
7. Tobey Maguire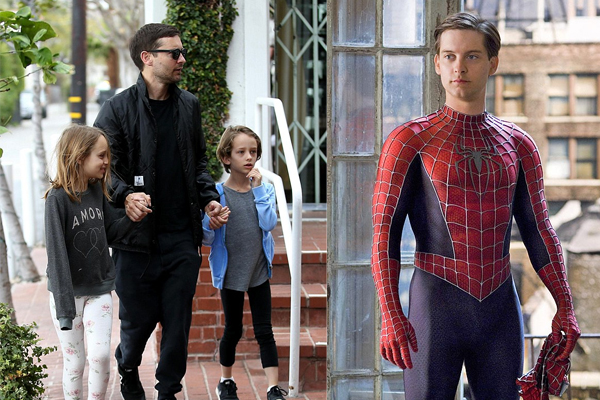 Image courtesy daily mail/bleedingcool.com
Fun fact: According to beegans.com 'While shooting a movie in Australia, he was offered a Mercedes Benz to drive him around, but he sent it back because the seats were made of leather.' That's why Tobey has always been our favourite Spiderman!
8. Ben stiller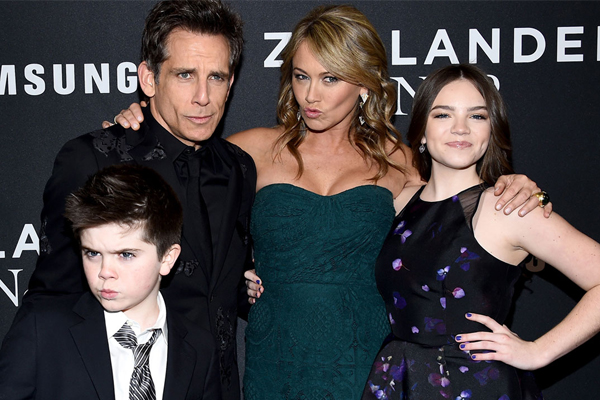 Image courtesy etonline.com
Fun fact: Still on his vegan transitioning journey, Stiller says he first thought of making the change when his daughter Ella said she could no longer eat Chicken.
9. Mac Danzig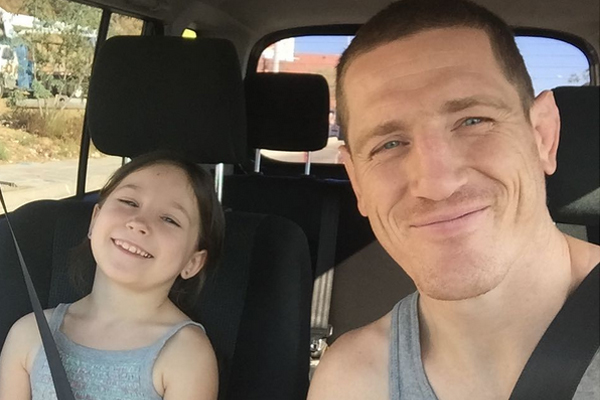 Image Courtesy Instagam/danzig_mma
Fun Fact: Both his wife, Angela Danzig and Mac are professional MMA fighters and both plant-based. We hope more MMA fighters are inspired by their conscious eating.
10. Bryant Terry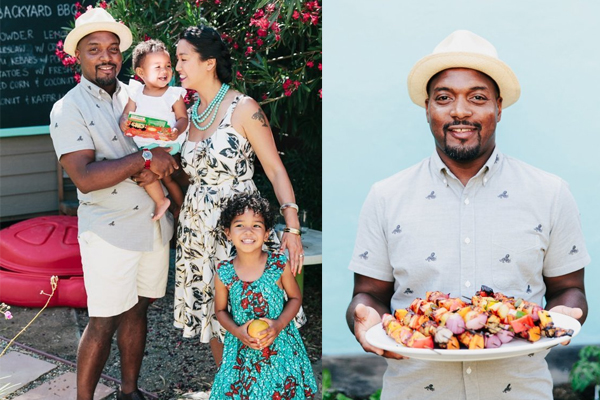 Image courtesy caamedia.org
Fun Fact: Bryant Terry is a vegan chef who has many cook books inspired by traditional African and Asian dishes. Sounds yum!
11. Jason Gillespie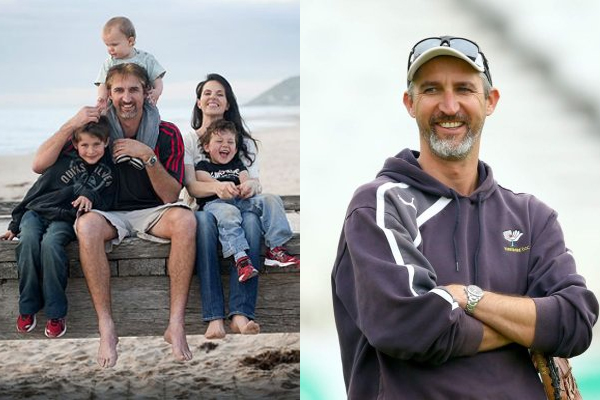 Image courtesy Sydney Morning herald / ABC
Fun Fact: Cricketer Gillespie has criticized the leather balls used in cricket as they are made from cow hide. Let's hope cricket organizations can make the switch to synthetic!
* some of these men are transitioning vegans, some have their slips-ups, some are fluctuating but most are on their way to being 100% vegan
Like this article?
Read: Vegan First Met Jacqueline Fernandes (and fought to ban Animal testing)
AUTHOR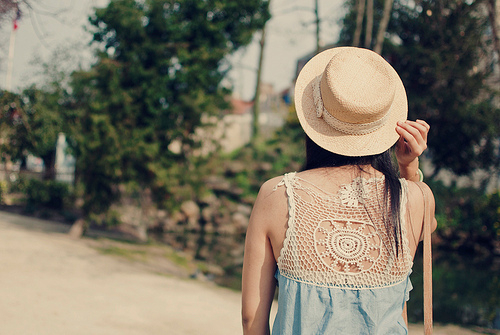 trending
Be a Vegan First Informer
Send us buzzworthy news and updates