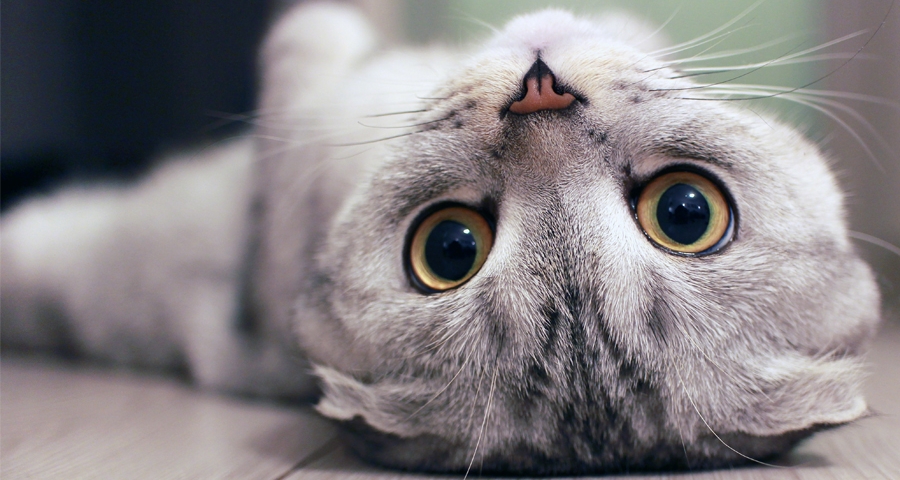 12 Things Cats are Better at Than us
Whether you love them or hate them, you've definitely got an opinion on cats. It may surprise you to know, but cats can do anything better than their humans or their pet friends. Ever wonder why they stare at you constantly, that is because they are watching, learning and adapting! Still don't believe us, well we've got proof below.
1. When it comes to yoga, they do it better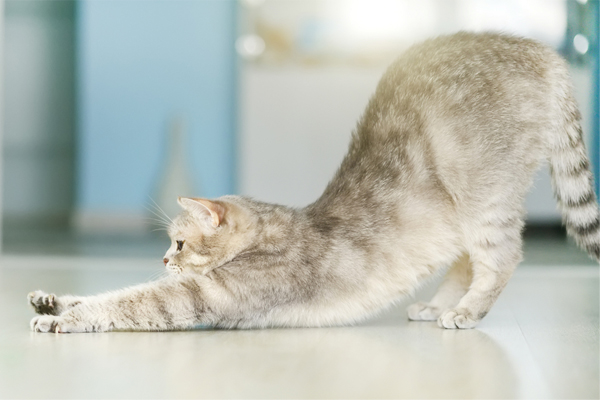 2. They are awesome at cleaning up
3. They are natural stalkers - always watching you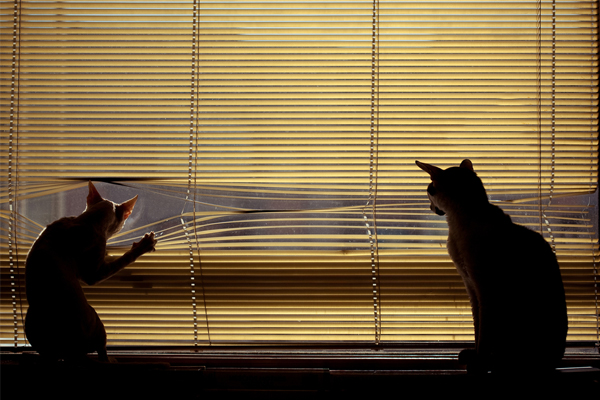 4. Can bang out an email faster than you, without any typos
5. They are better at boxing, they practice when you aren't looking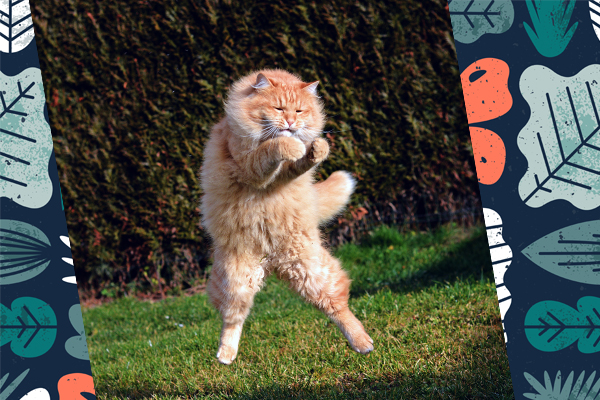 6. They are awesome at decorating for birthday parties
7. They love to recycle and are renowned for turning any box into a bed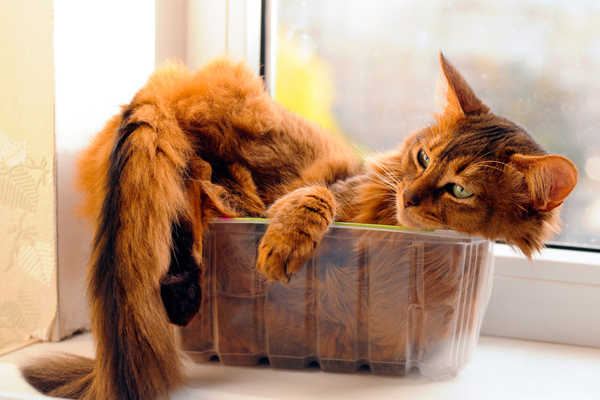 8. Who needs a snow plough when the cat can take care of it.
9. They always find the cosiest places to nap, every time, without a doubt.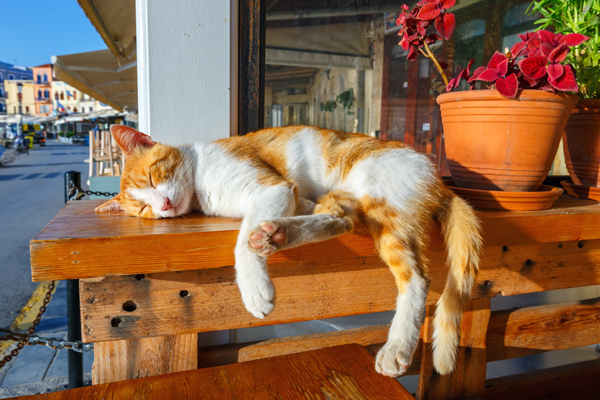 10. Tiesto who? These kittens are the real EDM masters
11. Cats are better at hiding from the world than anyone else. Just look at that technique.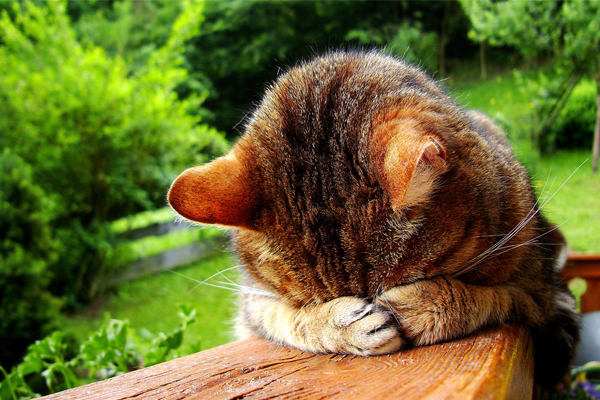 12. Cats have cooler, faster and totally eco-friendly transport
There you go, 12 reasons you need a little kitten or cat in your life. Remember to adopt locally and give a stray a forever home.
Like this Article?
Read: 11 Reasons to visit an Animal Shelter
Read More: 10 Ridiculously cute reasons to visit Cat cafe Studio
AUTHOR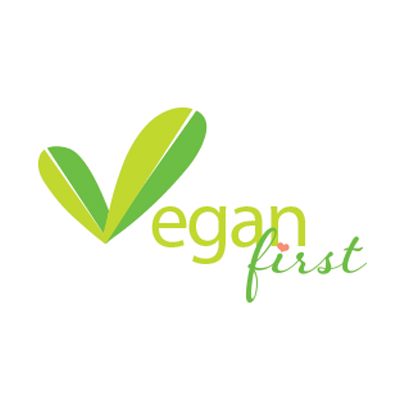 trending
Be a Vegan First Informer
Send us buzzworthy news and updates