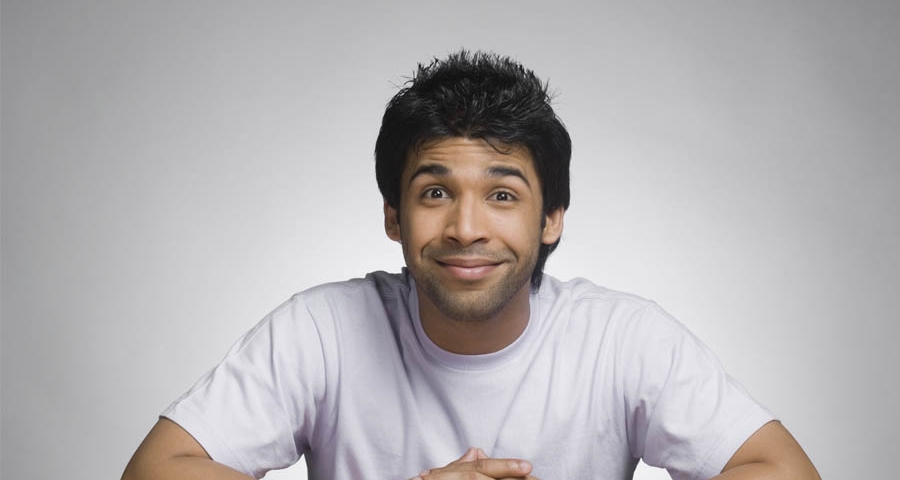 18 Funny things Bengali Vegans are fed up of Hearing
Bengalis feel "kosha mangsho" is emotion and life is all about "mach,mishti n more".
Bengalis celebrate every festival with meat , fish sweets and a vegatarian diet is almost like a restriction, a punishment. Being a vegan in West Bengal is not at all easy as there are few vegan options available. Also, your friends and family will take more time to accept your veganism than you will take to turn vegan.
It is a known fact that Bengalis are rebels and treat a plant based diet as something that goes against their liberal values. Bengalis are very adventurous and won't shy away for eating any animal's meat. Bengal has the second highest non vegetarian population at 98.55% after Telangana. Forget veganism, even vegetarianism is disregarded by almost every Bengali.
Many Bengalis show their liberalism by consuming beef and flaunting this act with pride. They are very emotionally connected with rosogolla, Sandesh, malai curry, shorshe ilish, mutton kasha, etc as they feel that these dishes are an integral part of Bengali culture. Hence, whenever any member goes vegan from the Bengali community, they get to hear weird things which are mostly funny. Some of the funniest and really sad things that Bengal is get to hear are listed below.
Which of these have you heard before?
1) Bhogoban amader baniyeche, maach,mangsho,murgi khawar jonne ebong oder banyieche jate amra khai
Translation : God has created us so that we eat fish, chicken and meat and created animals so we can eat them.
2) Kichui to khaashna! Baachbi ki kore?
Translation: You don't eat anything. How will you survive?
3) Oh tumio niramish khao? Jyotishi boleche khete?
Translation: Oh you eat veg? Why? Did your astrologer suggest veg diet?
4) Maach mangsho khaona kano? Thakurer baaron ache?
Translation: Why don't you eat meat or fish? Are you a devotee of a God who abhors non veg diet?
5)PETA te kaaj koro naki? Eishob bideshi bypar.
Translation: Do you work for PETA? You know it is a western concept, right?
6)Peyaj, roshun khaoto? Na ki she gulo o tyaag korle?
Translation: Do you eat onion and garlic or have you quit that as well?
7)Jain meyer bhalobashaye porechis ki?
Translation: Have fallen in love with a Jain girl?
8) Kono chele/may tomake pochondo korbena
Translation: No man/woman will find you attractive!
9)Biyer por borer jonne ki raadhbe? Begun ar kumro?
Translation: What will you cook for your husband? Brinjal and pumpkin?

Gif courtesy GIPHY
10) Erom bhabe thakle kintu eto durbol hoyejabe je bachcha korte oshubida hobe.
Translation: If you carry on with this you will become so weak that you won't be able to conceive a child.
11) Hyan bujhlam ki veganism! Kintu khabe ta ki?
Translation: Okay I understood what veganism is! But what will you eat?
12) Bhogoban!! Tumi to chocolate, ice cream, mishti sharajibon khete parbena! Koshto hyna?
Translation: Omg! You can never have chocolates, ice cream, rosogolla in your entire life? Don't you feel bad?
13) Arrey bolod! Chingri to poka! Bhalo kore malaikari khao!
Translation: Prawn is an insect! Just eat malai curry.
14) Shei ki! Payesh khabena? Jonmodin puron hobe ki kore??
Translation: You won't eat payesh? Your birthday will remain incomplete!


Gif courtesy GIPHY
15) Achcha kotodin cholbe ei vegan howa? mane aro koto mash?
Translation: How long will this vegan phase continue??? I mean how many months more?
16) 'Go vegan' maane ki? Mane vegan e jao? Kono jayga naki je jete bolcho?
Translation: Go vegan, what does it mean? Is it a place that you are suggesting me to go to and explore?
17)Tomar jonne isckon er chele, mane jara okhane kaj kore tarai thik ache, biye korenao.
Translation: U know what? Marry a guy from iskon temple , you know the guys who works there.
18) Maangsho khabi na toh durbol hoye jaabi, haath paa kaanpbe, more jaabi
Translation : If you don't eat meat, your body will shake and shiver due to malnourishment, you will die.
Got a few we haven't listed in this article? tell us in the comments!
Like this?
Read: Tambrahm Parents react to their Daughter Turning vegan. AYYAYOO!
Read more: Things You Experience When You're The ONLY Vegan In The Family!
AUTHOR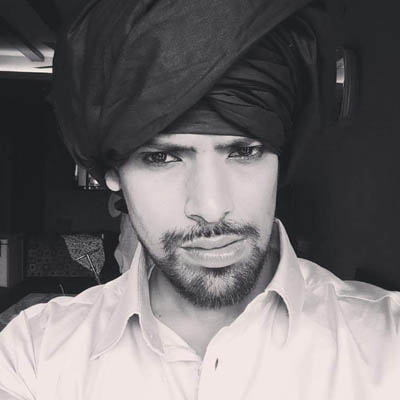 trending
Be a Vegan First Informer
Send us buzzworthy news and updates
related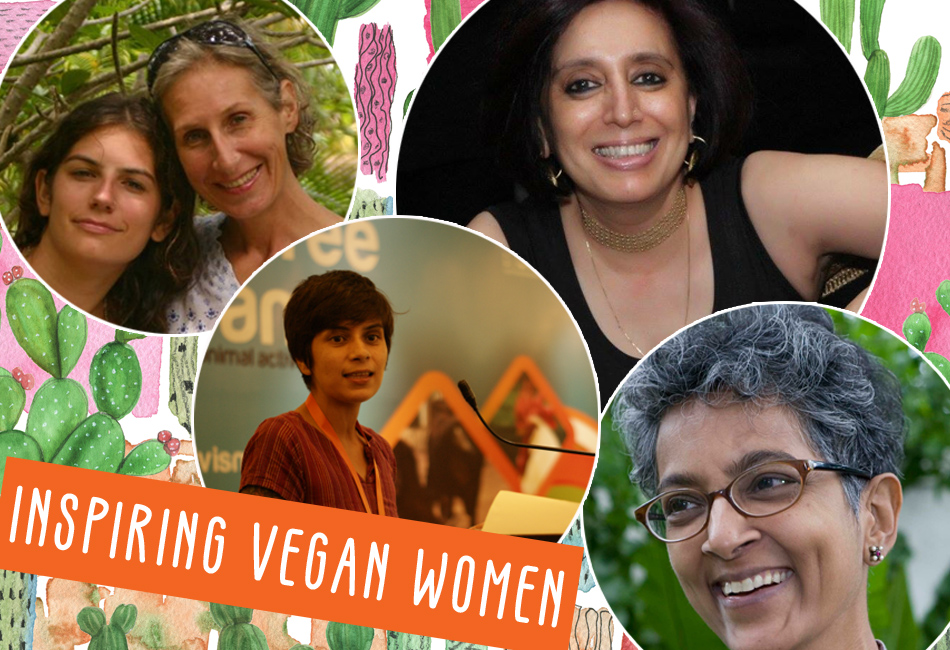 Inspirational Vegan Women you Should be Talking About this Women's Day
1.6 K