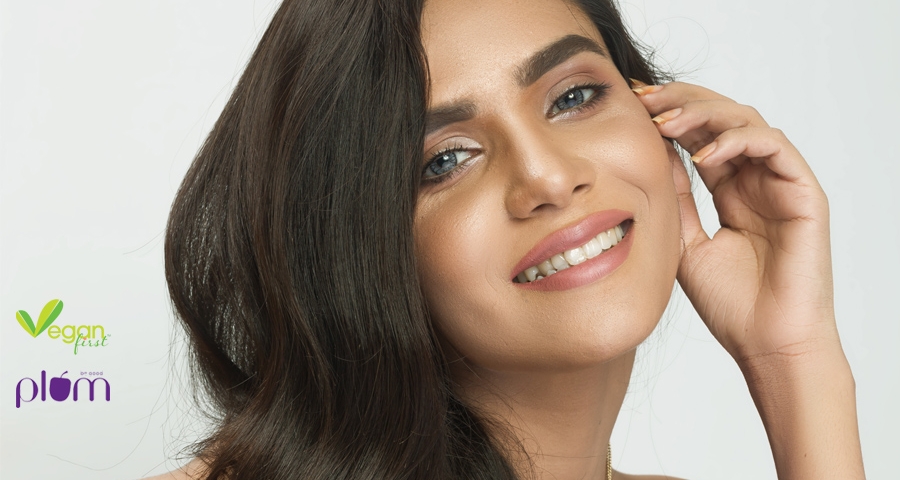 5 Cruelty-Free Products to get Glowing Skin during the Wedding Season
Having perfect skin is the dream for any girl, especially if there is a wedding coming up. There are so many products out there, from toners to face washes to sunscreens, that it can be quite daunting to decide which is best for you. However, having a solid beauty routine with the essentials will ensure that come wedding season you will be glowing from the inside out!
We've rounded up our favourite items from the brand Plum that specializes in cruelty-free and 100% vegan certified beauty products. These are things that every girl needs in her daily beauty kit, regardless if you're a beauty guru or not. So, whether it's your wedding or your bestie's Shaadi, your skin is going to be radiant and at its very best.
If you're new to beauty, then here are products and steps to perfect that daily beauty routine and get that glow:
1. Get rid of that makeup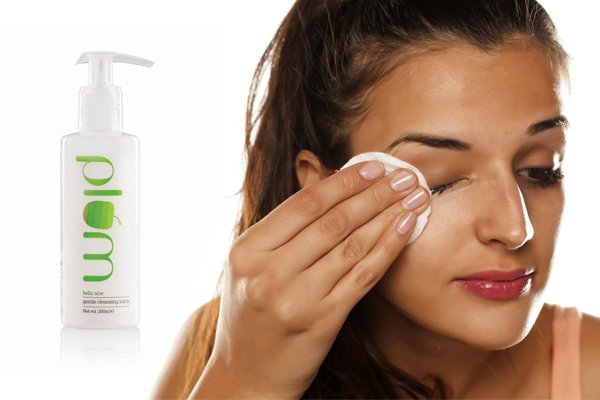 Image courtesy Plum, Shutterstock
We're all guilty of sleeping with makeup because so many of us get lazy or forget to do this essential step. Wiping off your makeup gives your skin a break and lets it breathe. A gentle cleansing lotion like Plum's Hello Aloe cleansing lotion lifts makeup off the face while keeping it fresh and hydrated.
Buy it here
2. You need a good face wash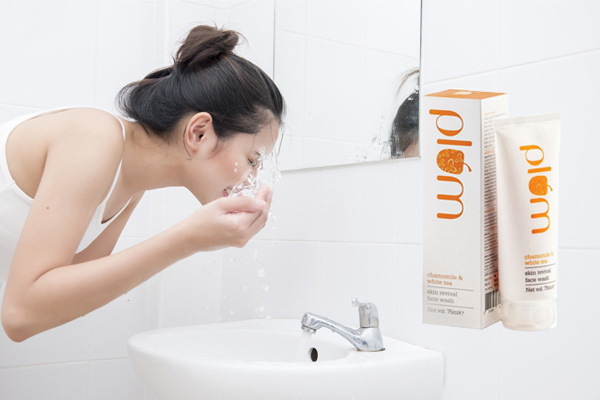 Image Courtesy Plum, Shutterstock
Washing off dirt and grime is a must, especially if you live in a bustling city. The Chamomile and White Tea Face wash is perfect for everyday use as it is gentle on the skin without drying it out. The Chamomile calms down sunburned or sensitive skin and the white tea extract is a rich antioxidant that helps fight free radicals. It also has cellulose beads that offer light exfoliation to really clean pores.
Buy it here
3. Tone it up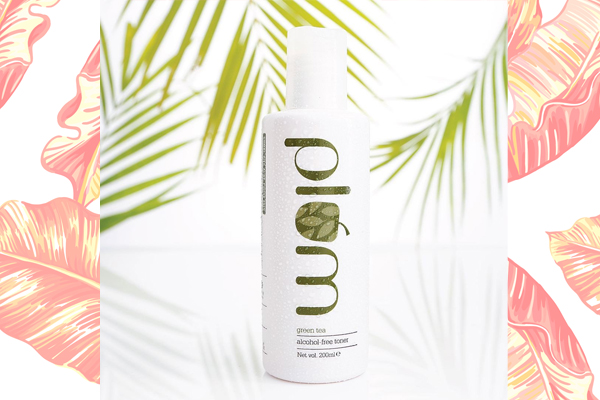 Image Courtesy Plum, Shutterstock
If you're prone to break outs then you need to start using a toner after washing your face. This helps to tighten pores so that it doesn't absorb excess sweat, makeup or pollution. We love this Green Tea alcohol-free toner as it doesn't dry out skin but still works as an astringent keeping skin toned, clean and hydrated.
Buy it here
3. Moisturize every night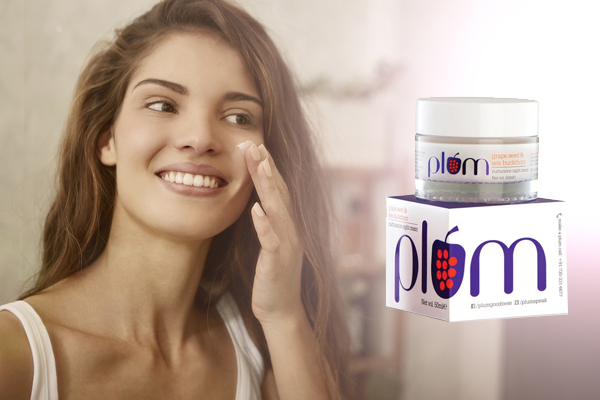 Image courtesy Shutterstock, Plum
After cleansing, washing and toning – you've got to moisturize. Think of this as the pampering step, where your skin gets all those vitamins and nutrients to really look and feel amazing. Plum's Grape seed and Sea Buckthorn Nurturance Night cream is enriched with vitamins A,C,E and minerals from grape seed oil. The Sea Buckthorn oil in the formula aids in skin repair, helping your skin look brighter and younger.
Buy it here
4. Sun Screen for life!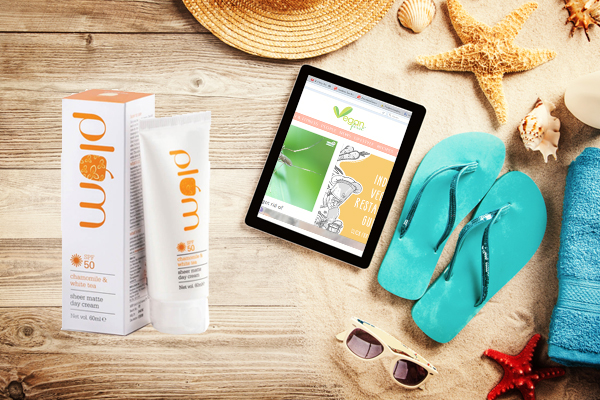 Image Courtesy Plum, Shutterstock
In the day, before you step out of the house, you must put on sunscreen. Sun damage causes dull skin, pigmentation, dehydration, ageing and sun spots. If that isn't reason enough, we don't know what is! Plum's Chamomile and White Tea Matte day cream has an SPF of 50, making it an essential item for those tropical vacations or everyday errands. It combines a moisturizer and sunscreen in one, so you don't need to use two products!
Buy it here
5. Weekly clay mask


Oily or acne prone skin needs a little more attention, which is why adding a weekly oil control and cleansing mask is a must. The Green Tea Clear Clay mask has glycolic acid that removes dead cells and prevents future break outs. Plus this unique clay formula has antioxidants and green tea extract to help control acne.
Buy it here
Do these 5 steps for a couple of months and watch your skin look better and better each passing day. Your selfies at your best friend's wedding will have everyone wondering just what is your secret to glowing skin!
Like this?
Read: Plum: Indian Vegan Cosmetics You're Going to Love
Read more: Give your makeup bag a makeover with these cruelty free products
AUTHOR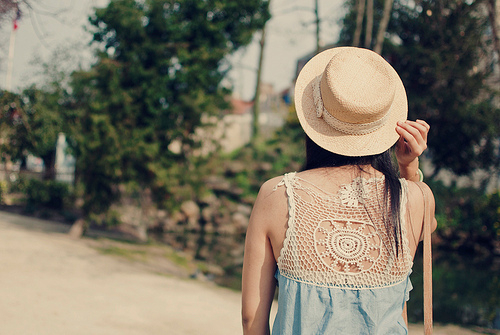 trending
Be a Vegan First Informer
Send us buzzworthy news and updates
related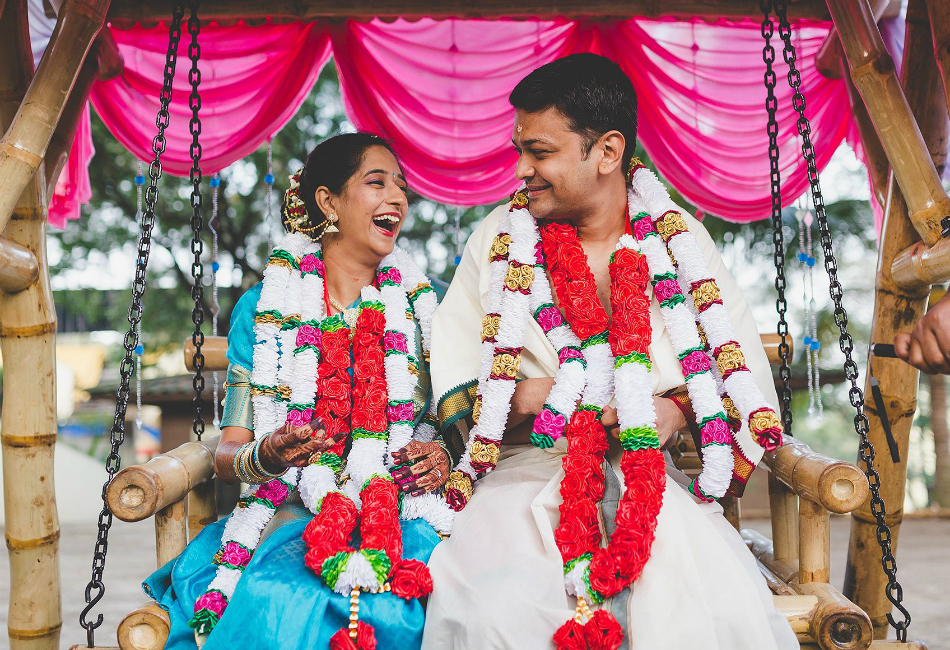 Shasvathi & Karthik's Vegan and Eco-friendly Wedding Will Definitely Inspire You!
3.8 K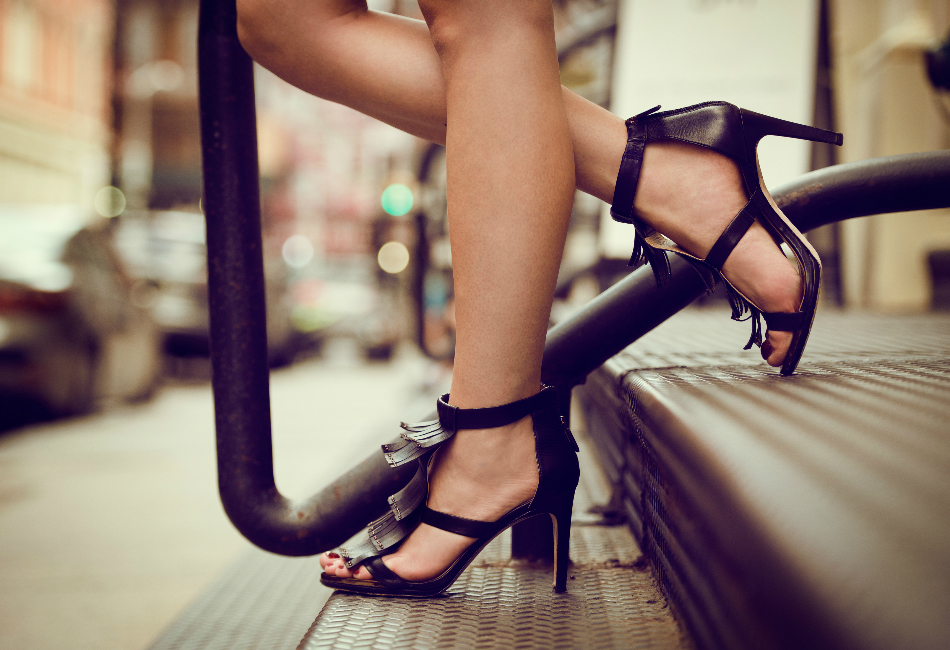 #VeganStories: My Love For Animals Took Over My Love For Shoes!
1.2 K