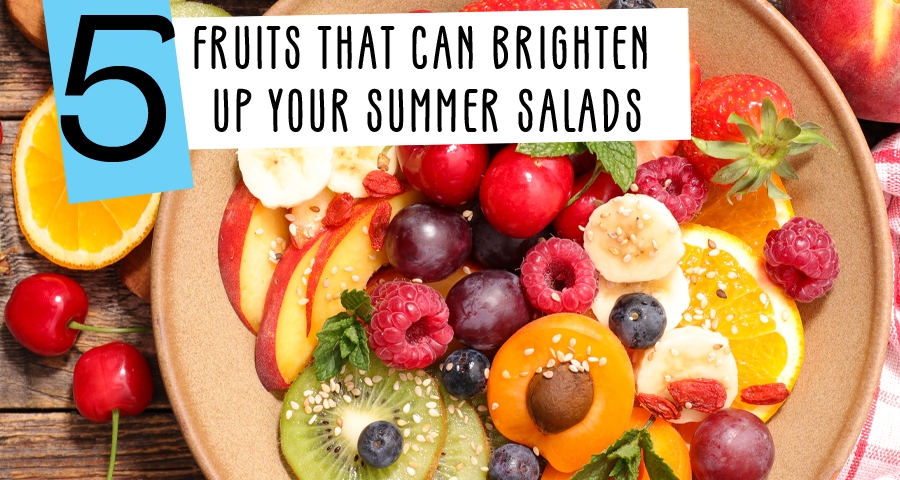 5 Fruits that can Brighten up any Summer Salad
Summer is here, which means it's time for shorts, sunglasses, vacations, shopping and also some dietary changes. So go grab your shopping bags because we're giving you the most sought-after fruits to include in your summer salad.
Mangoes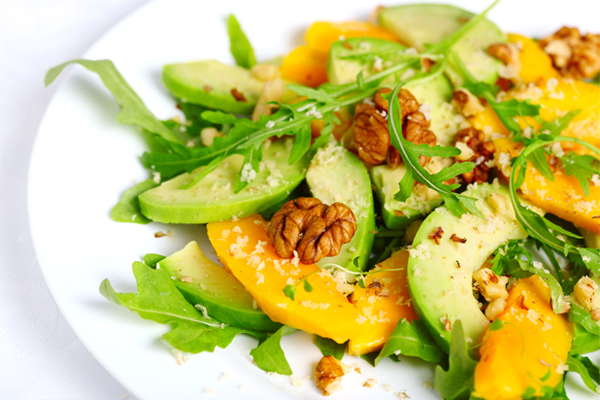 Rocket, Avocado, Mango, Walnut and shredded Coconut Salad
The king of all fruits. They are loaded with iron and fibre and also are a rich source of vitamin A, vitamin C as well as potassium, calcium and phosphorous. Potassium helps in controlling heart rate and blood pressure. Mangoes lower cholesterol and have immunity-boosting properties. And they have skin cleansing properties too!
VF suggest: Using the Rajapuri mangoes that are mild in flavour, yet super juicy, that adds another level to your dressing.
Melons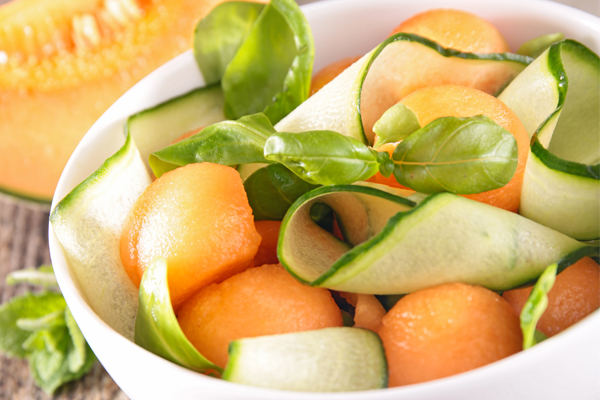 Muskmelon, Cucumber and basil. YUM
WATER-melon, as the name suggests, contains plenty of water ( 92%) which will keep you hydrated and refreshed this summer. Muskmelons and cantaloupe are equally nutritious and filled with water. They are a nutrient-dense fruit loaded with vitamins, minerals, and antioxidants. They lower the risk of obesity, diabetes, asthma and heart diseases.
VF suggests: Using a melon baller (can be bought at most shops) to make little melon balls that look amazing in your salad – pleasing to the eye; yummy in the tummy.
Grapes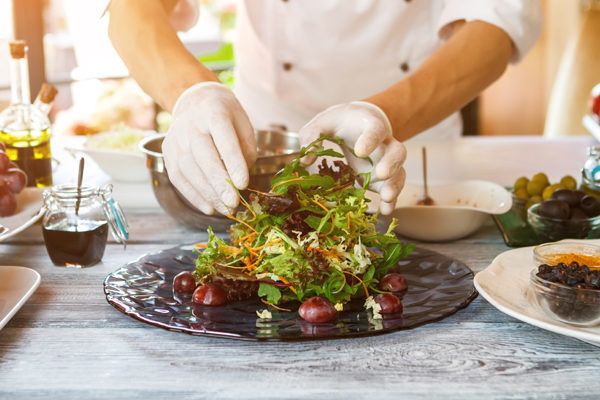 finely chopped carrot, cabbage and onion with rocket leaves and grapes
Tasty, easy to eat and a great option for quenching hunger/thirst. It also improves eyesight and skin. Their components boost blood flow in the brain which, in turn, boosts its activity. Grapes also improve the flexibility and mobility of joints.
VF suggests: Using black and green grapes the colours stand out amongst the rest and add a lovely burst of flavour.
Oranges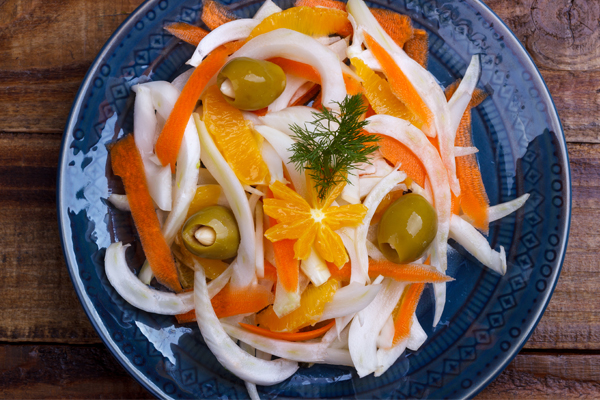 Finely sliced fennel and carrot and mandarin wedges and olive. Garnished with dill
They are the largest group of citrus fruits. They are low in calories and full of nutrients. Oranges are the solution for every skin issue; treating dark spots, removes acne and blackheads, and has anti-ageing properties.
VF suggests: Don't just cut some wedges in your salad. Squeeze an orange and use its juice to make an orange vinaigrette dressing.
Pomegranate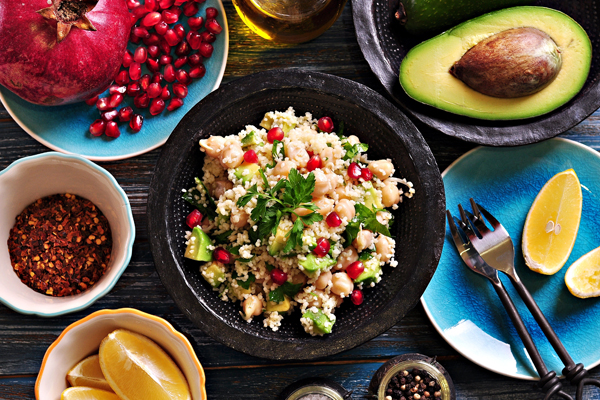 Salad of chickpeas with couscous, avocado, parsley, olive oil and pomegranate
These little red jewels are said to have three times the amount of antioxidants as red wine and green tea. As with most fruits, the sugar content in pomegranate is high, one cup has approximately 24 gms of sugar and equates to about 144 calories!
VF Suggests: Couscous and pomegranates are a match made in heaven, give any salad that Mediterranean feel by adding these ingredients to it.
AUTHOR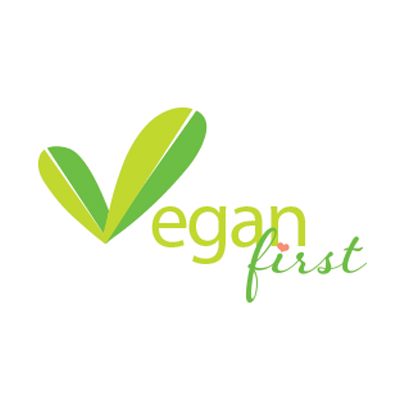 trending
Be a Vegan First Informer
Send us buzzworthy news and updates