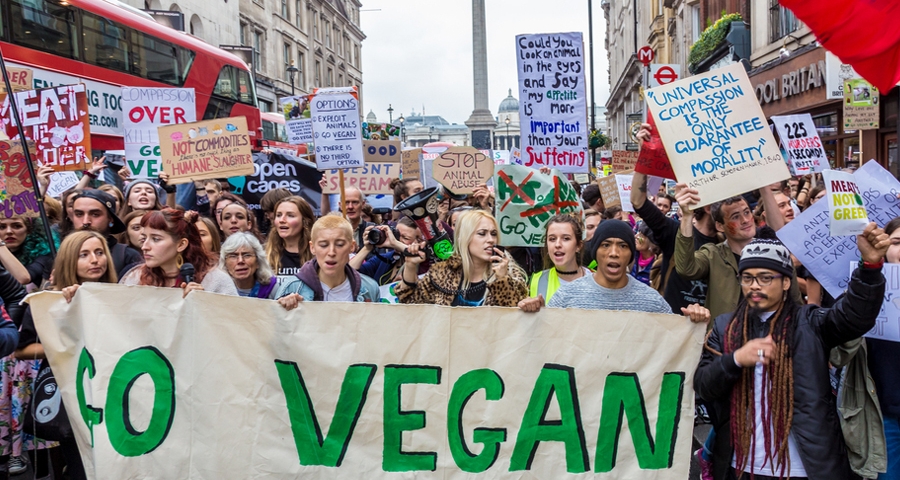 5 Fun Vegan Facts From Around The World
The vegan community is becoming stronger with each year and we can prove it. We've statistics and facts from around the world about how impactful a vegan voice can be.
1. Tel Aviv has over 400 Vegan and Vegan-Friendly Restaurants!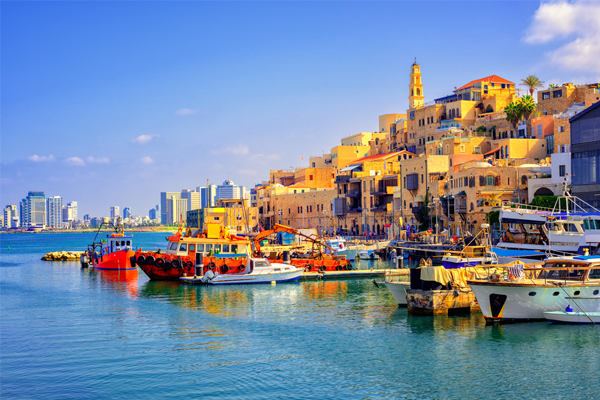 Can you believe that? The Daily Meal has named Tel Aviv, the top destination for vegans. We can't wait for India to take a note from the Israelis and open just as many vegan restaurants, if not more!
Tel Aviv is also the home to the world's largest vegan fest that is held every September. So, if you've any vacation time around that month, head over to Tel Aviv.
2. Turin in Italy Could go Fully Vegetarian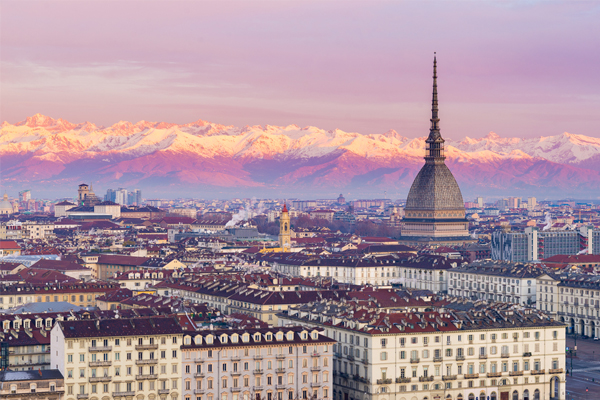 Ever since the mayor of Turin was elected, Chiara Appendino has announced plans to make the city, vegetarian. We all know the Italians love their meat and dairy products so this comes as a big step in the right direction. Already, more than 30 restaurants/cafes are serving vegan and vegetarian food. This number continues to rise and therefore the tourism board of Turin has even published a list of restaurants to help vegan tourists. The mayor has even begun raising awareness by having school kids learn about healthy eating and animal welfare. Way to go Turin!
3. There are over 80,000 Vegans in Berlin!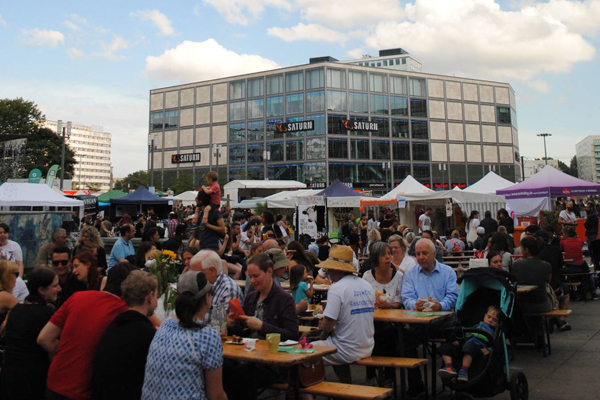 Image Courtesy Veganes Sommerfest Berlin
You heard that right; there are an estimated 80,000 vegans in Berlin, who have over 50 pure vegan restaurants to choose from. It's not just about the food though, there are a ton of ethical vegan brands ranging from beer to clothing and even sex toys. Just like in Tel Aviv, Berlin hosts the Veganes Sommerfest in August which is a vegan festival with music, fashion shows, etc. Don't forget to add that to your bucket list.
4. Veganism has increased 350% from 2009 to 2016 in the UK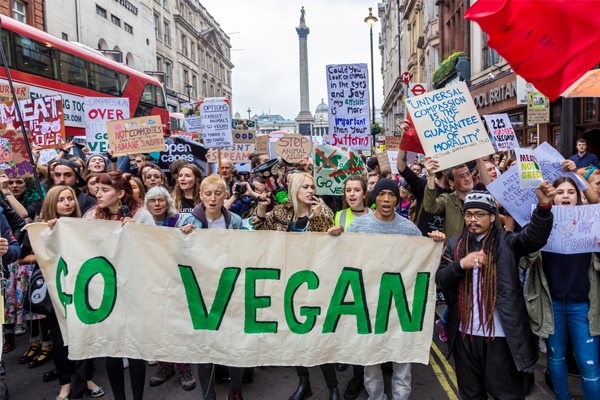 According to The Guardian, 'In 2006, 150,000 people in the UK opted for a plant-based diet. Today, 542,000 do. That's a 350% increase.' The rise may have something to do with the fact that over half of the vegan population is between the age of 15-35. Just goes to show how one voice can affect so many!
5. 59,500 people worldwide, took part in Veganuary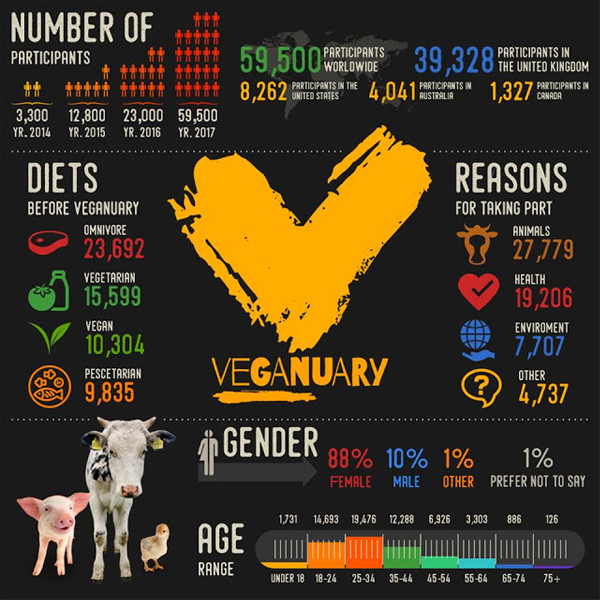 As many of you know, Veganuary is a charity that encourages people to give the vegan lifestyle a chance in the month of January. It is reported that they had over 59,500 people participate this year. It has witnessed a whopping increase from just 3,300 participants in their debut year, 2014. Out of the 59,500, approximately 24,000 were carnivores and 15,000 were vegetarian. It is a testimony to the fact that people are willing to change. Moreover, it was noticed that the main reason of their participation apart from health and environment was the animals. Halleluiah world, we're proud of you!
If you liked this article
Read: Uttar Pradesh Shuts down Slaughter Houses
Read More: Mohanji Explains: 10 Simple Truths about our Dynamic with animals
AUTHOR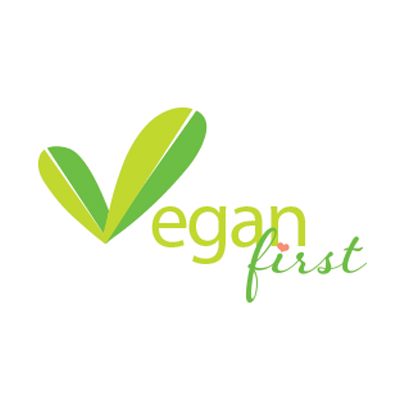 trending
Be a Vegan First Informer
Send us buzzworthy news and updates