5 Quotes from Plant Based Actress Aishwarya Sakhuja
It's always great news to hear how veganism is making it into mainstream industries where more and more people are getting to know about it. Making waves right now is Main Naa Bhoolungi actor Aishwarya Sakhuja. Hindustan Times broke the news about her turning vegan and we couldn't be happier about her decision! We've collated 5 of the best quotes from her interview with HT, here they are.
1. It was a Conscious Decision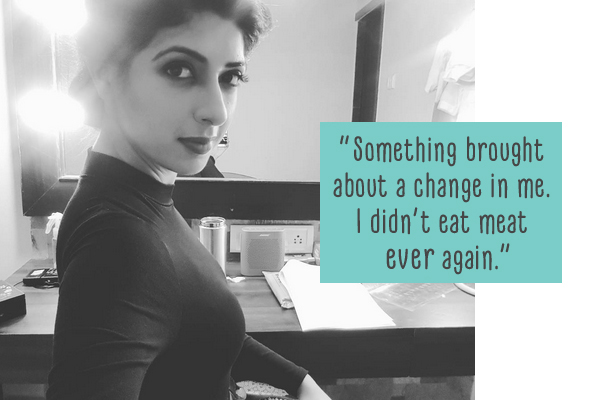 Image Courtesy Instagram
Her husband, Rohit Nag, suffered from Typhoid and was only allowed to eat Khichdi. To show him her support she switched to khichdi too, which brought about a change in her and it was easy for her to give up meat.
2. Her Love for animals has been constant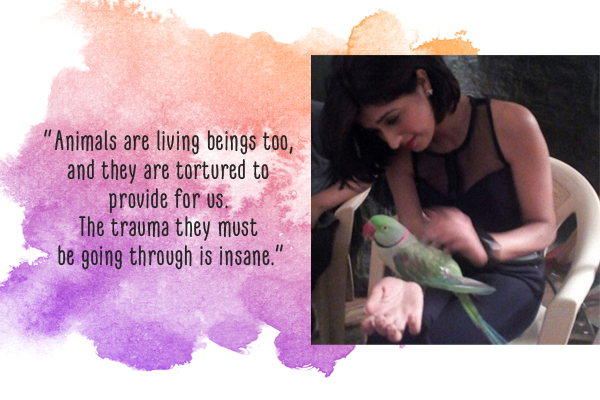 Image Courtesy Instagram
3. Aishwarya's Thoughts on our Planet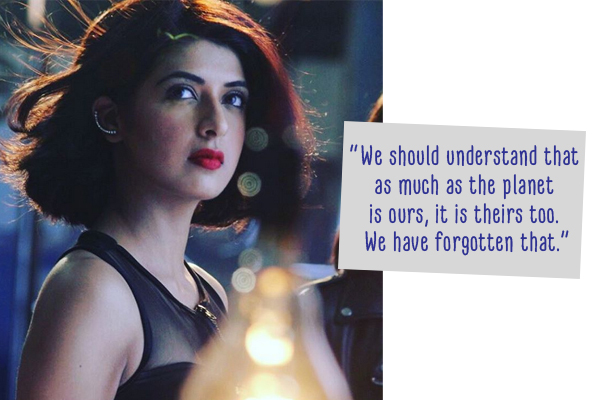 Image Courtesy Instagram
4. It's time we make the change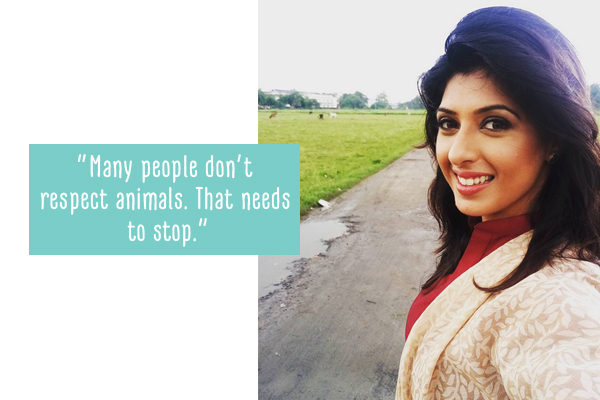 Image Courtesy Instagram
5. Animal Rights and Welfare Education can be found everywhere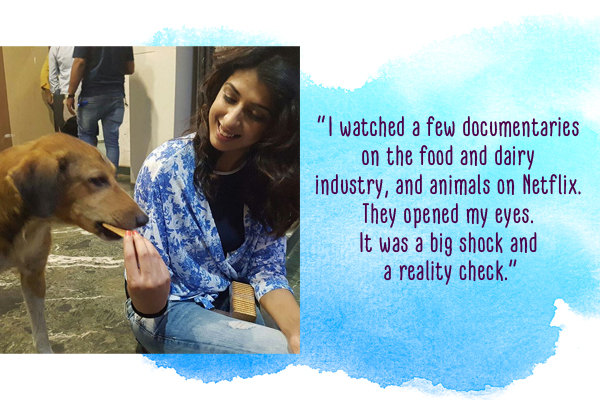 Image Courtesy Instagram
This article was adapted from information from the Hindustan Times article.
AUTHOR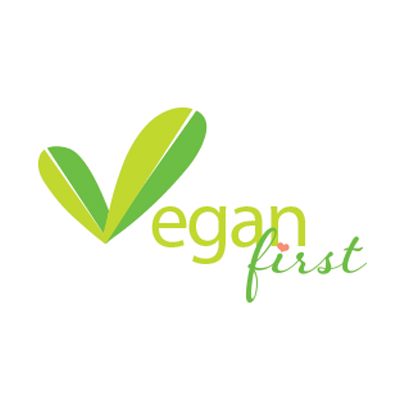 trending
Be a Vegan First Informer
Send us buzzworthy news and updates