7 things You Will Find in any Vegan Girl's Handbag
Who here has a friend that always seems to pull out an endless stream of items from her bag, from kajal to mouthwash and even a half-eaten piece of fruit. Girls and their bags - you can find a universe of personality in them, ever wonder what exactly is in there? Watch our video to find out!
1. Wallet with a Picture of her Pet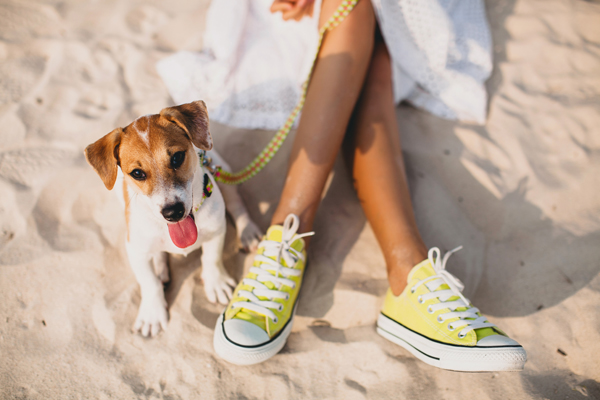 Image Courtesy Shutterstock
Most women may or may not have their boyfriend or hubby's picture in their wallet. However, you'll definitely find a picture of their pets. Although we feel, that the majority of women will have a picture with their animal and hubby - if you don't, do it today!
2. All time essential – SPF day cream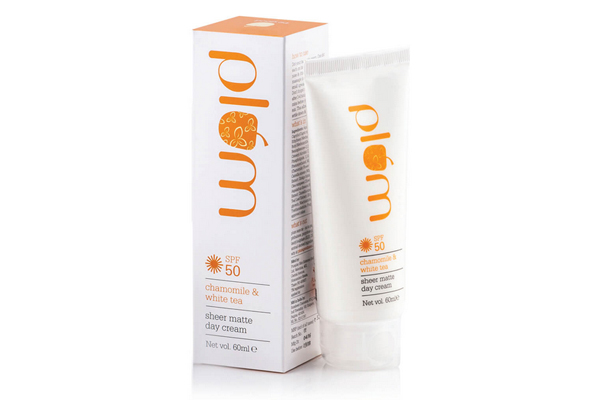 Image courtesy Plum
Every woman knows that a good day cream with SPF can work miracles on your skin. We like the Chamomile and White Tea Sheer Matte Cream from Plum cosmetics that is specially created with a micro-emulsion formula which helps distribute the sunscreen more evenly over your skin. Plus, it's cruelty-free and completely vegan like all their products.
3. Animal Help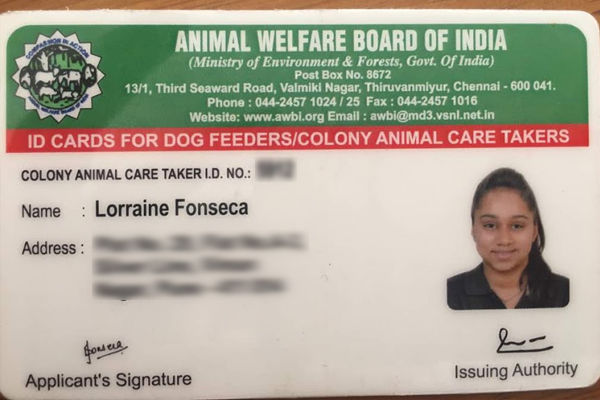 Most dog/cat lovers will have a few treats in their bag for whenever they find a stray. A true animal lover will also have a feeders/animal shelter volunteer card, to help those furry babies whenever in need. Register with The Animal Welfare Board of India for a Feeder's Card. This card authorises you, by law to feed the dogs in your area. This comes in very handy when people try to get into conflicts with dog feeders. Apply for your card here.
4. Leaflets on Animal Rights/Veganism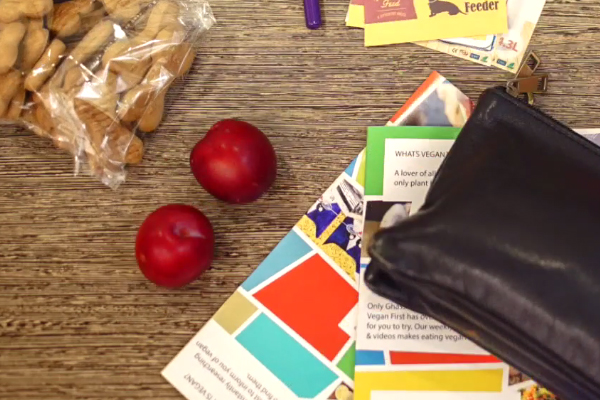 It's very common to find a few leaflets in any passionate person's bag, whether it's information on animal cruelty or why a plant-based diet is better for you. You never know when someone needs more knowledge on those topics, therefore leaflets are always handy.
5. Hand and Foot Cream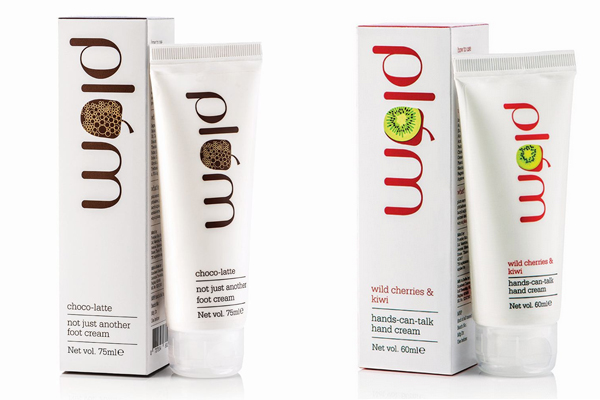 Image Courtesy Plum
Any beauty aficionado will have a hand and foot cream in their purse. Plum's 'Choco-Latte Not Another Foot Cream' not only smells delicious but is enriched with cocoa butter, shea butter and other natural emollients, and smartly formulated with gently exfoliating glycolic acid that effectively removes dead skin. Their 'Wild Cherry and Kiwi Can Talk to the Hand Cream' is just as great with super-hydrating, non-greasy, beautifully fragrant hand cream that brings happiness to dry, overworked hands.
6. A Healthy Snack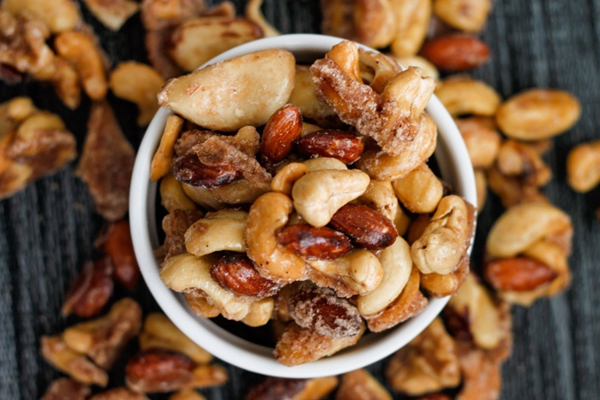 Image Courtesy bigmansworld.com
Plant-based foodies love to carry with them their little nifty treats that they can whip out whenever hungry. You'll probably find a small box of nuts or roasted pumpkin seeds or even some yummy sugar-free and vegan chocolate.
7. Beauty Essentials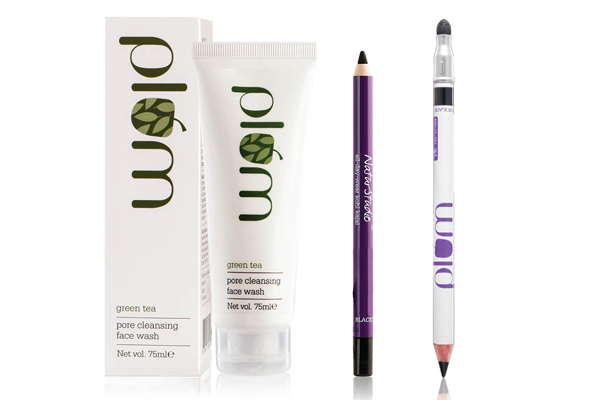 Image Courtesy Plum
Facewash and kohl pencils, no girl can do without. We girls love our beauty products and these two items are always in our bags. Plum has two varieties of Kohl Pencils, the Angel Eyes Kohl Kajal that has a really handy smudge sponge attached for a sexy smoky eye and the NaturStudio All day Wear Kohl Kajal, that is an ophthalmologically approved kajal pencil with a gel-liner like performance. Makeup aside, a gentle but effective face wash to get rid of the dirt and grime is a must too. Plum's Green Tea Pore Cleansing Face Wash has a non-drying foaming formula with no soap or SLS, that is enriched with green tea extract and glycolic acid for the ultimate refreshed feeling.
Like this?
Read: Plum: Indian Vegan Cosmetics You're Going to Love
Read More: Q & A: How to Make Vegan Energy Bars?
AUTHOR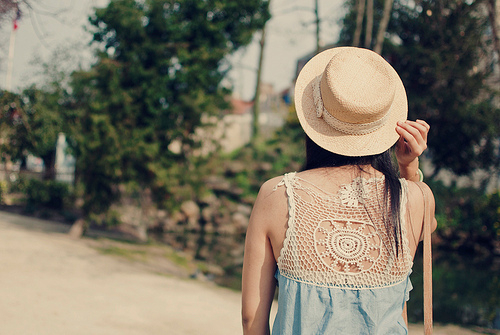 trending
Be a Vegan First Informer
Send us buzzworthy news and updates
related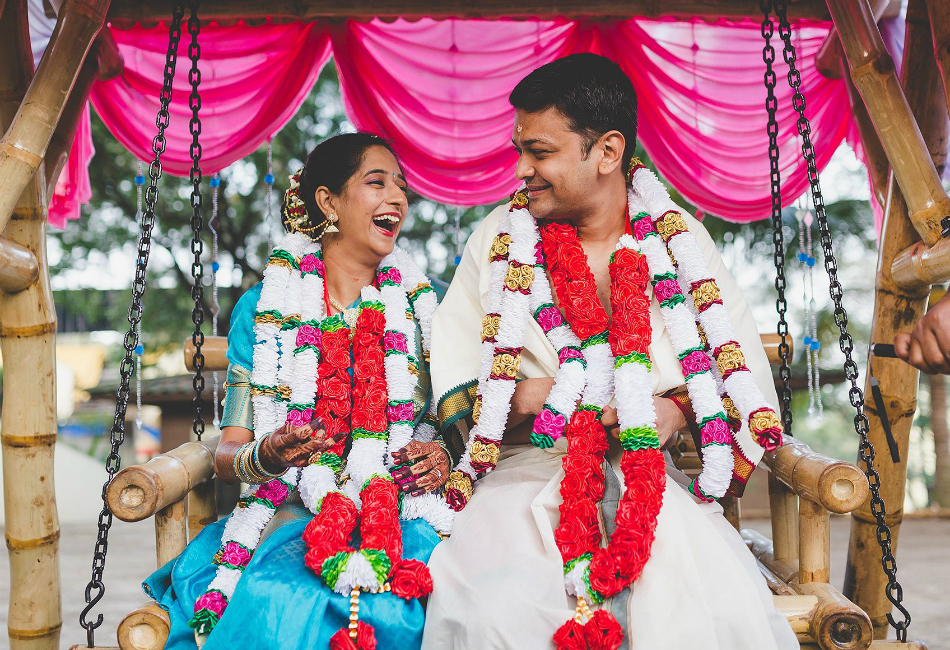 Shasvathi & Karthik's Vegan and Eco-friendly Wedding Will Definitely Inspire You!
3.8 K