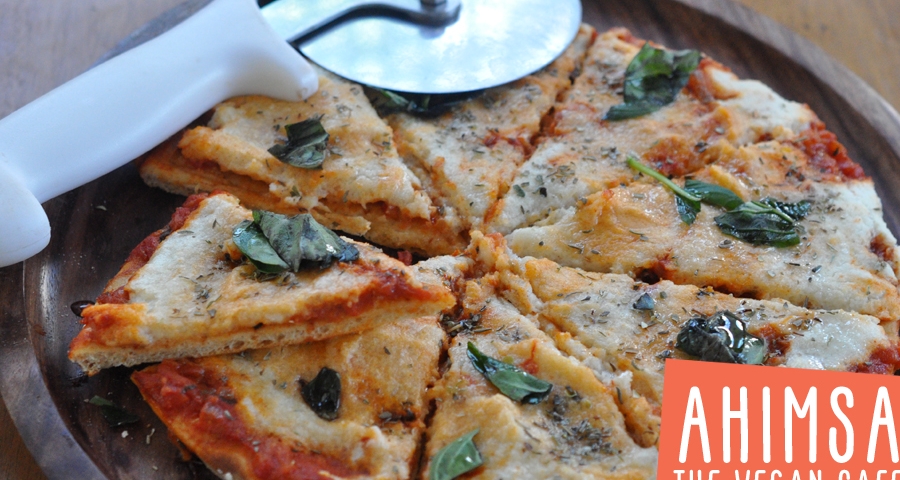 Ahimsa the Vegan Cafe - A Celebration of Veganism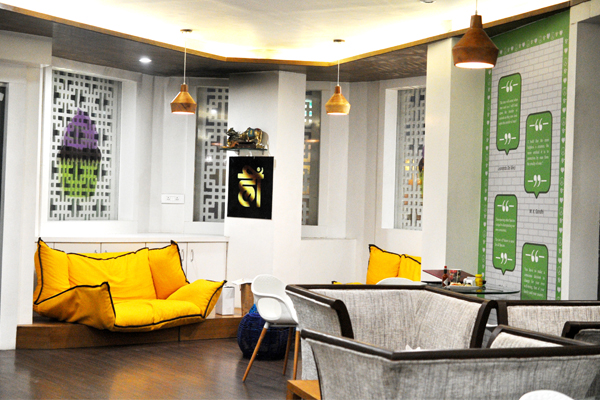 Vegan restaurants in India are fairly rare. When we heard about a Vegan cafe in the heart of a spiritual town of Shirdi, we were pleasantly surprised. In fact, Ahimsa the Vegan cafe is frequently ranked number one on the 'Best Restaurant in Shirdi' list, on Trip Advisor. We decided to talk to the founders behind Ahimsa the Vegan Cafe to know more.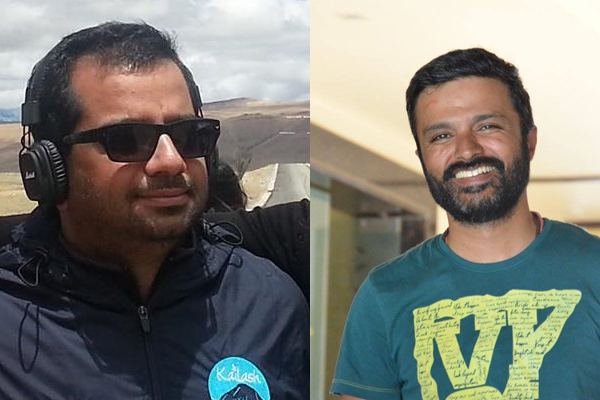 Phaneendar Bhavaraju and Sumit Partap Gupta
Founder Sumit Partap Gupta and Phaneendar Bhavaraju were inspired by the teachings of their spiritual guru Mohanji. His lifestyle of cruelty-free and vegan living was the reason they wanted to open Ahimsa Cafe. Mr. Gupta wanted a place that could boast of vegan living and food along with spreading the message of awareness and consciousness. He says, "I had always wondered how to spread awareness about the atrocities on cows and other animals. Ahimsa the Vegan Cafe is a blessed opportunity to walk the talk." Phaneendar Bhavaraju, originally from Andhra Pradesh now based out of Dubai is of the same opinion. "I have always wanted to provide food free from animal products for the purity of body, mind and soul." Says Mr. Bhavaraju. Within three months another branch of the Ahimsa Vegan was opened in London.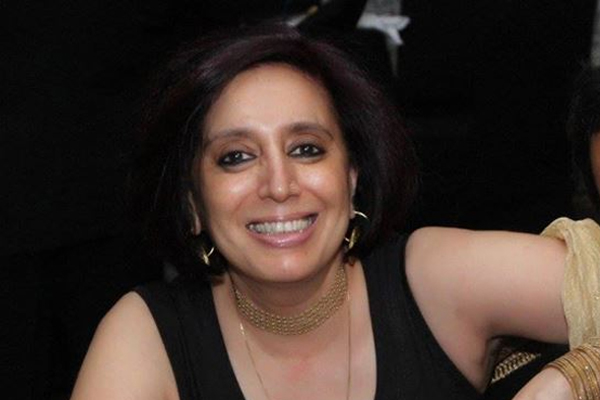 Anuradha Sawhney
Also part of the team is the tenacious Anuradha Sawhney, she is the co-founder and mentor of Ahimsa. "When I thought of putting together a menu for a place like Shirdi, all I could think off was how people who travel from all over the country and the world for a Darshan of Baba needed to be served the best food possible; food that would fill them up, give them energy and isn't greasy, spicy or causes acidity. And I knew I didn't want people to eat at Ahimsa and go back with indigestion. So the food I put together is wholesome, healthy, light on the digestive system, full of energy giving atoms and best of all - compassionate!"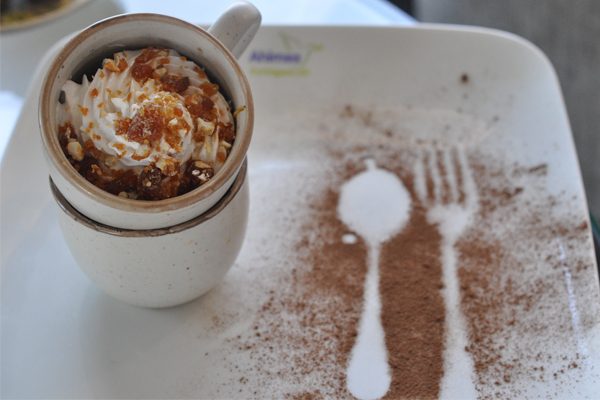 Vegan First reader Mithuna Murugan, celebrated her second vegan anniversary there recently and shares her experience with us.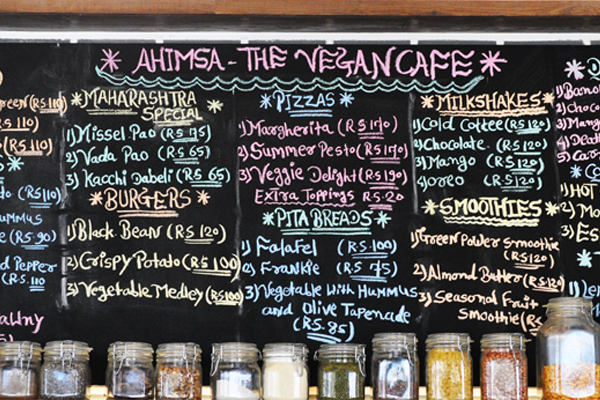 We were traveling from Mumbai to Bangalore recently. En route, we decided to make a pit stop at Shirdi to get a glimpse of the famous temple, but also to try out Ahimsa, The Vegan Cafe. I'd heard a lot about this place from the posts on Facebook and was pretty excited to taste the food. I had just celebrated my Veganniversary and visiting a proper vegan cafe like Ahimsa, made my day all the more beautiful.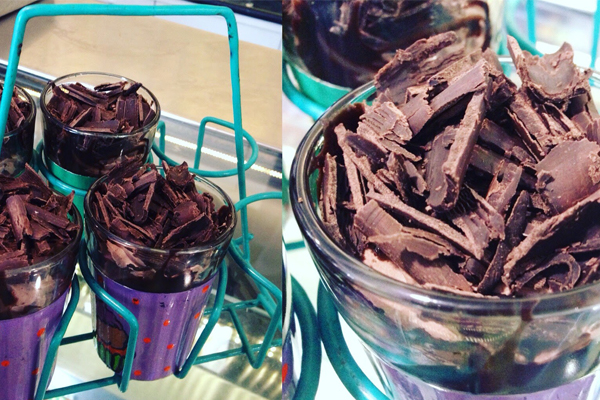 After we finished the tour of the temple, we were quite famished, since we had only eaten a light breakfast. We headed straight to Ahimsa cafe and ordered a variety of items, starting off with soup and ending with the most amazing death by chocolate mousse! We found the price of the dishes to be quite reasonable, which is always a plus point.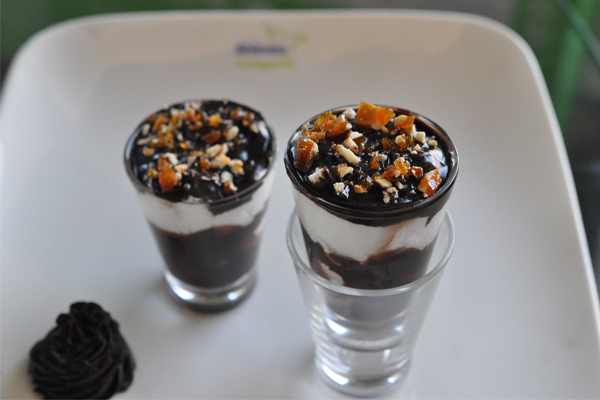 The ambiance was pleasant, and we were welcomed with warm smiles and happy faces. It truly ended up being a lovely place to hang with friends. I felt a feeling of accomplishment when our non-vegan friends who had accompanied us loved it too. We are so glad we took this trip and tasted such wonderful food. It's difficult to pick the best dish, everything was delicious. We highly recommend Ahimsa - The Vegan Cafe, to all our vegan/non-vegan friends, do not miss out on this vegan heaven!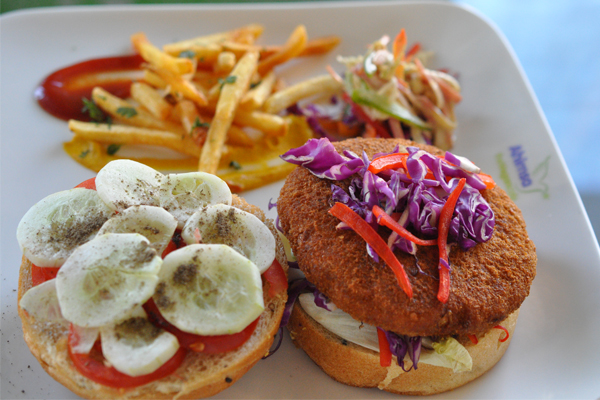 AUTHOR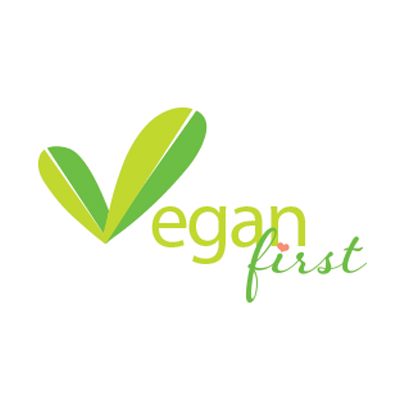 trending
Be a Vegan First Informer
Send us buzzworthy news and updates