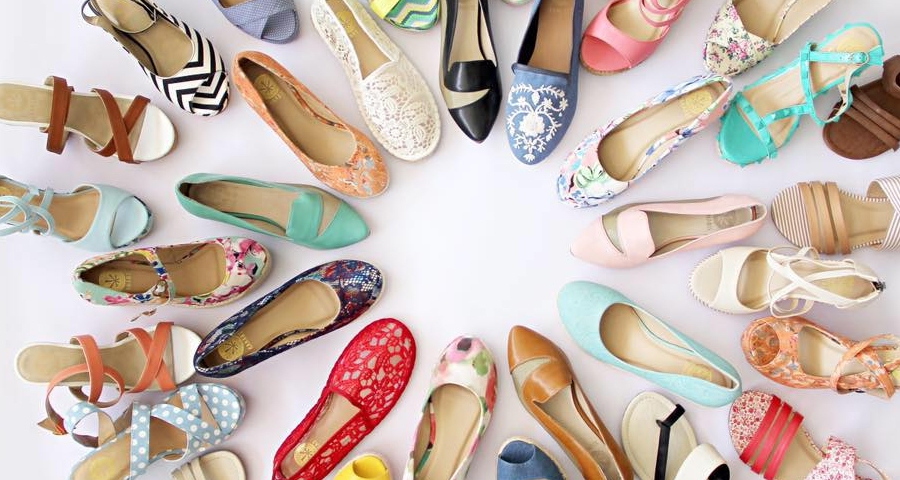 Contest Time! Win a Pair of Kanabis Shoes
**Contest Closed**
Women and shoes, it's one of those classic love stories that most can relate to. Traditionally footwear is made from leather, which taints our passion for shoes. Luckily, Indian footwear brand Kanabis understands our need for cruelty-free (and guilt-free) shoes. They use faux leather and sustainable materials to create fashionable and comfortable footwear any girl would love.
Devika Bapna, who was originally a chartered accountant at Ernst and Young, found her calling in cruelty-free shoes, and started Kanabis along with a team of creative and unique minds. Being compassionate and making shoes don't always go hand in hand, but in this case, the brand uses alternative materials like hemp, canvas and lace – to make their gorgeous shoes. In fact, Canvas is traditionally made from hemp, which comes from the Canabis plant, hence the name Kanabis.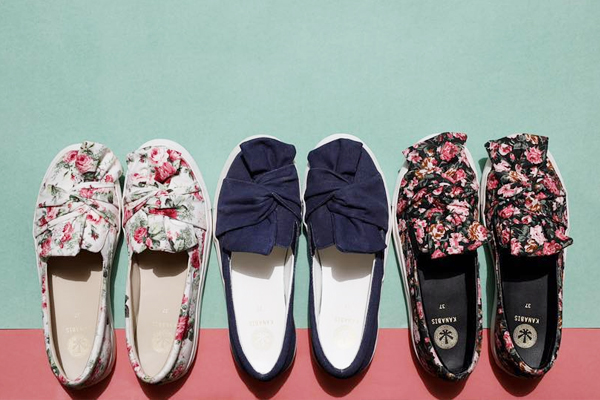 Their footwear is great for any type of weather – breathable and comfortable with durable fabrics. Each shoe has been carefully designed keeping in mind their aesthetic as well as quality. The shoes are slip resistant, abrasion resistant and flexible for the highest comfort. The icing on the cake is that Kanabis has been PeTA approved Vegan – YEY for all vegan shoe lovers!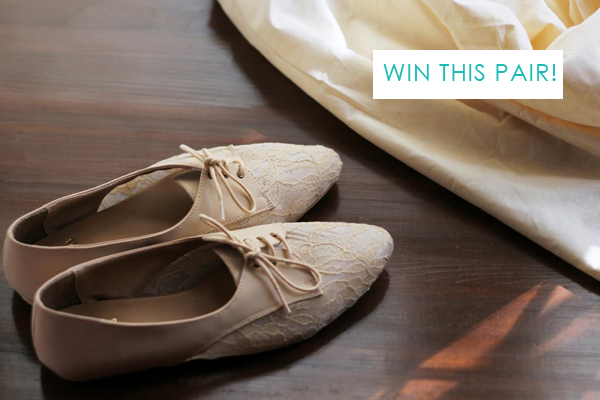 In the spirit of being leather-free and cruelty-free, we're giving away a gorgeous pair of Kanabis shoes. Head on over to our Instagram account (@veganfirst_daily) to apply!
We're looking forward to reading all your answers. Remember to follow the rules carefully to be eligible to win.
Contest closes 10th July.
AUTHOR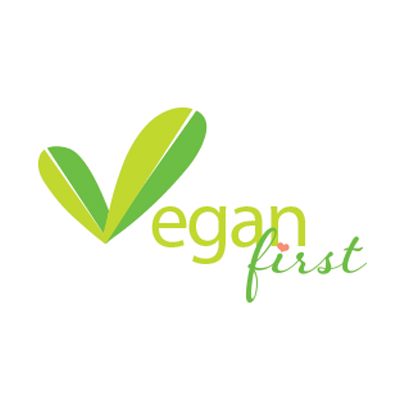 trending
Be a Vegan First Informer
Send us buzzworthy news and updates
related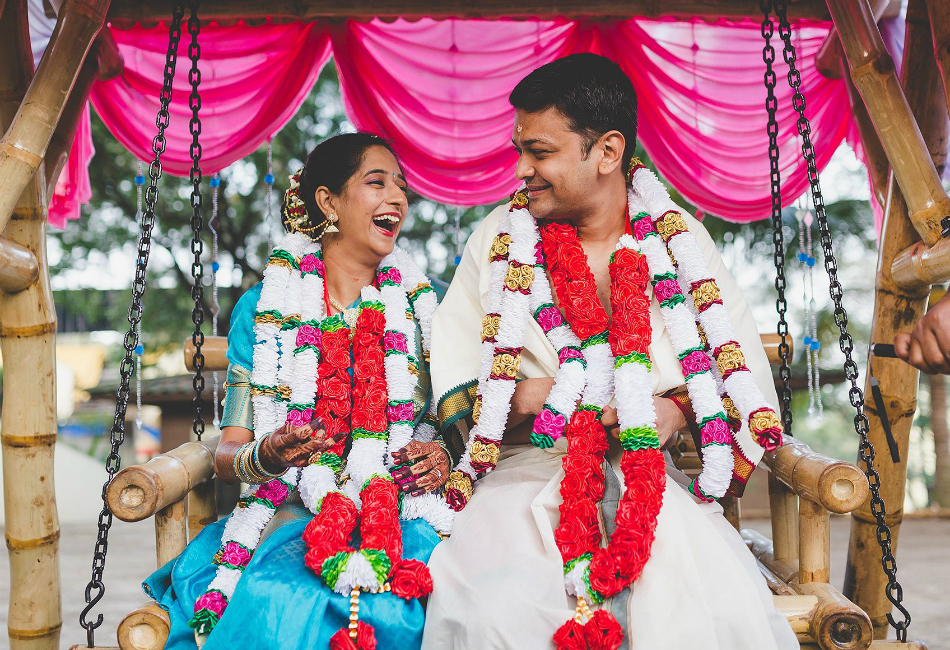 Shasvathi & Karthik's Vegan and Eco-friendly Wedding Will Definitely Inspire You!
3.8 K