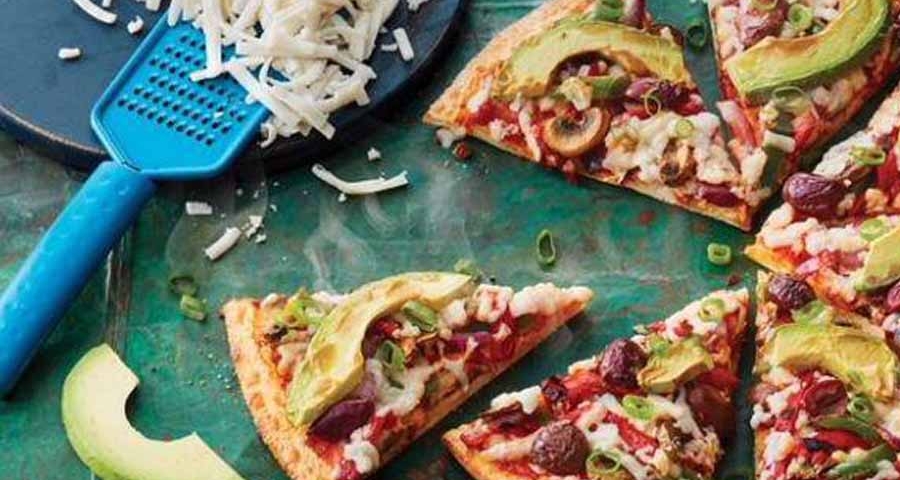 Dominos launches Vegan Pizzas in Australia
When was the last time you dreamt of a vegan pizza? I'd bet it was this morning. Someone's wish has been heard lately as Dominos Australia has launched 3 variants of vegan pizzas at over 600 nationwide stores. The decision to offer vegan variants came after the growing demand by the customers. The cheese used for the vegan pizzas is by the brand Follow Your Heart, the gods of dairy-free cheese, Follow Your Heart. Last year, Dominos Australia had also introduced vegan cheese to their menu after a survey conducted by the company.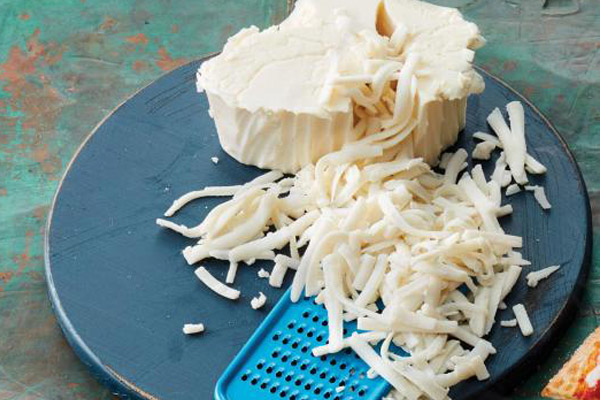 Image Courtesy: Dominos
The vegan variants are vegan avocado veg, vegan Margherita, vegan spicy veg trio and garlic bread. Apart from being 100% vegan, these pizzas also are gluten-free and soy-free, making them fit for people with allergies and other food sensitivities.
While Australians are going gaga over their freshly made vegan pizzas, the rest of us want our share of too! Looks like Dominos Australia caters to the needs of its customers. What about Dominos India? Guys when are we getting a vegan pizza?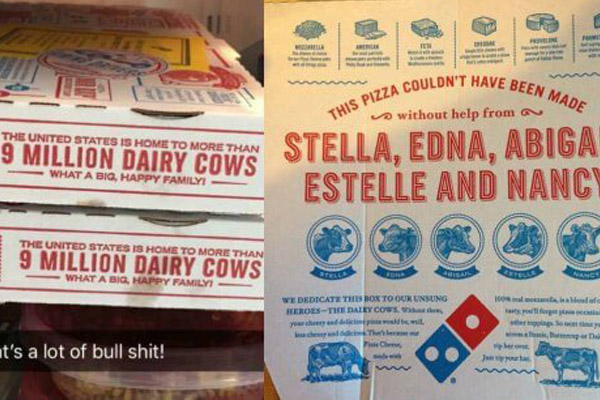 Image Courtesy: PETA
While this new initiative by Dominos is great, the fact is they're still supporting mass slaughtering and the dairy industry. Recently, Dominos launched their "Undeniably Dairy" campaign which thanked cows and farmers for their contribution. It further says that nobody understands the efforts that go into making the cheese more than farmers or maybe cows. Well, the cows definitely understand the efforts that are placed on them without their consent. We all know the horrors of the dairy industry and find it a bit insensitive that Dominos doesn't take into account those atrocities before saying we should thank the farmers for their "undeniably dairy" pizzas. Yes, Dominos is meeting the demands of the growing vegan market but it is actually supporting ethical living?
Feature Image Courtesy: Dominos
Like this?
Read? Cocoberry launches India's First Vegan Frozen Yogurt in Delhi
Read More? McDonald's has a Vegan Burger, Who cares??
AUTHOR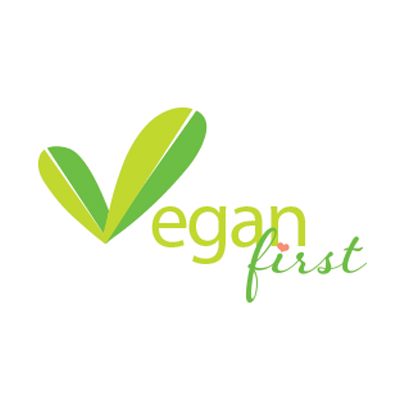 trending
Be a Vegan First Informer
Send us buzzworthy news and updates
related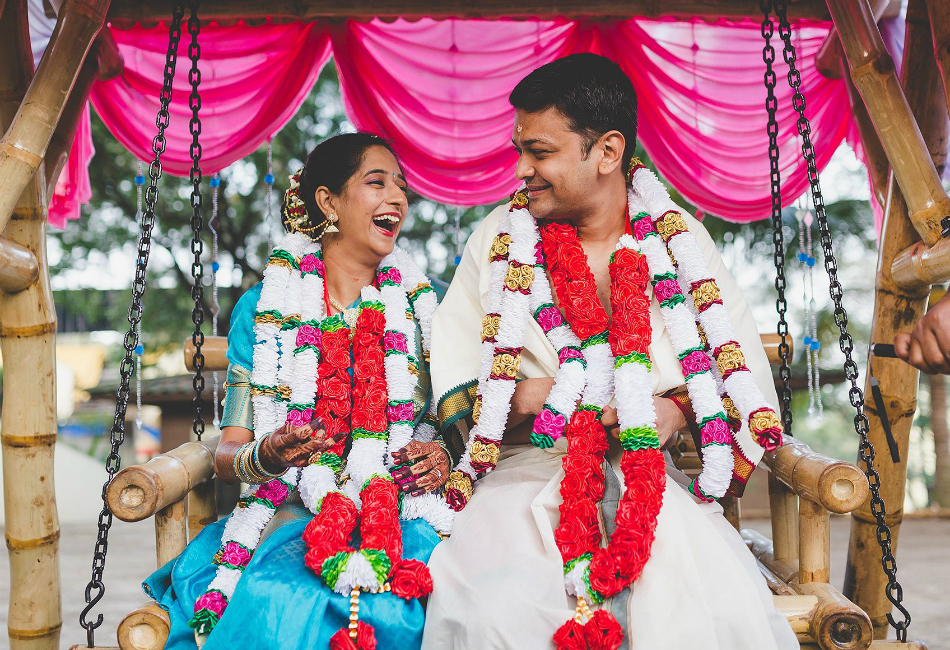 Shasvathi & Karthik's Vegan and Eco-friendly Wedding Will Definitely Inspire You!
3.6 K