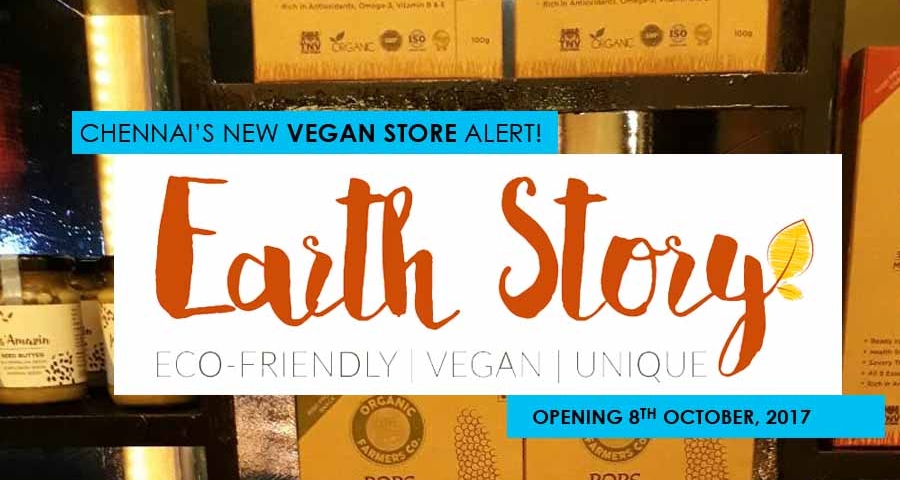 Earth Story, Chennai's First 100% Vegan lifestyle Store!
Can we all rejoice a little for people like Dhaval Chandarana, who have the foresight to open an all vegan lifestyle store! We heard about this and realised that we needed to get the first look of this charming little store.
Part of the reason why Dhaval was inspired to open an all vegan store was to make it easier for people to shop and make the switch to veganism. He had been toying with the idea of opening his store for a few years, but in 2017, something clicked and Earth Story was born.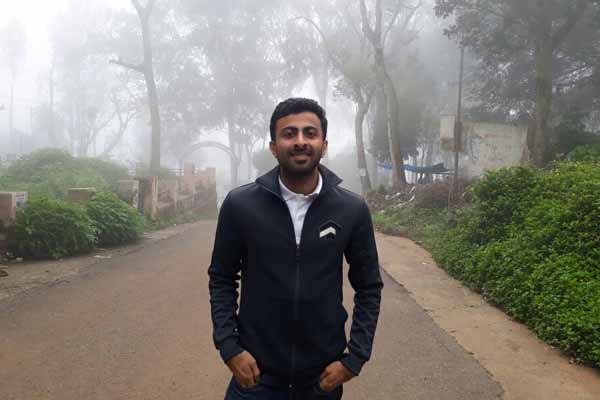 Image courtesy Dhaval Chandarana
What we love about this store is that Dhaval has not just launched it solely for vegans. In fact he says "I would like the store to serve as a bridge for people to make more compassionate choices. I think everyone can find something they like at Earth Story." While it's an oasis of calm for us vegans, it's also a great place for people who are looking for alternatives to dairy or may have allergies that require organic and natural products.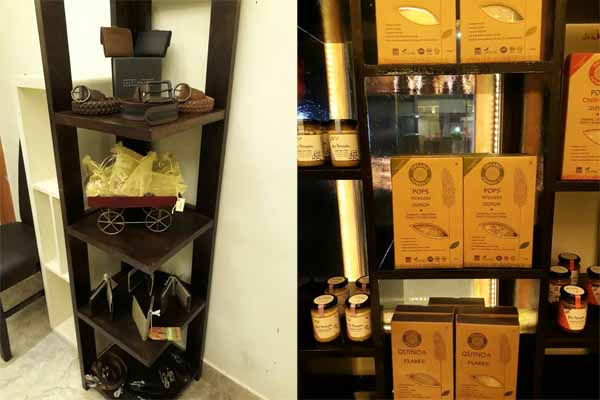 Image courtesy Dhaval Chandarana
There are a range of products offered at Earth Story from vegan ice creams, smoked tofu, mock-meats, vegan snacks, chocolates, protein supplements and organic produce. The other half of the store is dedicated to cruelty-free accessories, cosmetics, jewellery, yoga mats, eco-friendly lights and even hammocks! That's a lot of amazing cruelty-free products, Dhaval says "I resonate a lot with idea of a floating store and would like to bring in new stock every now and then so that customers have something new to look forward to."
Amazing right? As of now, Earth Story only caters for the Chennai market, so the next time you're in the city make sure you take the opportunity to visit.
Store Opening: 8th of October, 2017
Address: Wandering Artist, 51, 6th Main rd, RA Puram, Govindaswamy Nagar, Chennai, Tamil Nadu 600028
Contact Number: 09884204206
AUTHOR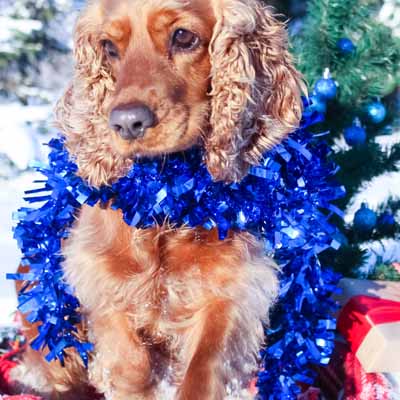 trending
Be a Vegan First Informer
Send us buzzworthy news and updates