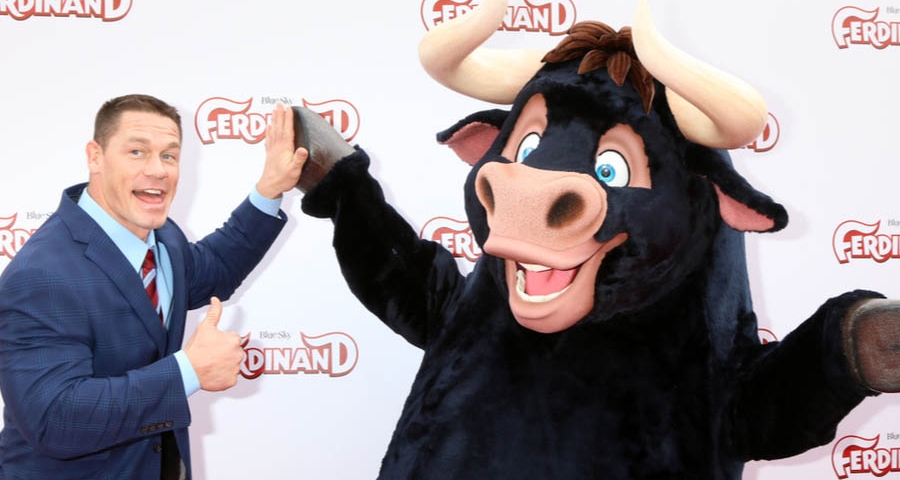 Ferdinand- Finally a kids movie about animal rights
Heard about "Ferdinand"? He's the most happening bull in town this December. Adapted from the classic children's book 'The Story of Ferdinand', this animated movie talks about a bull who is misunderstood for being aggressive and dangerous when a bumblebee stings him. On the other hand, he's more interested in smelling flowers instead of fighting (as per the normal presumptions). On his adventure Ferdinand makes a few friends including a goat and three hedgehogs. The movie has voices of actors like John Cena, Kate McKinnon and Gabriel Iglesias amongst others.
Oh did we add? Twentieth Century Fox along with The Gentle Barn which rescues abused animals, have adopted a bull and named him 'Ferdinand'.
The movie represents the message that everyone deserves an equal and fair chance to be who they really are. So, whether it's an animal or a human being, both have the right to live freely. It also talks about one's individuality and being you no matter what the situations are.
Even though the overall message it tries to portray is quite positive, the movie seems to glorify bullfighting where the bulls seem eager to fight with one another. Keeping in view the cruelty faced by bulls in such bullfights, this movie might have given an ambiguous message towards the end where the audience might fall in love with this notoriously cute bull but wouldn't mind seeing another bullfight.
It's out in the theatres. Going to watch it? Tell us what you thought of it?
Like this?
Read? 6 of our Favourite Animal Movies
Read more? 6 Getaways for Animal Lovers
AUTHOR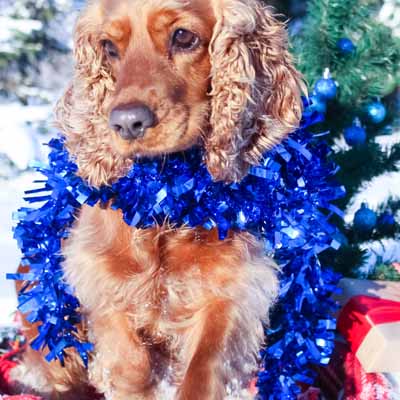 trending
Be a Vegan First Informer
Send us buzzworthy news and updates