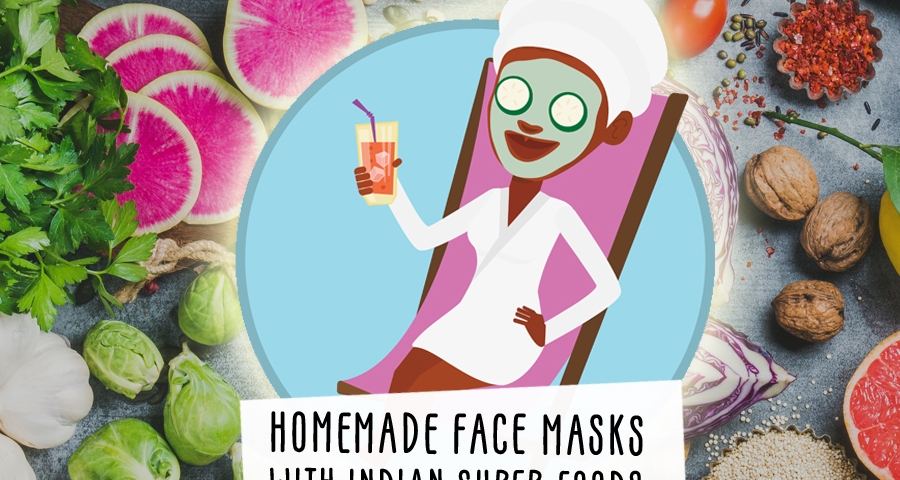 Homemade Face Masks Made With Indian Super Foods
Face masks can be quickly made at home with the ingredients available in our kitchens. The stuff in our kitchen is organic, fresh and a preservative-free natural source of vitamins and minerals; it's also chemical, side-effect free and a pocket-friendly way to get great skin as compared to visiting a beauty-saloon.
Super Foods have caught our attention for a while due to their immense health benefits. They are basically, natural foods with solid beneficial nutrients, antioxidants, vitamins and other compounds beneficial to our health and well-being.
When we use locally found fresh super foods as part of our beauty regime the results are even better! So we thought of including some easy, homemade face masks that include local super foods; just try these out for some super results!
Mango and Oatmeal face pack nourished with almonds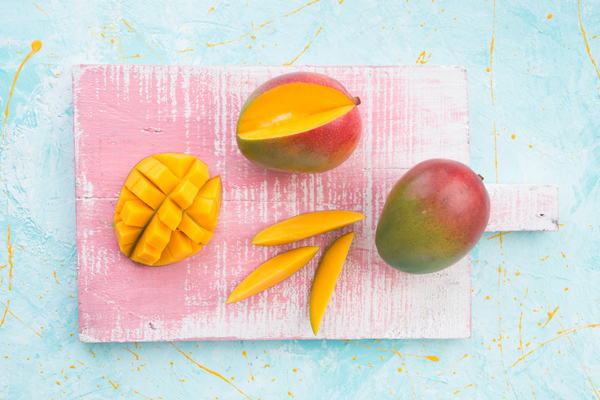 This face pack is great to nourish the skin and remove dead cells. We've used three super foods - Oats, almonds and turmeric. Each has its own benefits. While oats are great as exfoliators and help cleanse the skin and make it look fresh, the almonds are added for vitamin E which is great nourishment for the skin and the anti-bacterial properties of turmeric heal the skin to make it healthy. We created the base from a mashed mango because "tis' the season" and it's also a great source of collagen so it helps prevent skin aging! But you can use any fruit you find in the pantry like avocado, apple, berries, bananas, watermelon etc. just play around with the fruits as all of them have their unique goodness.
Ingredients and method:
Ripe mango mashed (about 4-5 tablespoons or as required)
Oatmeal
Almonds
Turmeric (a pinch)
Rosewater or regular water for consistency as required
Crush or grind the almonds separately. Then add all the ingredients in a bowl and mix. You can use rose water or regular water for a good consistency. Apply this on the face while scrubbing gently. Wash off after 15 minutes.
Avocado or banana face mask with parsley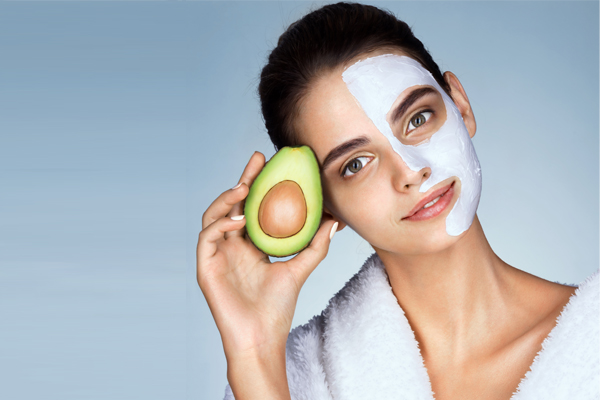 Here we have options of two super foods - avocados or bananas and you can use either. Both have numerous benefits and work wonders for the skin – avocados provide deep moisturization and regeneration. Bananas protect our skin from free radicals and therefore delay the aging process. They help get rid of dark spots and also even out rough skin. Parsley is a great cleanser, helps treat acne problems and has astringent qualities. And gram flour/besan is a good protein base for your mask and is useful as a scrub too
Ingredients and method:
Ripe banana or avocado mashed (about 3-5 tablespoons or as required)
Parsley
Besan or gram flour one teaspoon
water for consistency as required
Crush a finely sliced sprig of parsley and grind it to paste using hot water (this helps the goodness of parsley dissolve better) to get a paste-like consistency. Separately use the pulp of a ripe avocado or mango and add to it, the gram flour, add the parsley paste and mix. You may additionally use rose water or regular water for a consistency you desire. Apply this on the face and then wash off after 15 minutes.
Cooling clay mask with pomegranate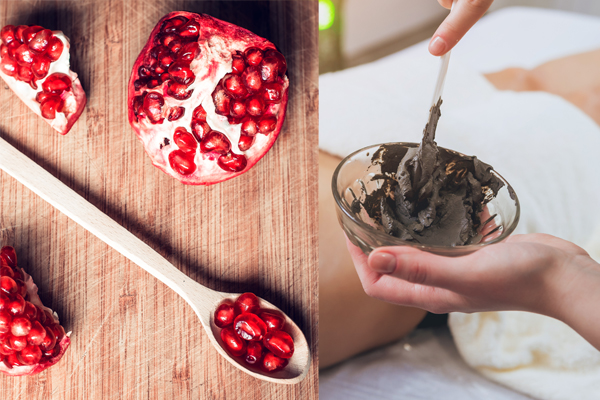 This mask uses the super food pomegranate that is loaded with antioxidants and has high levels of A, E, C. It helps in delaying premature ageing & can give you smooth, soft, and glowing skin. Pomegranate also has anti-inflammatory properties and does a whole lot of good to all kind of skin problems – age spots, wrinkles, acne, hyperpigmentation, etc. Multani mitti or fuller's earth is a great agent to clean, exfoliate and nourish your skin. It has active elements that absorb oil, dirt, sweat and impurities making the skin clean & soft. Coconut oil is great for healing and nourishing the skin
Ingredients and method:
Multani mitti or fullers earth (2 teaspoons)
Annar/pomegranate (3-4 tablespoons)
Coconut oil (a few drops)
Turmeric (1 pinch optional)
Make a paste out of the pomegranate seeds and then add the other ingredients. At this point, you may add a pinch of turmeric (we always recommend this super food). Mix it up and apply on the face while scrubbing gently. Keep for 15-20 minutes and wash off with cold water
The decadent and exfoliating coffee, cocoa and olive oil mask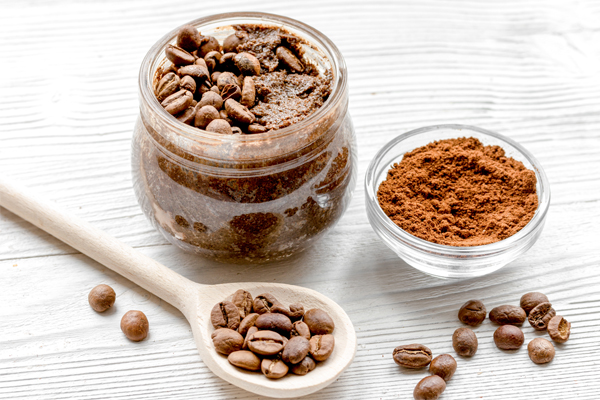 All the ingredients in this mask can be termed as super foods in their own right. Coffee works as an anti-aging super food like wine and cocoa. The smell of coffee adds a therapeutic value to your routine, it can be termed as a super food because it's rich antioxidant properties. Cocoa works on the damage done by free radicals. Olive oil nourishes the skin
Ingredients and method:
Coffee powder (1-2 teaspoons)
Cocoa powder (1-2 teaspoons)
Olive oil (as required per desired consistency)
Mix up all the ingredients using olive oil to get a perfect consistency and apply on the face while scrubbing gently. Keep for 15-20 minutes and wash off with cold water
Aloe Vera and turmeric pack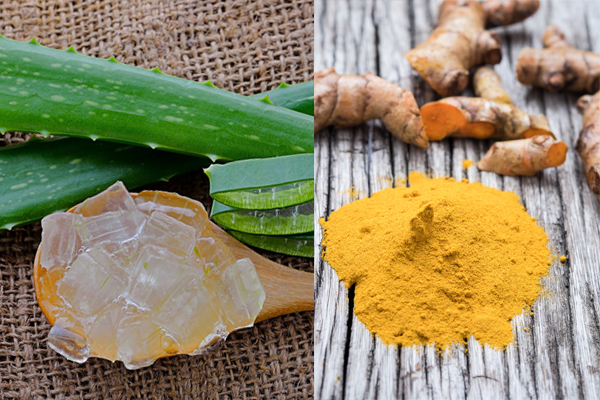 Aloe Vera as a super food is an antiparasitic, skin healer and is a good source of vitamin C, E, and A. It helps treat tan too, so is great for the summers. Turmeric, another super food with many benefits is used in this mask. Lime juice clears blemishes and lightens spots on the skin.
Ingredients and method:
Fresh Aloe Vera or gel
Few drops of lemon juice and
2 teaspoons of rose water
Apply this paste and keep for 30 minutes. Rinse with cool water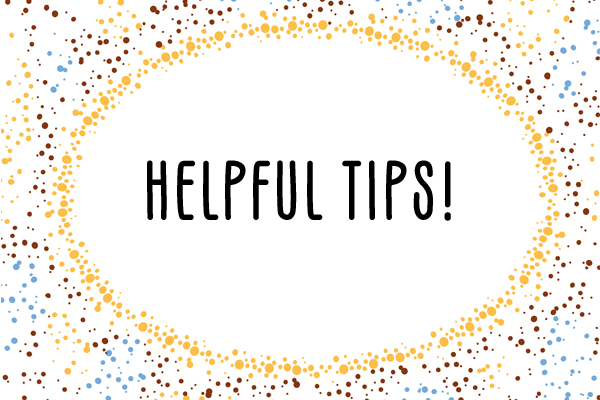 There are some ingredients that can be added to all or any of the above packs because they are so good and blend easily with any other ingredient/s, they are:
A pinch of turmeric
Few drops of lime
Few drops of coconut
Always apply ice after removing the packs as this will help close facial pores
For better results, use the packs over skin that is washed and cleared of dirt and grime
People have varied skin types and different ingredients, react differently with different people. Although all the ingredients we have used are natural, plant-based and organic we recommend that you be aware of how your skin reacts with them and discontinue if any irritation occurs
AUTHOR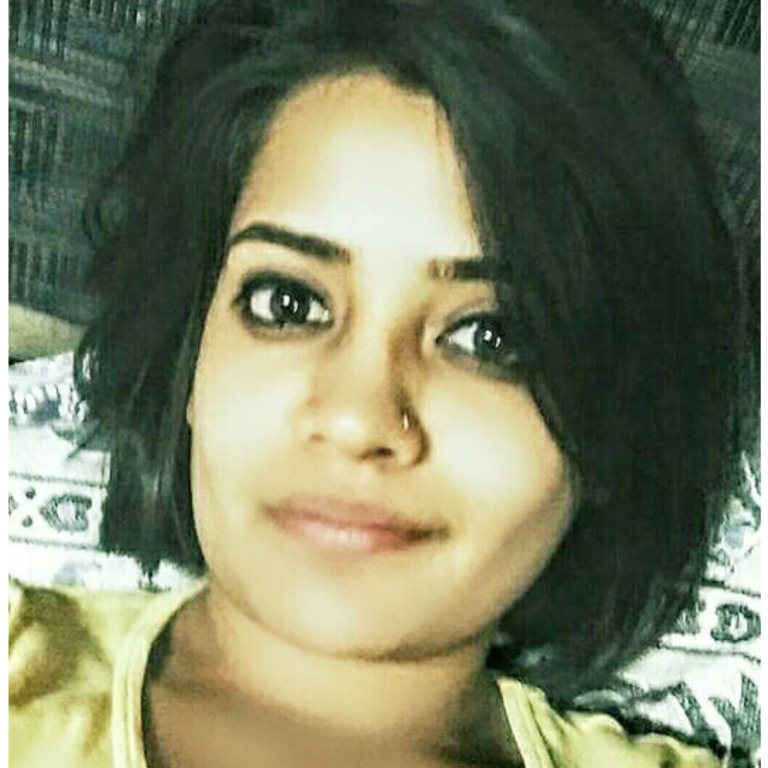 trending
Be a Vegan First Informer
Send us buzzworthy news and updates