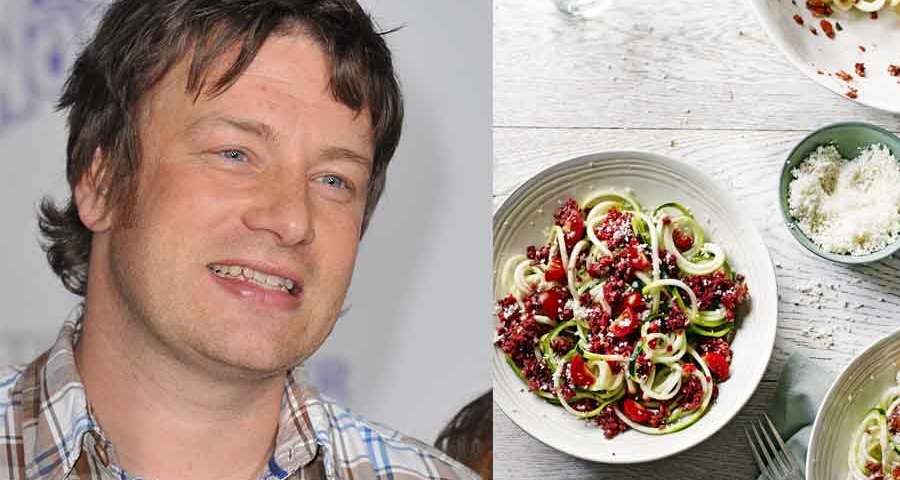 Jamie Oliver Tweets about Veganuary to his 7 Million Followers!
Jamie Oliver, though not vegan, has in his own way contributed immensely to the vegan movement by offering up delicious vegan recipes on his website and his tv series, for all to try. True to his style, they are wholesome dishes and focus on nutrition and taste. Which is why if you do try his recipes you won't be disappointed.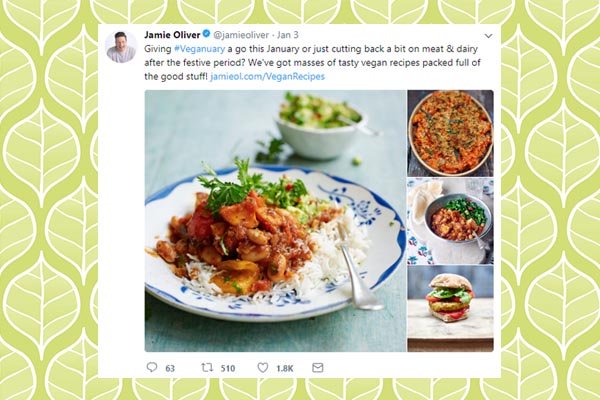 As many of us know Veganuary is celebrated world over, where people are encouraged to give veganism a try for the month of January. In fact this year, the movement is set to reach 150,000+ sign-ups, which is an amazing response from last years 60,000. Lending his voice or rather, his tweets to the cause, Jamie Oliver has been tweeting all this month to his 7 million followers about trying his vegan dishes. It's such a pleasant surprise to see the response to these tweets. We hope more vegan-curious or non-vegans get inspired by his tweets and food.
Here are some of his tweets supporting veganism.
Are you vegan or going vegan for #Veganuary? Here's three great meat-free sources of protein you should include in your diet: https://t.co/qRavy6vsuG pic.twitter.com/FOf2R2HBH0

— Jamie Oliver (@jamieoliver) January 3, 2018
#Vegan chunky squash & chickpea soup with herby toasted nuts and seeds. Bursting with delicious North African flavours this is a great one to make a big batch of for leftovers during the week. https://t.co/K08Ekugocg pic.twitter.com/5jZOvKvPMm

— Jamie Oliver (@jamieoliver) January 3, 2018
Raw #vegan spag bol... It's quite unlike your typical spaghetti dish, but this has a lovely rich tomato sauce & you get a satisfying crunch from the walnuts. https://t.co/W5xPUi1qmS pic.twitter.com/xfbYVw9Ht1

— Jamie Oliver (@jamieoliver) January 3, 2018
If you're craving some humble vegan recipes, you must try our Vegan First hits like the vegan chicken Chettinad or our tasty tofu bhurji. Try it and tell us if you loved it as much as we did!
Like this?
Read: Did you Know that Chef Jamie Oliver endorsed a vegan diet?
Read more: 15 Vegan Christmas Recipes for your Party!
Feature Image courtesy Shutterstock/Jamie Oliver
AUTHOR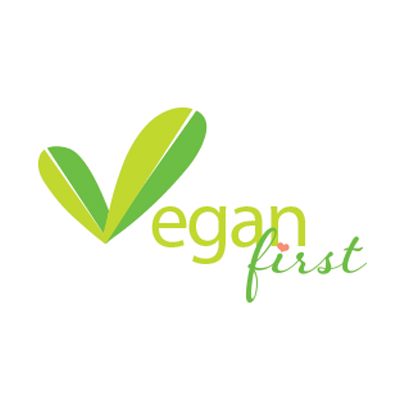 trending
Be a Vegan First Informer
Send us buzzworthy news and updates