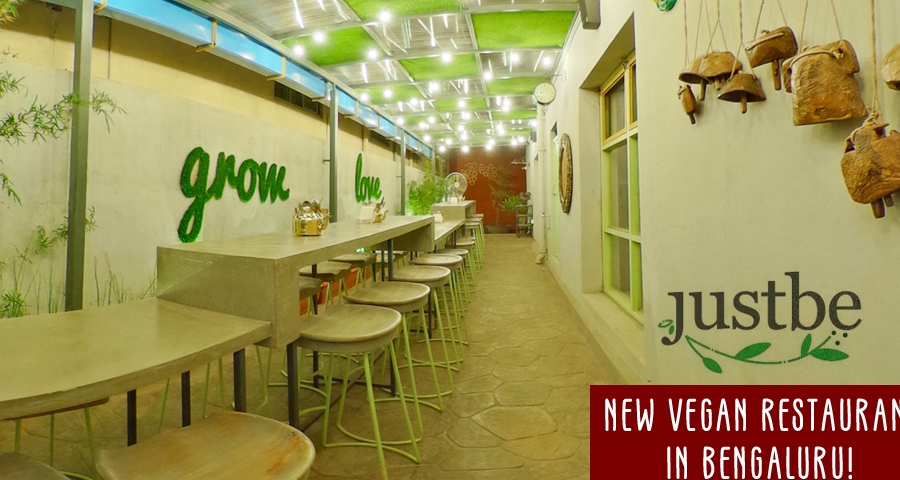 Just Be - New Vegan Only Restaurant in Bangalore!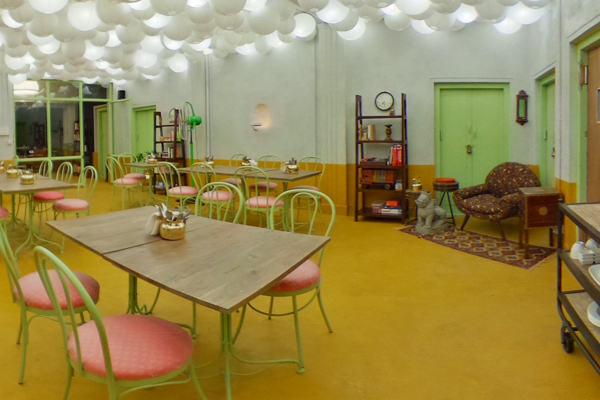 Nidhi Nahata just opened her very own vegan restaurant in Bengaluru and we couldn't be more excited! We apologise for the extra exclamation points in this article, but we love a new restaurant opening especially if it's a vegan only.
The name Just Be comes from Nidhi's inspiration which is all about a person's ability to express themselves and their creativity when they are just being themselves - hence the name Just Be. While She does come from a hospitality background, she loathed the idea of pill popping and unhealthy cooking. Nidhi enrolled in SHARAN's 21-day program and was introduced to the world of healthy living and eating. This revelation led to her radical change towards nutrition that will be evident in her restaurant's menu.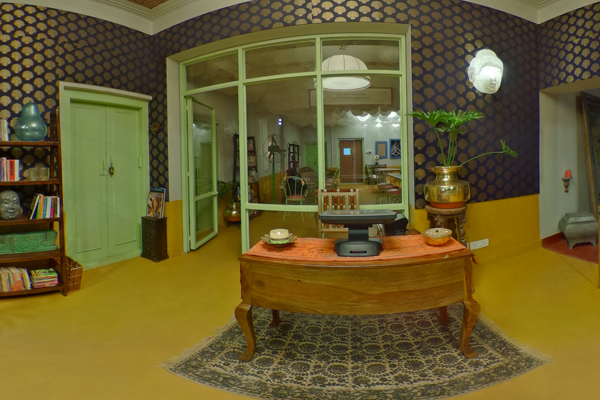 Speaking about her restaurant Nidhi Says " Healthy, Natural, Vegan, Whole and Guilt-free are our hallmarks or founding principles. Having realised that even cookware matters, we've avoided the use of aluminium and non-stick cookware. We make our plant-milk in-house, thus ensuring that it is free from preservatives. We also avoid the use of refined ingredients like oil, sugar or flour. Also, we will be conducting cooking classes where people can learn to make their favourite dishes cruelty-free, guilt-free, healthy and of course TASTY! We want to break the fallacy that healthy food is boring and tasteless!"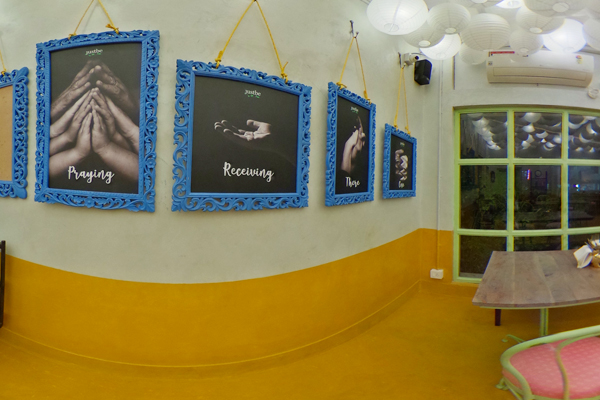 The vision of the restaurant is to be inspired, motivated and for customers to feel they're part of a community that's brought together by compassion. A place where people come to rediscover the joys of natural eating, regardless of labels. As they grow, Just Be would love to become a creative space, where people come not just to partake in meals, but to discuss and debate. Much like how the Indian Coffee Houses have contributed to literature, Nidhi dreams of Just Be becoming a similar space for the cruelty-free movement.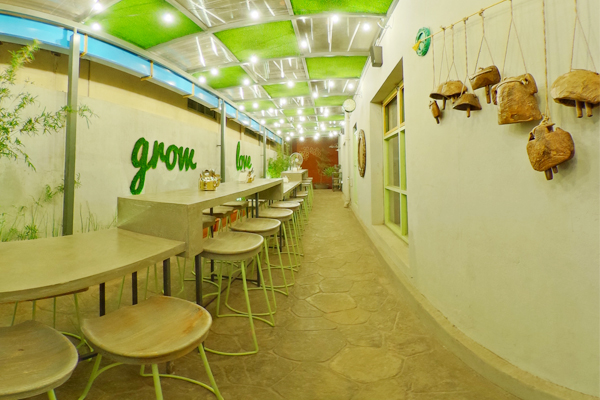 The interiors are designed in such a way so as to encourage people to Just Be themselves. Little nooks and corners have a cosy vibe where people can drop their facades and the calorie counting. Nidhi says "Over and above, by being a part of Just Be, they contribute towards a cruelty-free world. So you see, Just Be has much more to offer than just food."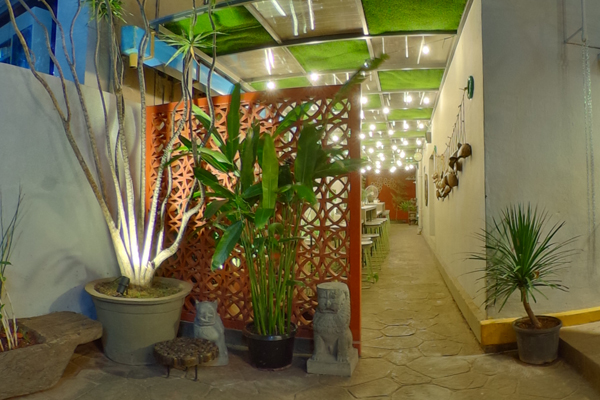 Official launch is on June 3, 2017 but only for the invited. Nevertheless. it will be open to public on the 5th of June.
Address: JustBe Cafe, 383/31, 13th Cross Road, Sadashivnagar, Bengaluru 560-080

AUTHOR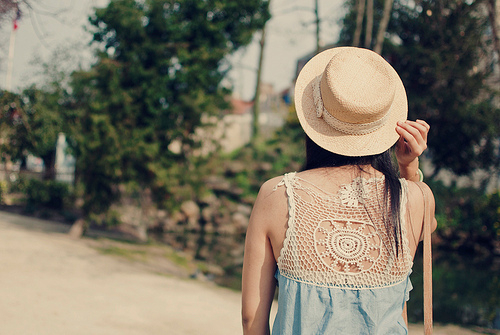 trending
Be a Vegan First Informer
Send us buzzworthy news and updates