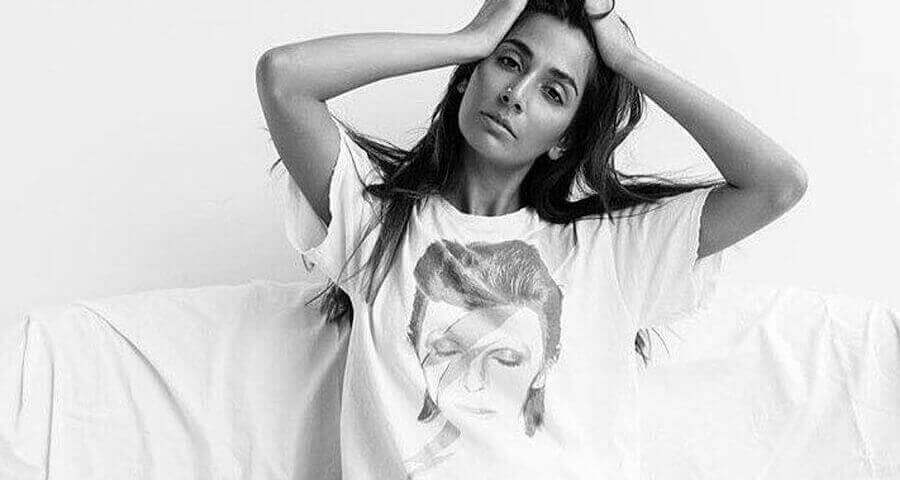 Monica Dogra Goes Vegan!
Everybody's favourite 'The Stage' judge and singer, Monica Dogra has gone vegan, according to Times of India. In the article Monica says "I've been vegetarian for a few years, but after a bunch of friends watched 'What the Health', we had some conversations about just wanting to be more ethical and clean in our bodies, and so we decided to go vegan together." We wonder which friends she was referring to, could it be her close gal-pal Shibani Dandekar? We have yet to see if Monica is an ethical vegan or has just decided to change her diet to a plant-based one.
As fans of the singer we'd love to see her rock, not only cruelty free clothes but also the lifestyle!
Like this?
Read: If you haven't seen What The Health yet, what are you doing?
Read More: Making the Switch: Famous Plant Based Bollywood actors
* Feature Image courtesy Monica Dogra (facebook)
AUTHOR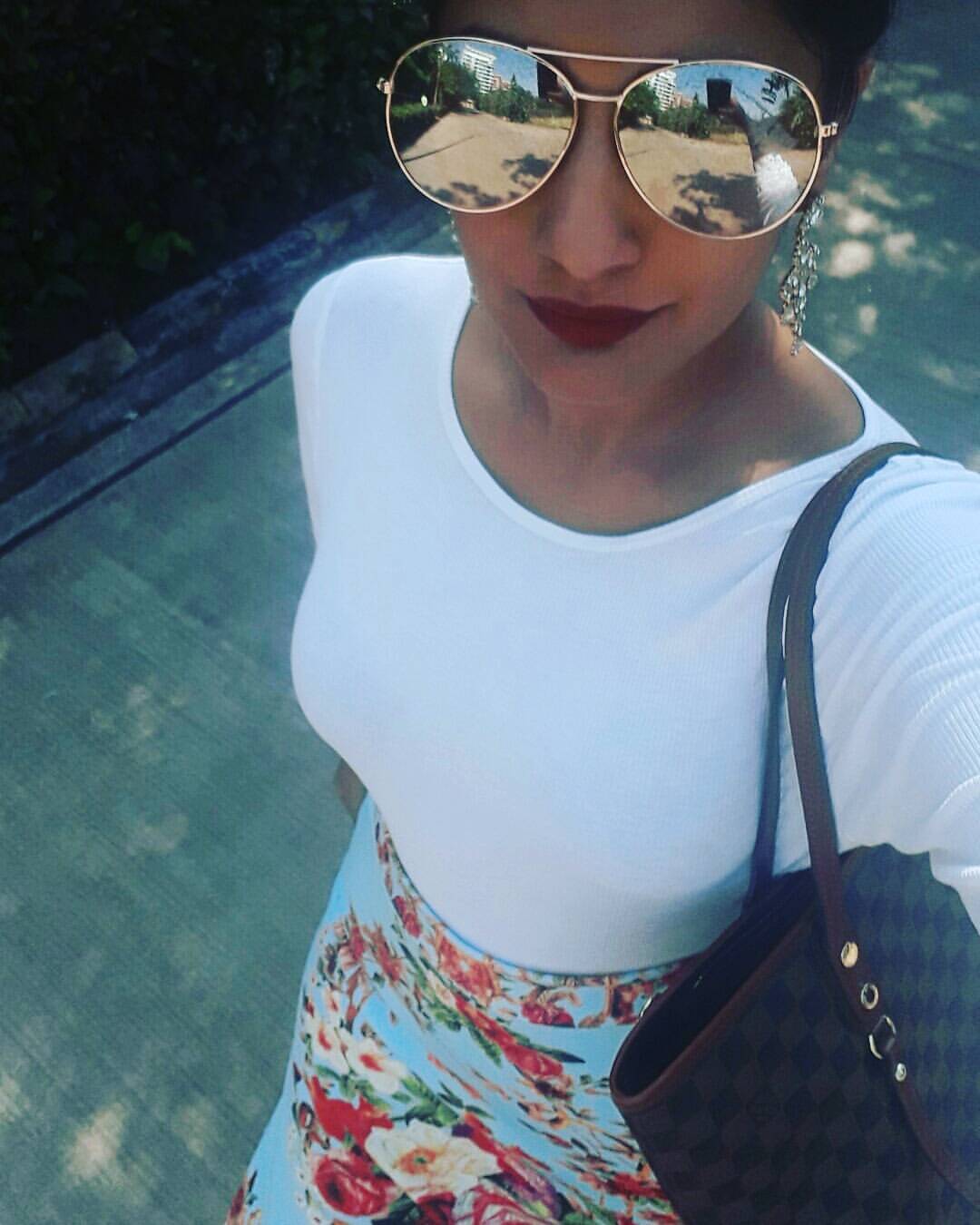 trending
Be a Vegan First Informer
Send us buzzworthy news and updates