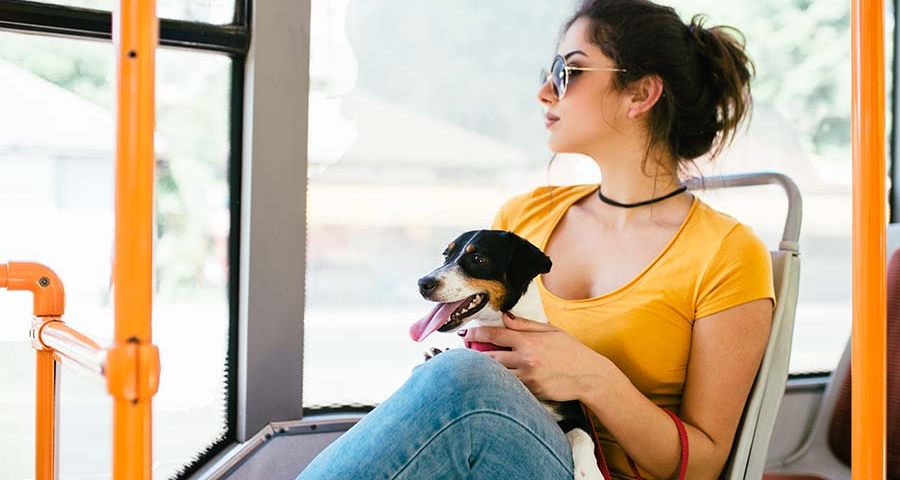 Now you can travel with your pets on board KSRTC buses!
The Karnataka State Road Transport Corporation (KSRTC) recently made an addition to their luggage policy, which includes pets. Now, before we get all irritated that pets are being considered as luggage rather than a companion, it should be noted that because of this policy, pets can officially travel on KSRTC buses.
We looked up the 'luggage rates' section to dig further and this is what we found on the official KSRTC website. It states clearly that a 'Dog should be charged equivalent to one adult passenger's fare.' If you have other animals as pets 'Rabbits, pup, cat, bird, birds in a cage, monkey etc. shall be charged at the child fare prescribed.' It also mentions that from now on, all pets will be charged for, and cannot travel for free.
As reported by the Times of India, a senior KSRTC official said "We had been receiving complaints from passengers that our crew refuse to allow pets on busses, we wanted to change it and make our staff and services pet-friendly. So we decided to collect fare on par with passengers for pets travelling by our busses."
KSRTC travels to all corners, so if you're wanting to take your furry baby on a much-needed vacation, it's time to start planning!
Like this
Read: The Hard Facts from the Rabies Free Kerala Movement
Read more: 13 Common Household Stuff That Are Toxic For Dogs. (Be Careful!)
AUTHOR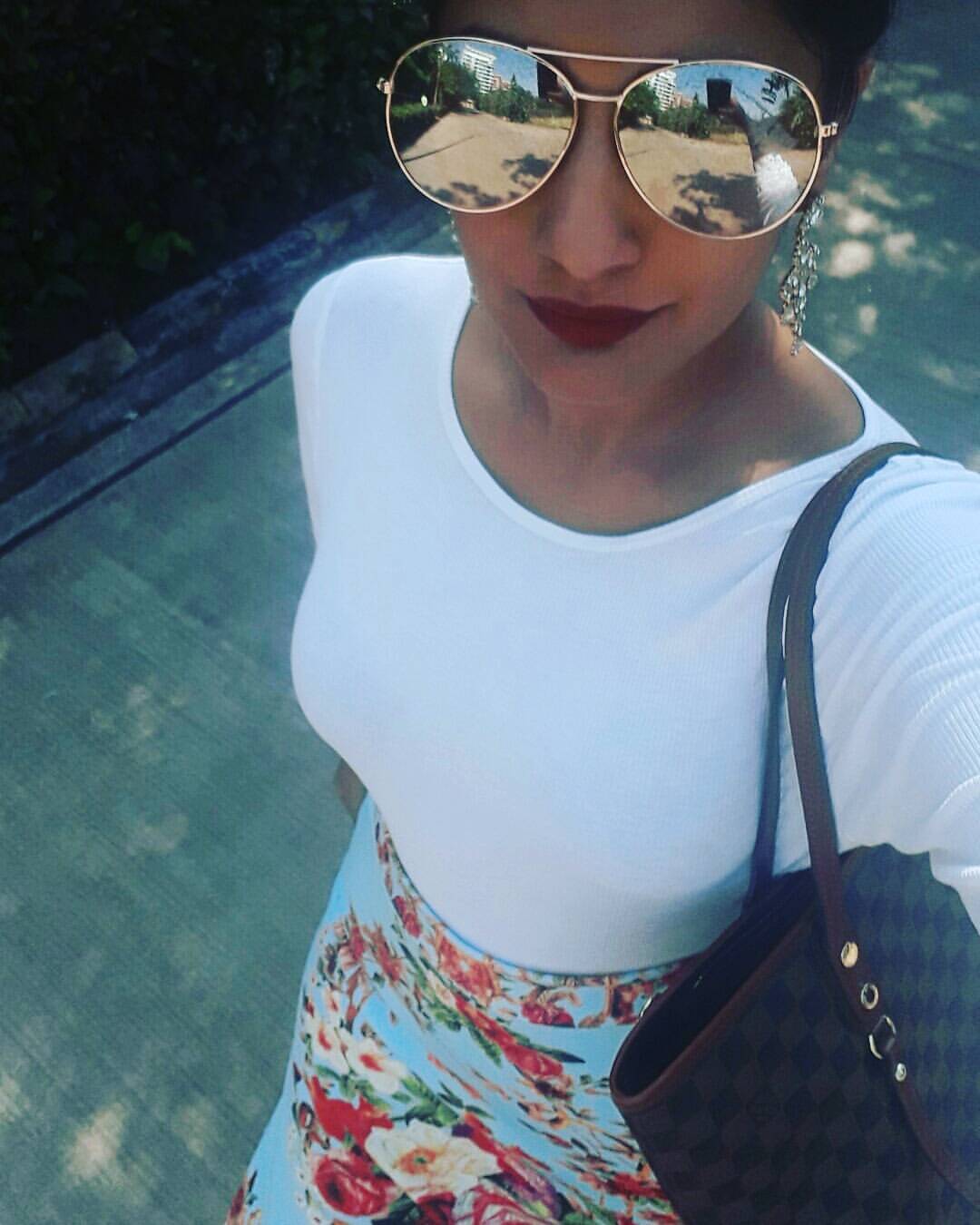 trending
Be a Vegan First Informer
Send us buzzworthy news and updates