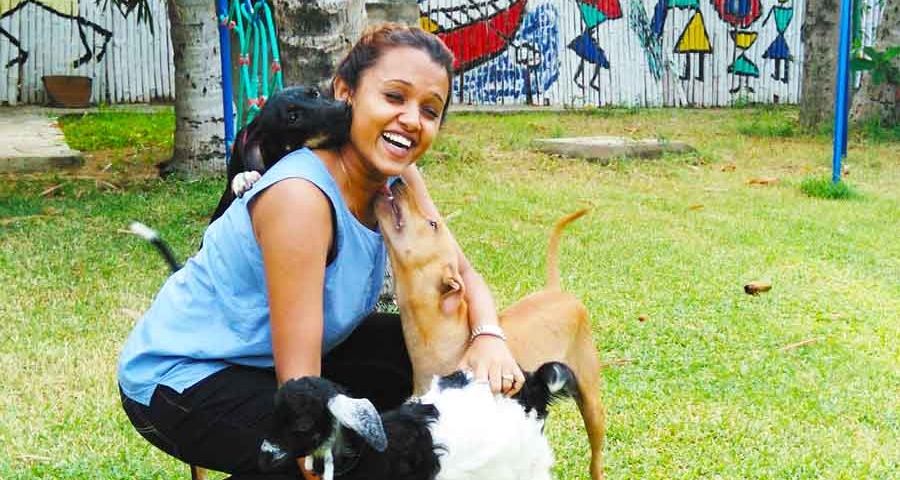 School Teacher Sandhya Mohan Explains How more schools Can go Vegan
A while back we heard this fabulous bit of news, about The German International School, Chennai making their entire school 100% vegan. Sandhya Mohan who is a teacher there and vegan herself kindly agreed to tell us a bit more about how the school made the decision to go vegan.
Q: Tell us a bit about you, how long have you been vegan?
I hail from Kerala but lived in Chennai for the most part. Animals are a huge deal for me since childhood. My mother was an 'Animal Rescuer' and we had all kinds of animals at home. I inherited all the necessary skills from her to care for animals and love them unconditionally. But, I never looked at the flip side of eating animal products.
My switch to Veganism was gradual. I let go of dairy long before I became Vegan. I have been a complete vegan for a year now.
On a monsoon evening last October, I came across a youtube video by Mr Gary Yourofsky. That night, I was enlightened and became complete Vegan. In fact, I rescued 5 battery chickens the next day from a butcher shop, and they now live at school.
Q: Was it you who helped with the concept of the school going vegan?
Yes and I'm really glad that GIS is the first vegan school in India. The school management/advisory board was kind enough to listen to my perspective. I had to point out the advantages and ethical aspect of choosing Veganism at GIS. I did a lot of research and got in touch with the list of Plant-Based doctors in Germany before making the big move.
Q: What was the initial response from everyone in the school including the parents?
The school has been rescuing animals since 2014 so the compassionate/ethical aspect has always been with students, parents and teachers. Besides, the school did not turn vegan overnight. It was well planned. We started by cutting out meat and dairy from school meals and slowly incorporated more plant-based nutrition. Simultaneously, we created awareness among the students.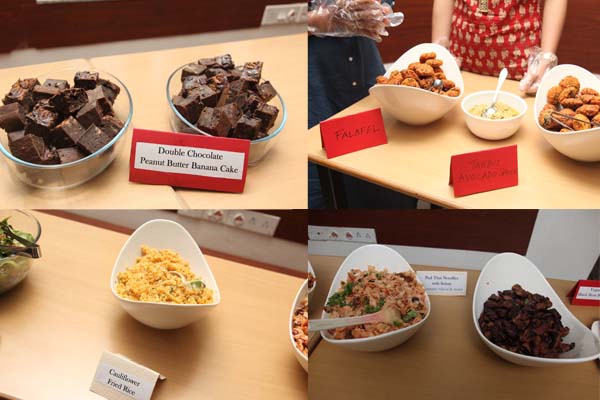 Image courtesy Sandhya Mohan
Eventually one fine day, we let go the usage of all animals products from school's kitchen. Before we went All-vegan we scheduled a Vegan open day for our parents. We served a delicious Vegan buffet. The outcome of the day was phenomenal as we received a lot of support and encouragement from the parents. They were happy with the fact that we serve fresh and healthy food.
Q: Have you seen any major changes in people's health or attitude after making the plant-based switch?
Yes, the overall feedback from the teachers and students were excellent. Initially, they had to fight through withdrawal caused after years of food addictions. But after that, they had more energy, the mental fog lifted, less stress started sleeping better, their brain got sharper, their tummy troubles vanished, they had a new hunger for life.
Q: If other institutions want to veganise their meal time, what would be your suggestions?
I would suggest following our approach to create awareness among children. I understand not all schools can incorporate companion animals due to the facility limitations. But maybe once a term, they can visit a farm or rescue shelter to build connections with animals and nature. Students should also be taught that in no way are cows, fish, pigs or chickens different from pet dogs and cats.
Q: Since GISC turning vegan, have more people decided to give up dairy and meat altogether? Or have they become more open to the idea of making the switch?
Yes, we have a Vegan meet up at school once every two weeks. We share stories, experiences and motivate each other. Not all our teachers and students are Vegan. But, we are happy that we are able to cut out one less meat meal a day.
Our school animals are ranging from Rabbits, Goats, Dogs, Chickens, Ducks and a Calf. Our animals have shelter or rescue backgrounds and they are our extended family. Each one of them has a tearful rescue story. By this move, our students see where their meat and eggs come from and understand there is no such thing as 'humane killing'.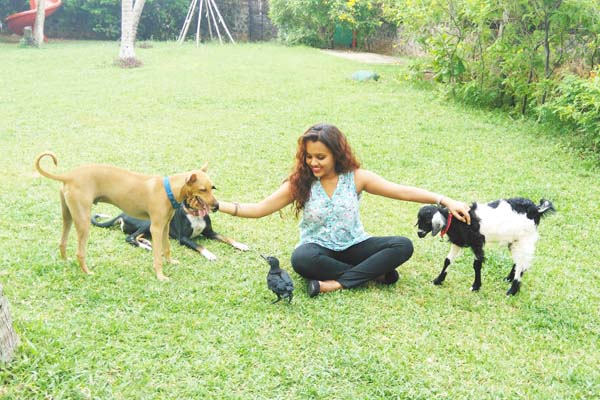 Image courtesy Sandhya Mohan
Though the school practices Veganism, we don't push and preach it. We give them a choice. We never showed our students slaughterhouse or gruesome footages, instead we created awareness and have incorporated companion animals at school.
We agree with Ms Sandhya, the way to spread awarenes is to teach student apathy, compassion and respect for animals. If more school started to do this,we would see a rise in strong conscious children who grew up to be better more hollistic people.
Let's hopw that more school see the benefits of this decision and follow inthe German International School's steps.
Like this?
Read: Soybean – The Right Protein Option or not?
Read More: Milk Is Unhealthy. Here's Why!
AUTHOR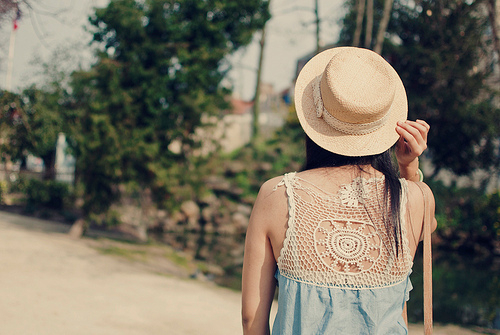 trending
Be a Vegan First Informer
Send us buzzworthy news and updates
related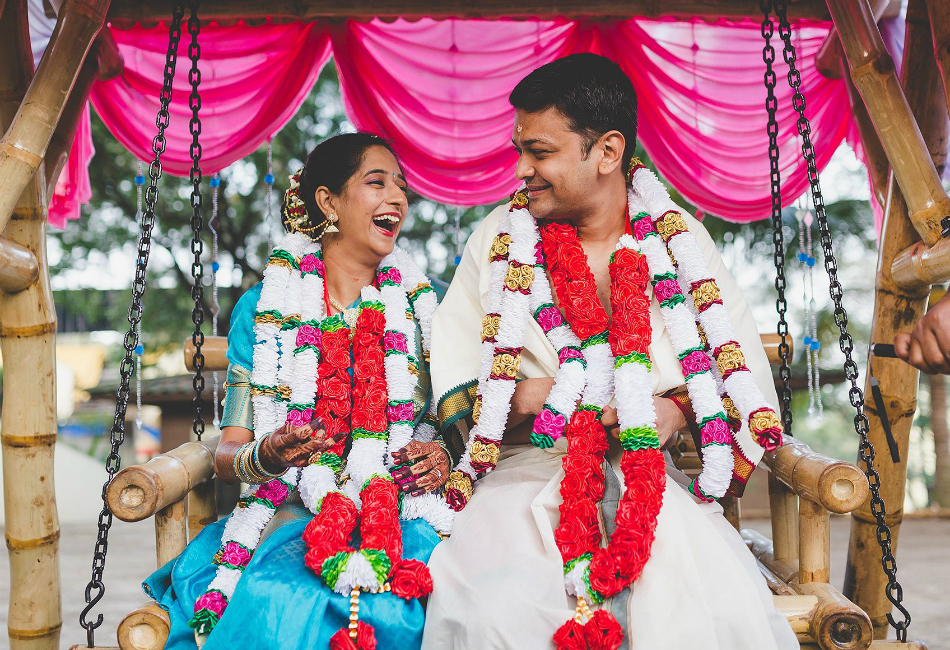 Shasvathi & Karthik's Vegan and Eco-friendly Wedding Will Definitely Inspire You!
3.8 K