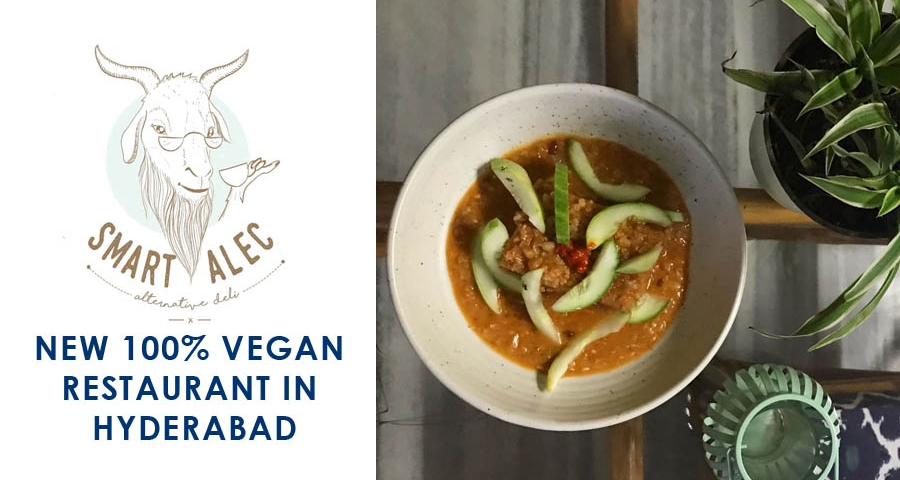 Smart Alec - New 100% Vegan Restaurant to Open in Hyderabad
Mansi Virmani and Sanjna Muttreja met in school where their friendship and their sensibilities grew together. Both decided to turn vegan last year and have since, been dreaming of starting their own 100% vegan café. Well, they made that dream a reality as they will soon be opening their restaurant - Smart Alec, Alternative Deli. At the moment they are set to launch in the first week of November in Jubilee Hill, Hyderabad.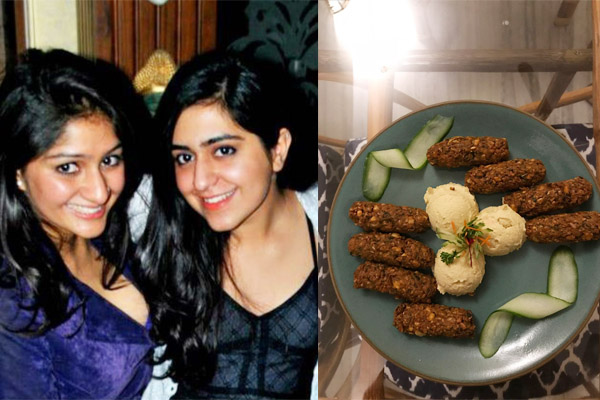 Image Courtesy Smart Alec
The Café will offer up dishes that were conceived by the two entrepreneurs themselves. Speaking about the menu they said their dishes are adaptations of what they love eating – from pasta to pizza to yummy Asian dishes like Tofu Goreng and Laksa curry. They even have a yummy baked Pineapple cheesecake recipe which looks incredible! Being a deli, there will be a lot of sandwich and soups on the menu. Keeping with the traditional deli concept, they will have a range of in-house cheeses that are used on their sandwiches and dishes. Plus, they're even trying to make their own mock meats, patties and sausages. So their menu is really going to boast of some sinfully good munchies!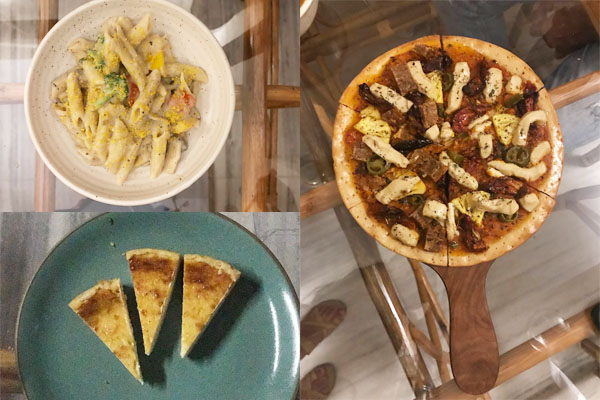 Image Courtesy Smart Alec
The décor is minimalist and eco-friendly as the ladies believe in living a sustainable life. It's also a pet-friendly cafe as they have an outdoor lawn area, where pet owners can hang with their furry babies and enjoy the food.
Although Hyderabad is known as a meat-eating city, the people are becoming more health conscious and open to trying out healthier eating options. In fact, Hyderabad has been seeing an upward trend where a lot of restaurants have started offering vegan options, which is why Mansi and Sanjana really wanted to establish their new venture as the ultimate place for vegan cuisine. Opening their café in the city seemed like a natural fit and something that a lot of people (vegan or not) would appreciate.
At the moment they are going through their menu trial phase, which is almost done. They aim to have a soft launch by the 1st of November, as it is World Vegan Day but it is also the girl's one-year vegan-anniversary.
Stay tuned to Vegan First as we'll tell you when they're officially open!
Address:
Smart Alec Alternative Deli
Plot no. 910-C, Jubilee Hills, Rd no 46,
Hyderabad - 500033
Like this?
Read: Bangalore's 'Carrots Restaurant' Prepares Vegan Meals for the Homeless
Read more: Pune's New Restaurant GeoBistro has a Separate Vegan Menu
AUTHOR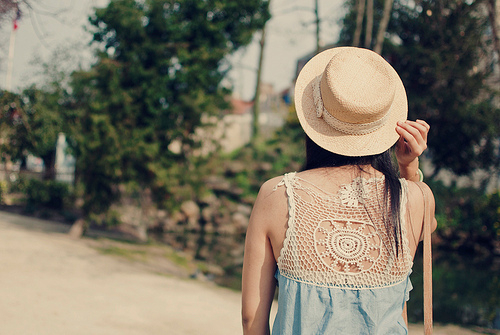 trending
Be a Vegan First Informer
Send us buzzworthy news and updates