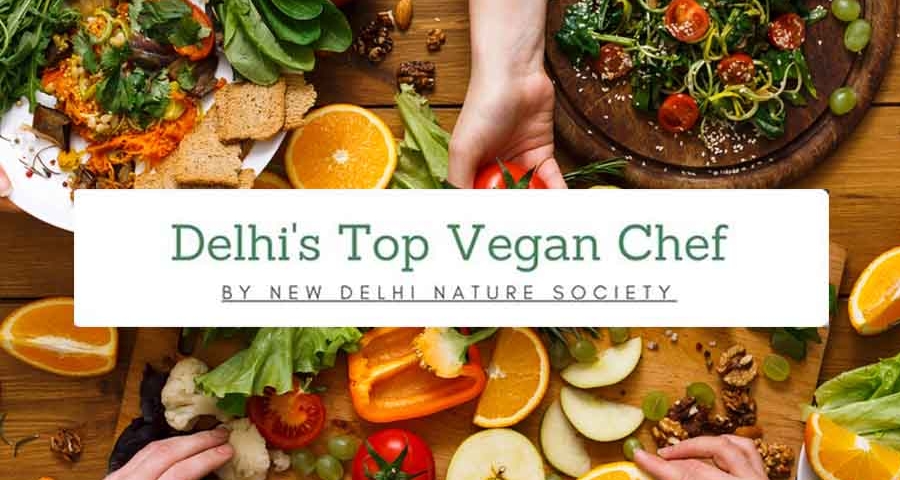 Take part in Delhi's Top Vegan Chef. Here's how!
Vegans and foodies in NCR region, brace yourselves for an exclusive cooking and tasting contest hosted by the New Delhi Nature Society. 15 Chefs will compete with their best vegan dish for the title of "Delhi's Top Vegan Chef".
The winner will have their dish served on the menu as the "Vegan Dish of the Month" at Roadhouse Cafe. The event is being held on the 25th February and sounds like a superb opportunity for professionals and home cooks to promote the vegan dishes. Participants will have to prepare one dish at home and bring it to the event where they will be provided with heating and storing services.
Following registration, participants will go through a selection process. If selected, they must confirm participation with a registration fee of Rs 300. Only 15 people will be selected for the final competition, so hurry up and register.
If cooking isn't your thing, but tasting is, then apply to be a judge. Judges will taste each creation and hand in their vote for the best dish. They will be required to taste all 15 dishes and select the best according to taste and presentation.
The winner will be announced the same day at the end of the event, followed by the 1st and 2nd runners-up.
Judges: Register HERE
Guest Judge registration fee is Rs 200.
First 20 Guest Judge registrations will receive Rs 50 cashback
Chefs: Register HERE
For more information, please email - newdelhinaturesociety@gmail.com
Date of Event: 25th Feb, 2018
Time: 12 pm to 4 pm
Address: NDNS HQ, C-642, New Friends Colony, Delhi.

Registrations are open for both Chefs and Judges.
Like this?
Read: Vegan options in Delhi!
Read More: Cocobery launches India's first vegan frozen yoghurt in Delhi!
AUTHOR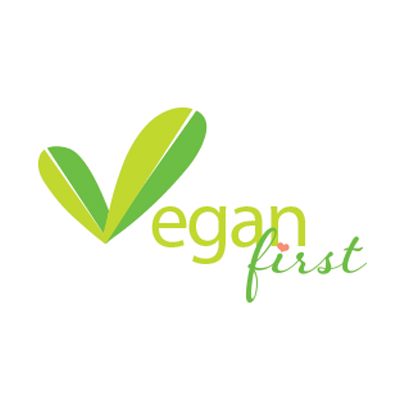 trending
Be a Vegan First Informer
Send us buzzworthy news and updates