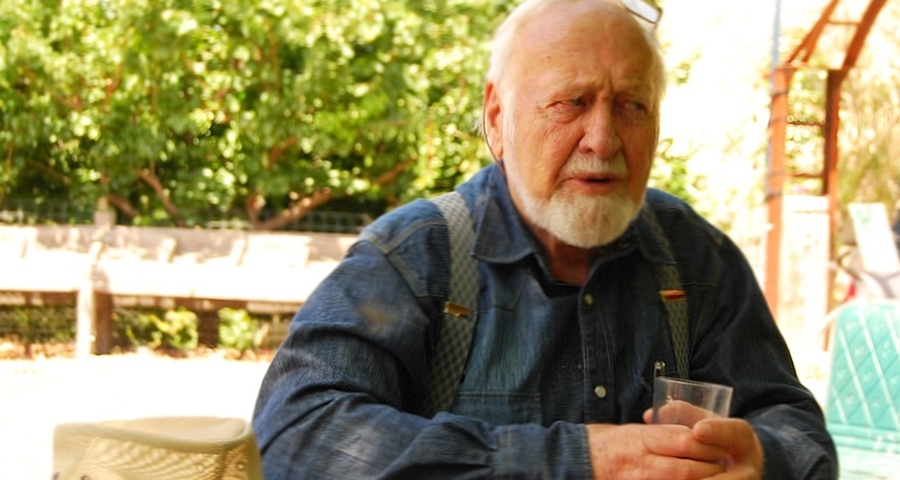 The Legacy Left Behind By The Father Of Permaculture - Bill Mollison
The demise of Bruce Charles "Bill" Mollison, aged 88, in Hobart, Tasmania, on Saturday is nothing short of the end of an era for hundreds of thousands of people across the globe.
An author, scientist, teacher, and one of the most influential ecological pioneers, Bill Mollison transformed our lives by his philosophy and writing after he founded the Permaculture Institute in 1979. The term 'permaculture' was coined by Bill Mollison and David Holmgren in 1968. According to Mollison, "Permaculture is a philosophy of working with, rather than against nature; of protracted & thoughtful observation rather than protracted & thoughtless labour; of looking at plants & animals in all their functions, rather than treating any area as a single-product system."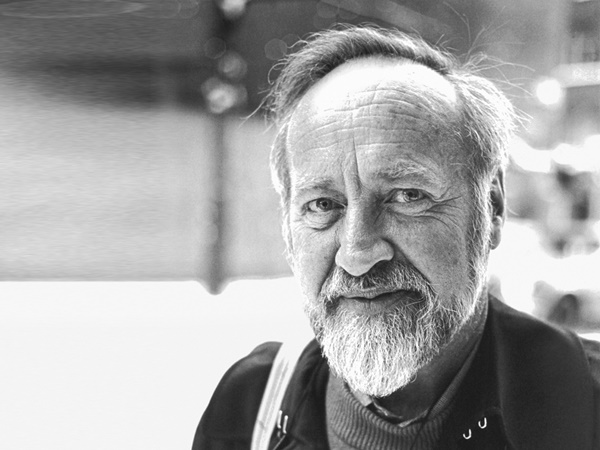 Image Credit - http://aetherforce.com/interview-ultimate-revolutionary-bill-mollison/
This development was possible after he studied the ecosystems of Australia's rainforests and deserts for decades. It is here that he encountered the phenomenon of plants coming together in mutually-beneficial groups. Upon which he incorporated this philosophy to agriculture and community design where individuals used the correct elements for their own sustainability and support for one another.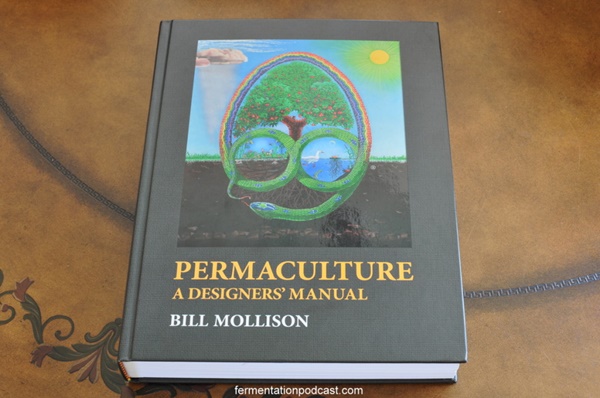 Image Credit - http://fermentationpodcast.com/permaculture-and-fermentation/
His ideology was simple—understanding and adapting a practical design of sustainable soil, water, and plant along with legal and economic systems to the world. Today, his belief system has not only become a worldwide sensation, but also made us intensely aware of our environment; its capacity and limitations. In 1985, Bill Mollison introduced permaculture in India along with Robin Francis and Reny Slay in Hyderabad, Andhra Pradesh. Over the course of few years, one-day workshops and permaculture demonstrations were conducted where farmers couple be trained in rain water harvesting, soil conservation, biomass generation, recycling organic wastes, composting, mulching, and much more. And in November, 1989, the Permaculture Association of India was officially formed.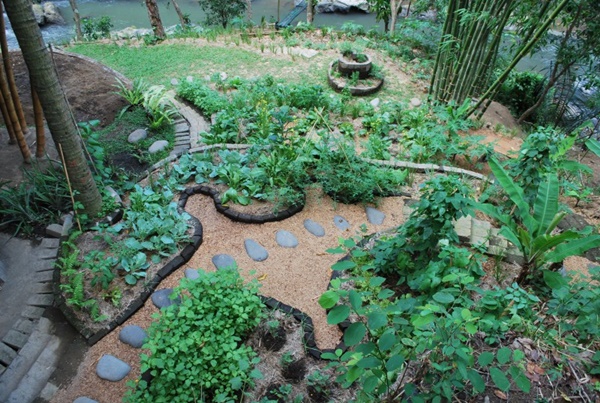 Image Credit - http://kulkulfarmbali.com/bali-permaculture-design-course/
Born in 1928 in Stanley, Tasmania, Australia, Mollison quit school at the tender age of 15 in order to help his family run the bakery business. And around 1954, Mollison did an odd number of jobs like a forester, mill-worker, tractor-driver, and even a naturalist. However, joining the CSIRO's Wildlife Survey section and doing field work was where he made a huge impact as a biologist for the next 9 years of his life.
But that was not all. In 1966, along with studying to get his bio-geography degree, he would also run cattle, go shark fishing, teach part-time at a girls' school, and also work as a security bouncer at dances. Later on he was employed to the University of Tasmania for 10 years where the concept of Environmental Psychology was put in motion. Apart from this, Mollison completed the research and publication of a three-volume treatise on the history and genealogies of Tasmanian aborigines' descendants. Following the 10-year time span, he co-developed the concept of permaculture with David Holmgren in 1974 which lead to publishing Permaculture One.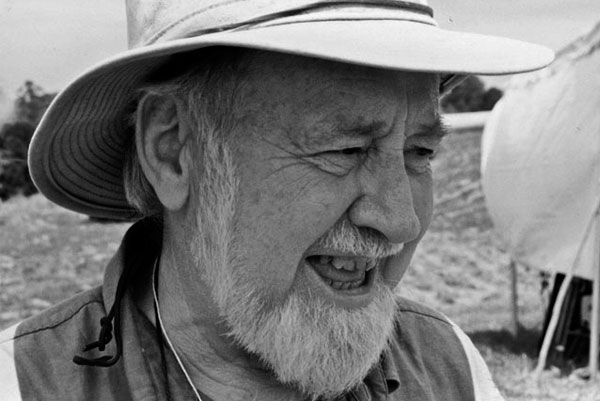 Image Credit - http://aetherforce.com/interview-ultimate-revolutionary-bill-mollison/
It was in 1978 that Mollison left the University and dedicated his time, energy, and life to spread the ideas and principles of permaculture across the globe. And in 3 short years, he was bestowed with the Right Livelihood Award in 1981 for his work in environmental design. As for his contribution in the recent years, Mollison established a fund called Trust in Aid where permaculture teachers can reach people in dire need regardless of where they are in the world.
Even though we have lost a brilliant mind, passionate teacher, and an excellent human being, Bill Mollison made sure that we execute his principles, strategies, and methodologies to create a world we wish to reside in rather than fight in one we want to reject. The Permaculture Research Institute mentioned, "A massive tree in the forest of humanity has fallen," in a statement released after his passing. Social media networks like Facebook and Twitter are being flooded with tributes and posts about this "quiet revolutionist".
A legendary man has left this world, all that remains is his priceless teachings to guide us into the unknown future. Let us not grieve his loss, but celebrate the wealth of knowledge imparted by a true pioneer by spreading his words and wisdom of permaculture around the world.
AUTHOR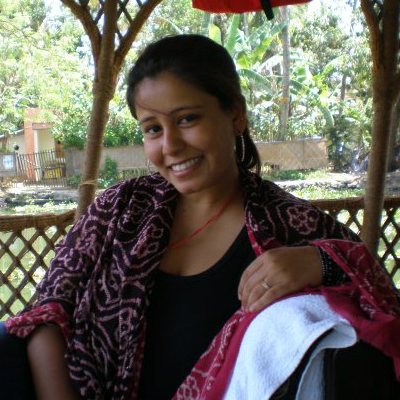 trending
Be a Vegan First Informer
Send us buzzworthy news and updates