Vegan First Exclusive: Raw and Vegan Menu at 212 All Good Cafe, Mumbai
Vegan First sat down with Deepti Dadlani, VP Marketing, Phoenix Mills Ltd and raw Chef Isha Kinger for an exclusive interview regarding their all raw and vegan menu. Here is what they had to say.
All about the food!
When we heard about a raw vegan menu with burgers, cheesecakes and tarts in Mumbai, we simply had to rush to the venue and believe it for ourselves. Food that tastes cooked but is raw and is not just healthy, but also has the most exotic flavours. Here are some of our favourite selections from the raw vegan menu.
The burger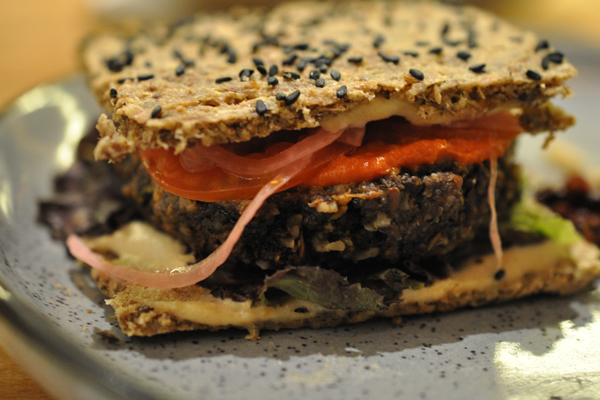 It was our favourite not only because it tasted out of the world, but because from the bread to the patty and the dressing, it was impossible to tell it was raw. In fact, if we were to blindfold you and make you try it would be hard for you to tell that it wasn't cooked! Even the bread was raw but tasted like a burger bun with cheese.
The salad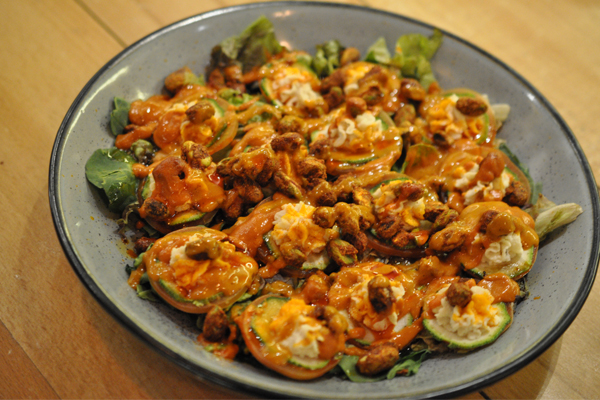 It was a tantalising beauty - amazingly filling, it was like a whole salad meal. Yes we know, most salads are raw, but it felt wholesome, flavourful and it satisfied our hunger cravings.
The Dessert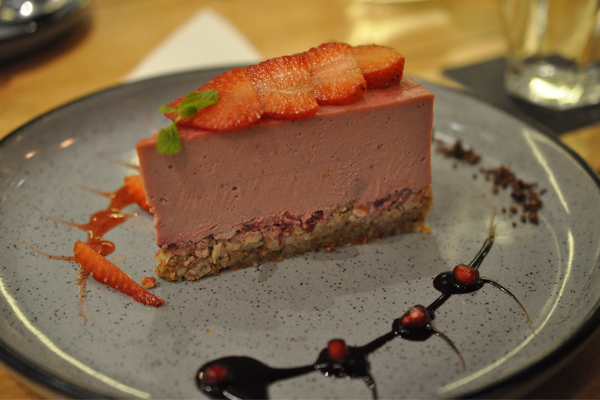 No one could believe that the cheesecake and desserts were raw. Just the right texture, creamy and delectable, if you ever get to try a raw cheesecake, we hope it is as good as the one Isha Kinger created.
This menu was introduced only for the month of February but we hope they start an alternative vegan or raw vegan menu soon.
What started as an experiment lead to a much-appreciated menu for the guests. We were pleasantly surprised by Deepti Dadlani's openness to experiment with a variety of cuisines and alternative menus that include raw, vegan and gluten free. We are looking forward to many more vegan-centric events!
AUTHOR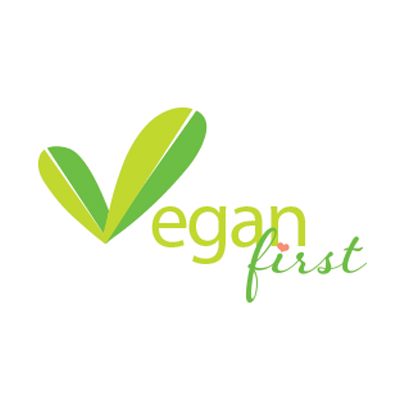 trending
Be a Vegan First Informer
Send us buzzworthy news and updates