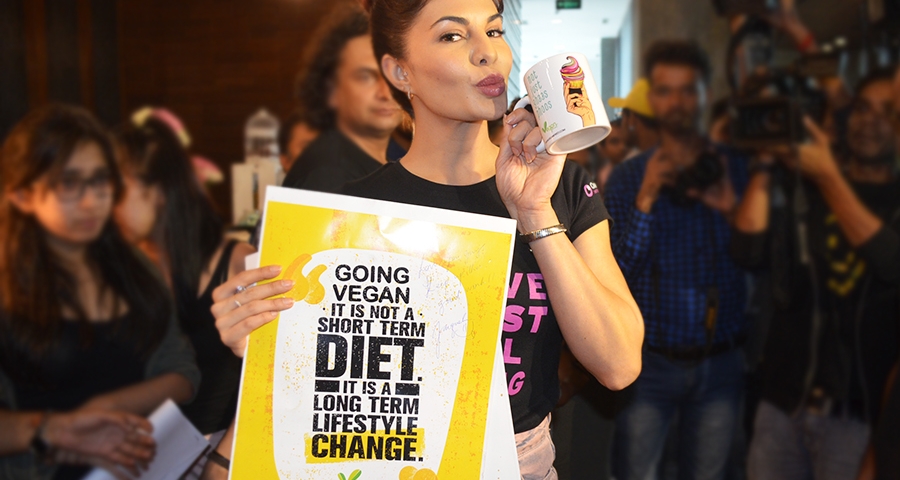 Vegan First Met Jacqueline Fernandes (and fought to ban Animal testing)
We have some super exciting news, Vegan First got the chance to meet the incredible Vegan Indian Actress, Jacqueline Fernandes! The Body Shop along with Jacqueline hosted a petition signing event for their new 'Forever against Animal Testing' campaign, which calls for a worldwide ban on animal testing. This is a first of its kind initiative.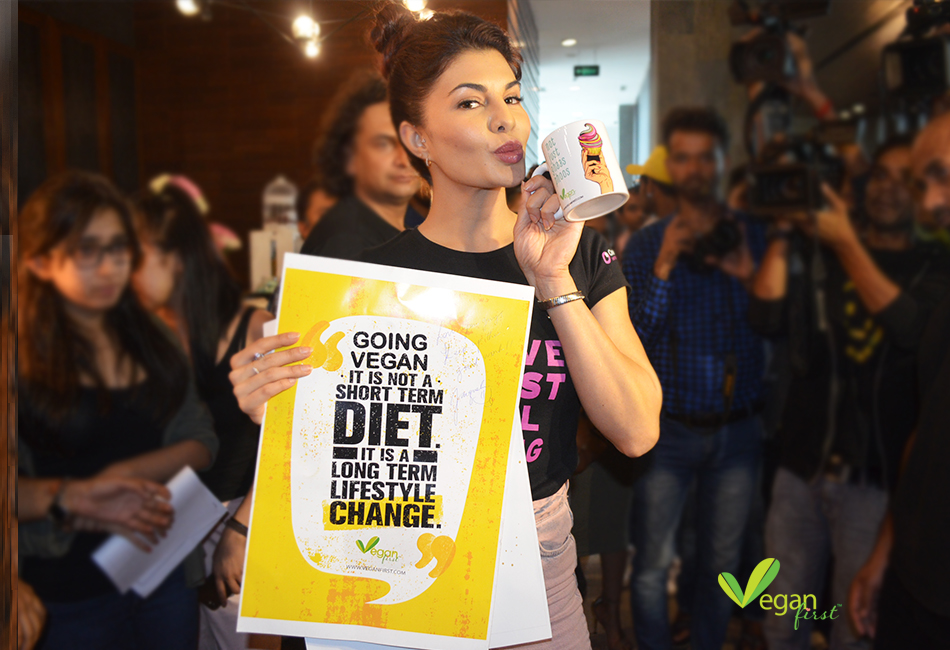 We all know that The Body Shop has taken a strong stance against animal testing and they signed Jacqueline as their ambassador, since she is a vegan and true animal lover. Staying true to their passion a petition was raised, signed first by Jacqueline and then passed around to others. The aim is to get at least 2 million signatures, to make a real difference.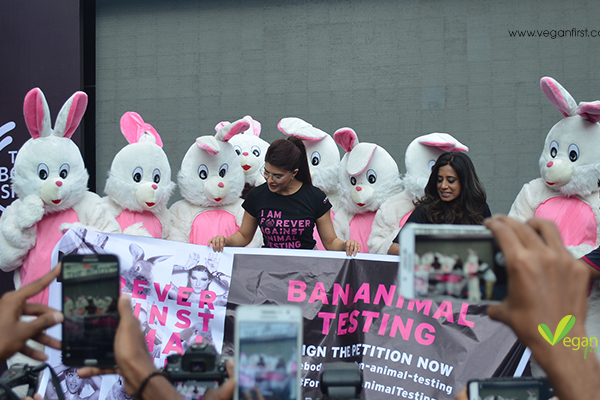 Catching up with Jacqueline, she says "I've grown up with dogs, cats, rabbits, fish, and many other animals. Hence, I've always loved them and they make a huge difference to my life. I truly believe in beauty without cruelty!" She also went on to talk about how she had once witnessed a horse fainting during one of the horse drawn carriage rides around CST station and how it broke her heart.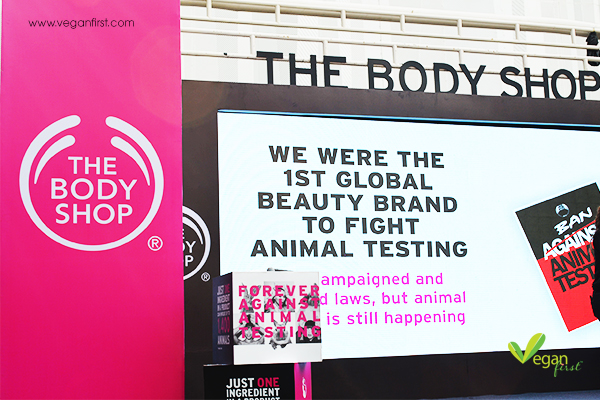 After the press conference, we got the opportunity to introduce ourselves to Jacqueline, to our surprise she already knew about Vegan First. We were very humbled to know that our voice has not only reached her but also so many vegans around the country – that's all thanks to you, the strong and diverse vegan community!
We'd like to thank Jacqueline for taking the time to sign our VF poster, which will now be hung up at the office and push us to spread the word of veganism even further.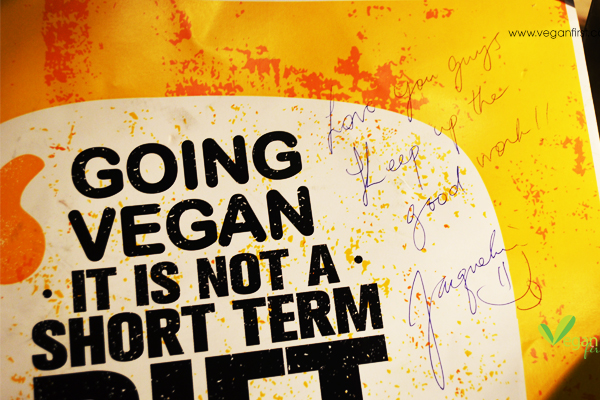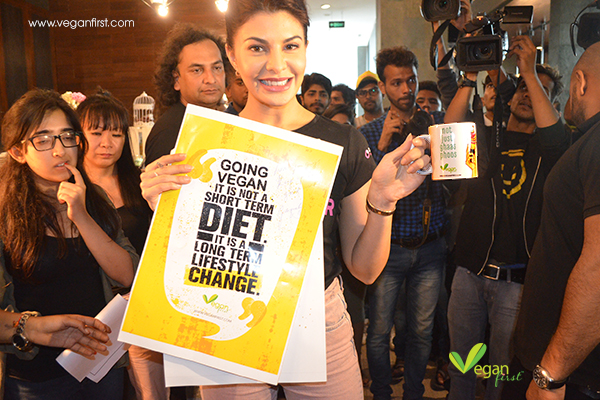 So here's a huge round of applause for The Body Shop as well as Jacqueline, for truly taking a step forward in the right direction towards animal welfare.
You can sign the petition too. http://bit.ly/2rhDtoZ
Kudos!
Image Credits: vegan first
AUTHOR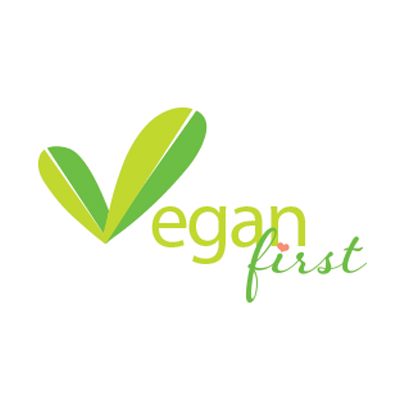 trending
Be a Vegan First Informer
Send us buzzworthy news and updates
related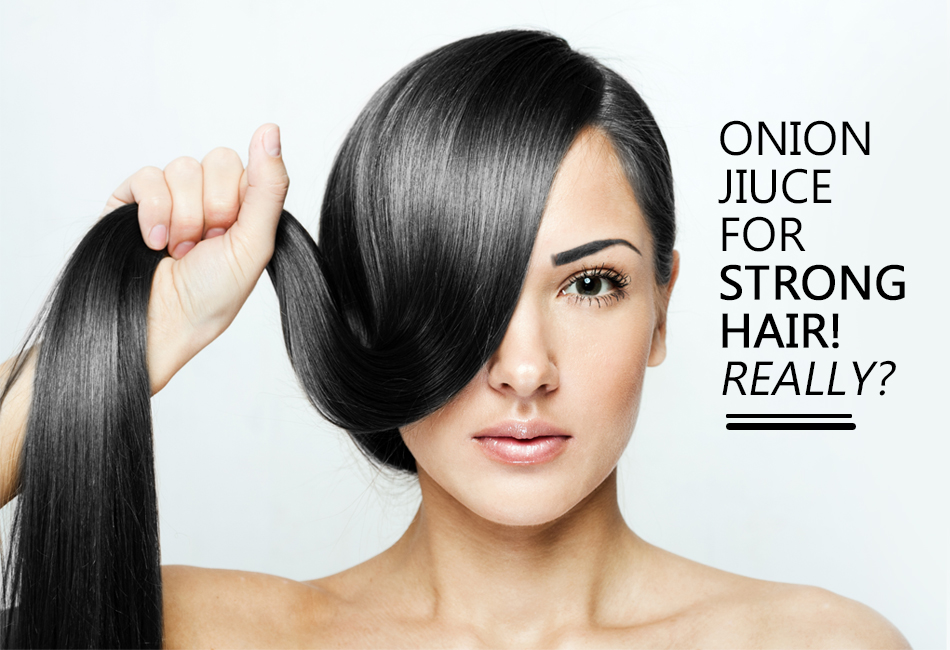 Easy And Economical: Onion Juice To Strengthen Your Hair!
1.3 K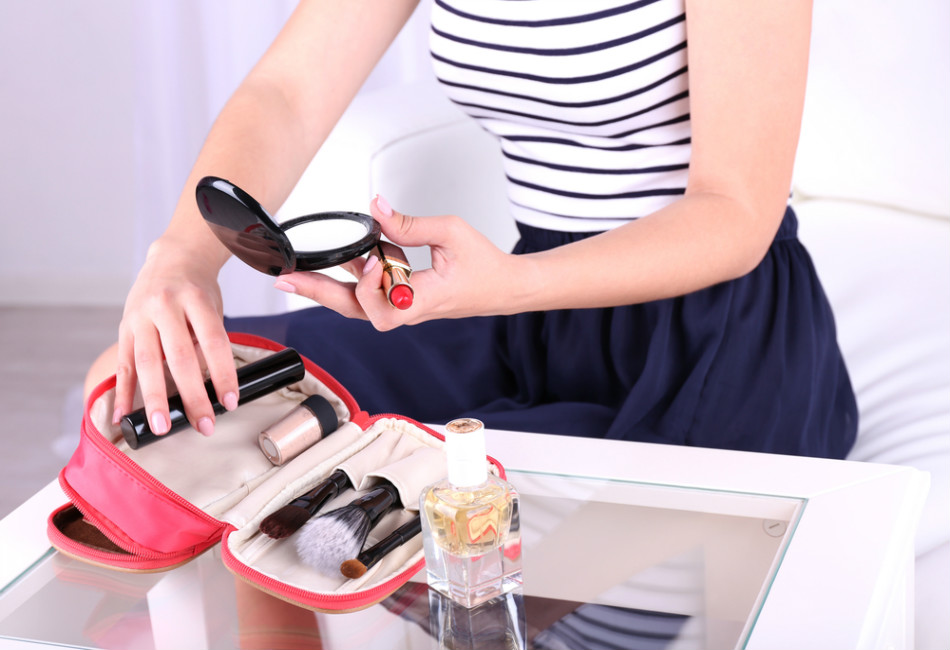 Give Your Makeup Bag A Makeover With These Cruelty-Free Products!
1.8 K