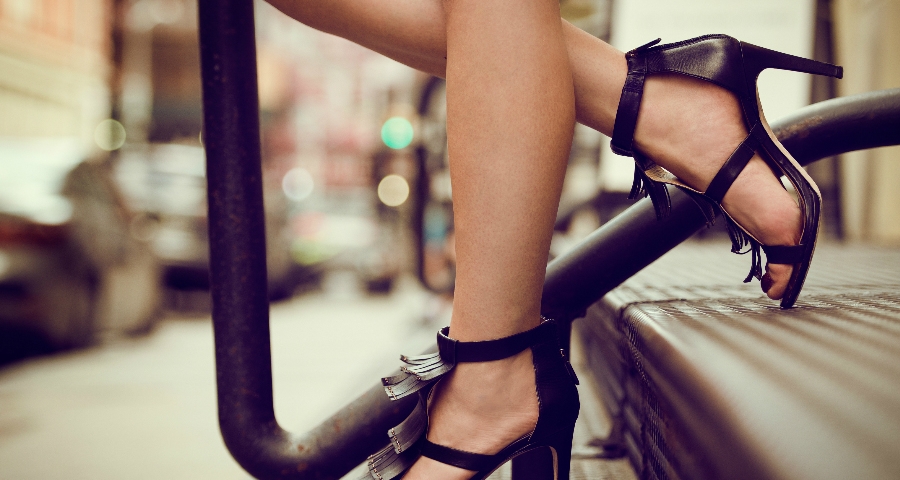 #VeganStories: My Love For Animals Took Over My Love For Shoes!
From Steve Madden to Aldo & Tresmode, I was the kind of girl who would often splurge on a pair of shoes that would cost me a bomb while compromising on meals for weeks after weeks! I cannot forget the times when I didn't step out with my friends only to save every rupee so I could buy those glitzy Manolo Blahnik pumps. The same luminous ones that Mr.Big proposes Carrie Bradshaw with, in 'Sex and the City.'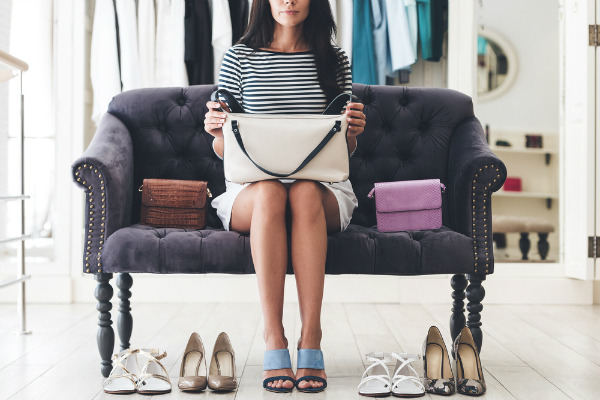 I would get a certain type of high when I would wake up every morning and see my countless shoe racks stocked up with a variety of shoes. From shiny stilettos to the innumerable wedges and tall boots, all lined up in atune. But besides all the razzmatazz, there was something extremely important that I hadn't realised! The actual price I was paying for my obsession. My compulsive love for shoes was indirectly causing harm to millions of animals. This was a major contradiction in my life. Coming from a place where I love all things fancy and fashionable, and also being highly sensitive to animal sentiments, I was torn. It became unendurable to sleep every night with the guilt of being responsible for such cruelty. There had to be a change. It was a decision I made overnight.
I let go of all the love I had for those eye candy shoes and everything else that I was contributing to make the animals lives more painful.
After three months of being a vegan I had completely stopped buying anything that contained leather. But something was still bothering me. All those shoes I had beautifully placed in those racks. Suddenly, my obsession was turning into my worst nightmare!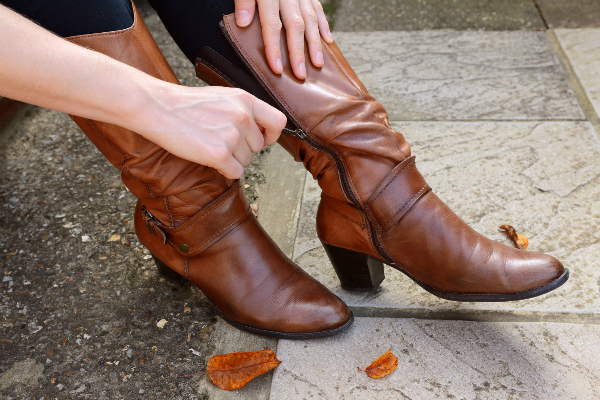 My love for a new box of shoes was now reminding me of boxes that smell of dead animals skins. The animals who had been traumatized and brutally murdered so that I could have the box of shoes. That was the period where I went through severe depression. The cries of the helpless animals haunted me and that's when I decided to put an end to this misery that I had been bringing upon myself.
I still remember that time when I went back home from Pune, where I was pursuing higher studies. That time in Guwahati, I had a personal agenda. I was carrying almost all my shoes with the idea of giving them away to people who needed them. I gathered all my shoes at home and the ones I had brought with me and did what needed to be done. I took a deep breath and came back home and I can say that I had the best sleep that night. So peaceful, so relieved. I cuddled with my cats and felt a sense of freedom!
After switching over from everything that was making me feel guilty, I turned to all the cruelty-free options that were available. To my surprise I learnt that I could still chase my passion in a noble way! I came across brands like Forever 21, PUMA, Crocs, Stella McCartney and some more which had similar options! The best part, I could still pick the vegan ones from my favorite brands too. Steve Madden, for example is listed on PETA's Shopping Guide for it's alternative leather options. I felt a little more confident about walking into these stores again!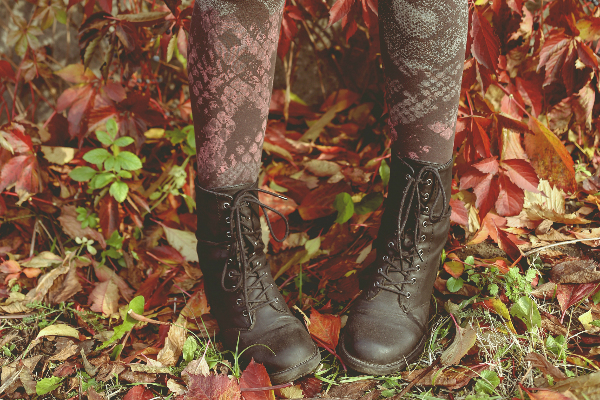 Try and keep these things in mind -
Reading the shoe composition correctly is the key! Whether it's leather, coated with leather or textile, you need to read carefully.

Recognize the symbols on the shoe which indicate what material the shoe is made up of!

Vegan material in shoes will almost always cost lesser than leather.
I still love wearing exquisite shoes as they make me feel special, but nothing can be compared to being able to look into the eyes of a non-human and whisper "I am your friend". Nothing is worth the pain that these animals go through for mankind. Nothing in this world is more expensive than a being's life. One thing I am fairly certain of and can proudly say is that my love for animals took over my love for shoes and I couldn't be more elated.
AUTHOR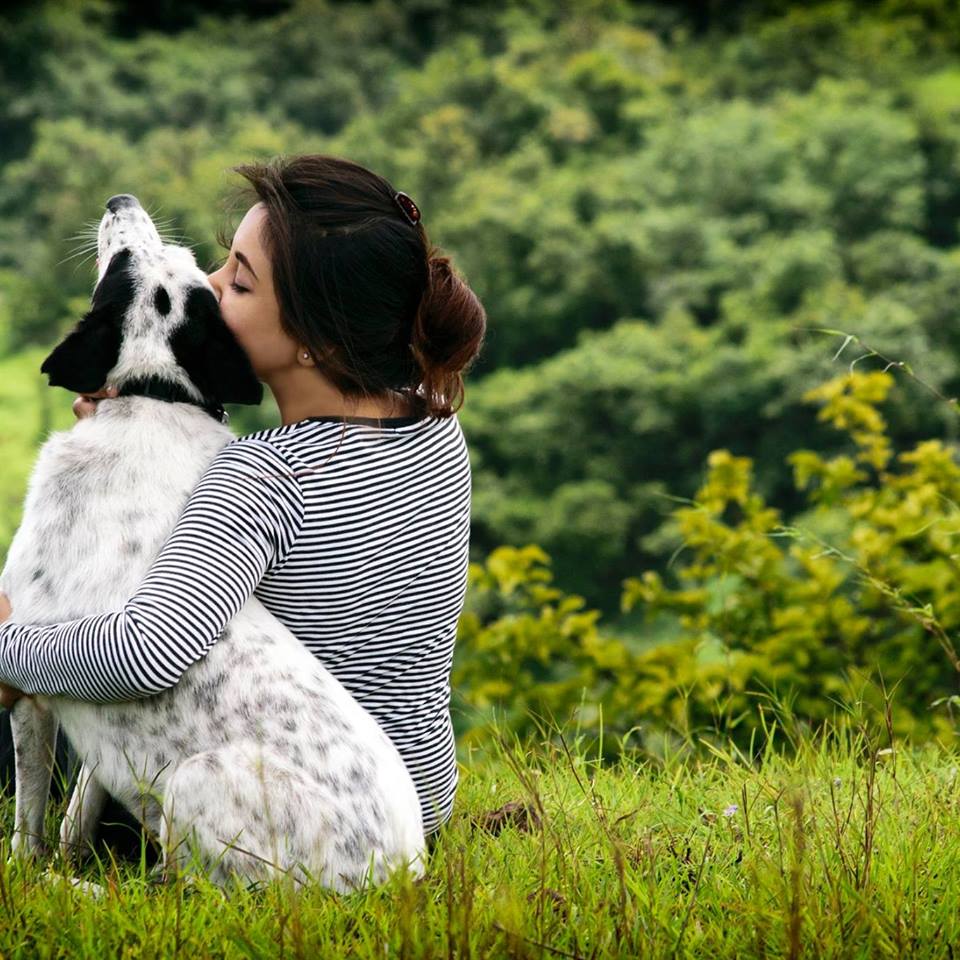 trending
Be a Vegan First Informer
Send us buzzworthy news and updates
related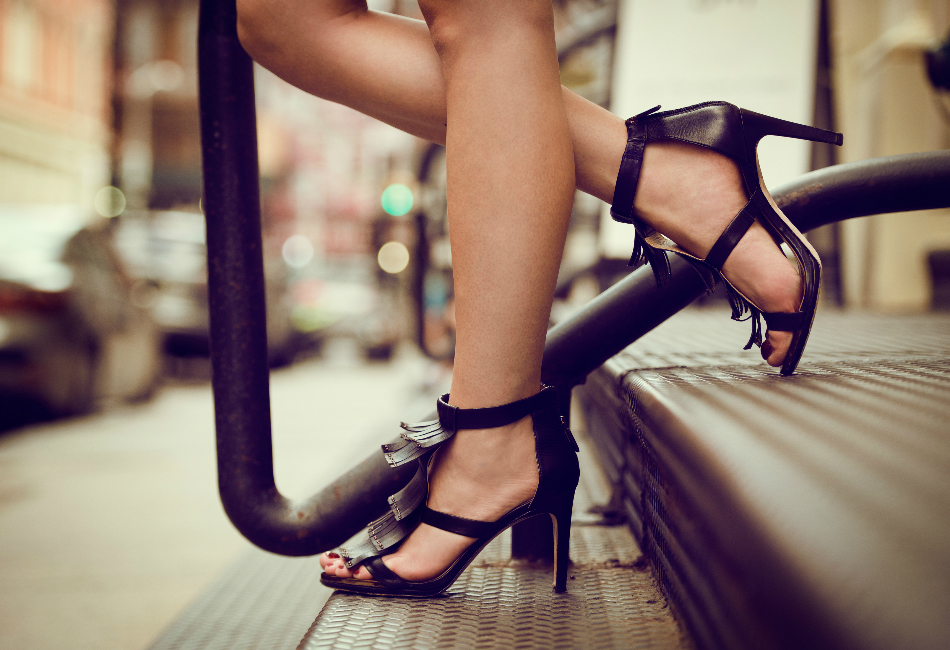 #VeganStories: My Love For Animals Took Over My Love For Shoes!
1.2 K