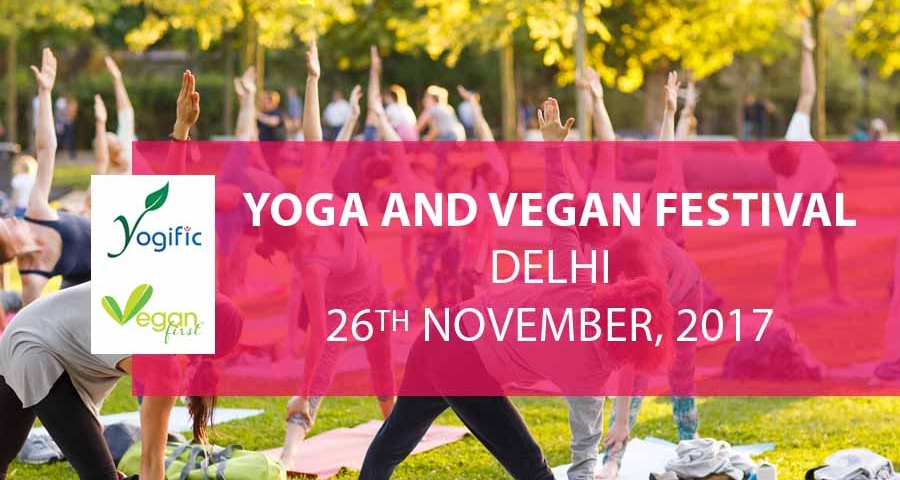 Yoga and Vegan Festival comes to Delhi in November.
Delhi, the festival gods have heard your cries for more vegan events and they have delivered! This November, Yogific's one-day Yoga and Vegan festival will be in town and you better not miss it. The festival aims to highlight two things that are changing the world – yoga and veganism. The all-day event will bring together yoga sessions, cruelty-free vendors, talks, cooking demos and fantastic vegan food all under one roof. Yogific, holds these festivals all over the world, and we're super pumped that the first one in India, will be held in Delhi.
If you're a yoga lover or curious, you'll have an opportunity to sample the Astanga yoga, hatha yoga and pranayama programs that will be conducted throughout the day. There will also be meditation sessions by teachers who are being specially brought down for the fest. In addition, India's famous vegan yogis - Nikita Solanki and Subhashini Ramaswamy will teach at the festival. If that's a bit of a stretch for you, all puns intended, don't worry there are other attractions to enjoy.
Those complaining about the lack of vegan food in Delhi will be happy to know that there will be a huge vegan spread with cuisines such as Chinese, Italian, Mexican and even some classic Indian dishes like faux shahi paneer and dal makhani. Plus, White Cub will be there doling out their yummy ice creams, who doesn't love a tasty little mid-day treat. If you're looking to go raw vegan soon, Raw foodists, Rupinder Kaur and Anjali Sanghi, will hold workshops and sell raw vegan food. So make sure you check that out. Sain World will sell almond milk, for those of you who haven't tried this nut milk, it'll amaze you at how yummy it is. Great for chai!
As if that isn't enough, those wanting a little retail therapy - stalls with brands selling cruelty-free bags, shoes, cosmetics and yoga paraphernalia will be available on the day. I say organic, India's most well-known vegan-friendly organic health food brand will sell their goodies at the festival. FIAPO will be spreading their good message about veganism, so do drop in and say hello. Craving Chocolate, we always are - Chockriti will be offering its range of vegan chocolates and cupcakes. YUM!
Why not make a day of it with your friends and family. Got kids? Yogific's Yoga and Vegan Festival is a child-friendly event, so take your kids along for all the fun, it's a great opportunity for them to meet other vegan kids and eat yummy vegan treats.
For more information keep checking back to Vegan First as we are the official Media partners for the event.
Details:
Date: Sunday, 26th November 2017
Venue: Spring Meadows Public School, Dwarka Mor Metro Station, Uttam Nagar, 110059
Time: 9:15 am – 6pm
Tickets start from 100 to 500rs. Book them HERE
AUTHOR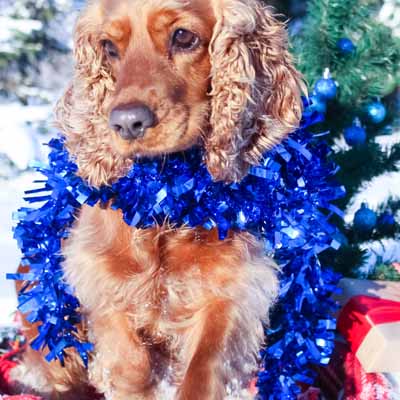 trending
Be a Vegan First Informer
Send us buzzworthy news and updates