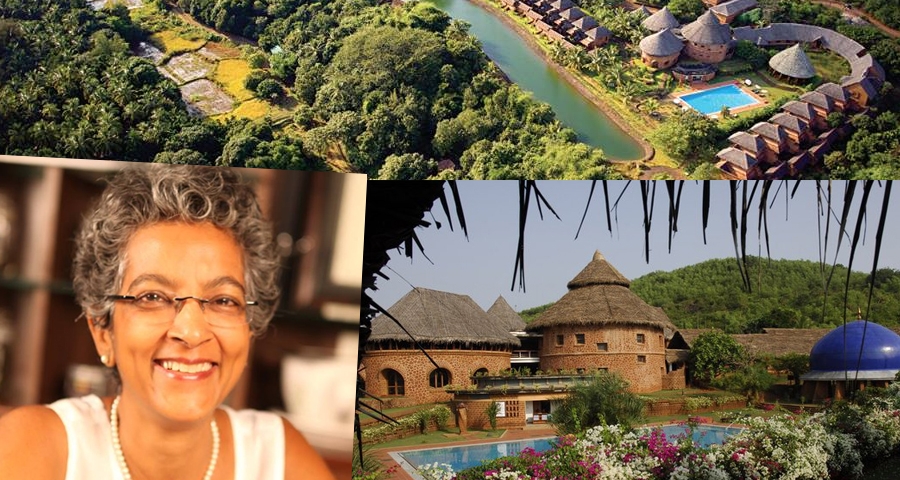 21 Days Health Retreat by Dr Nandita Shah and SHARAN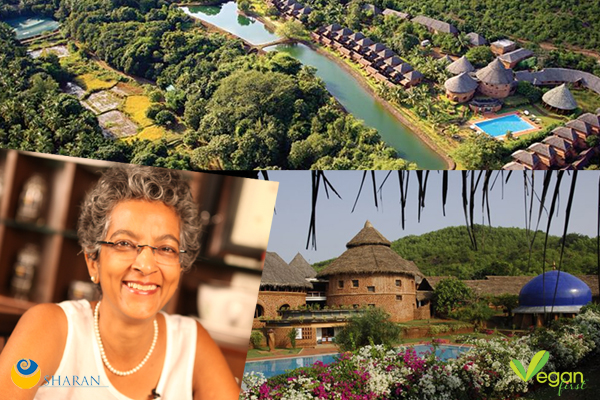 We're happy to announce that SHARAN and Dr. Nandita Shah's successful summer course is back again this year. The '21 days Health Retreat' aims to teach you simple tips and tricks to leading a healthier and happier life - where you become your own doctor, in charge of your life. Held at the fantastic SwaSwara retreat in Gokarna, we couldn't think of a more peaceful and relaxed environment to learn the fundamentals of a healthy lifestyle.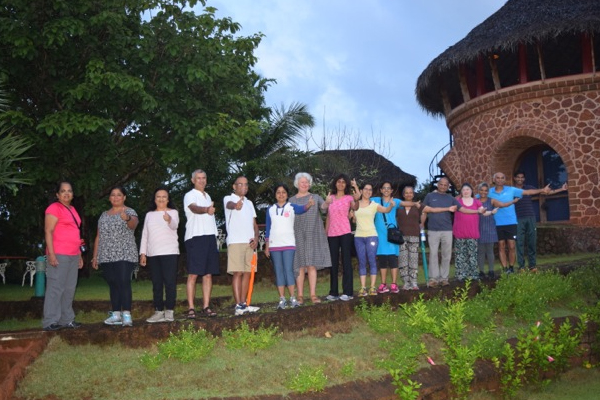 Picture was taken at the 21 Day Health Retreat, 2016.
The course will include health checkups, yoga and pranayama with resident teachers, theory and experiential sessions, interactive cooking classes, meditation and Yog Nidra, private consultations, art therapy with the resident artist, exercise, games, walks, swimming, fun and films on health and well-being. Plus it is a great way to meet like-minded people and bond over your decision to become healthier and lead a fuller life.
Head on over to SHARAN's website to register, seats are filling up fast!
Details:
Venue - SwaSwara, Gokarna
Dates: 4th to 24th June, 2017
Presenters: Dr. Nandita Shah, Captain Joseph Pinto and the SHARAN team
AUTHOR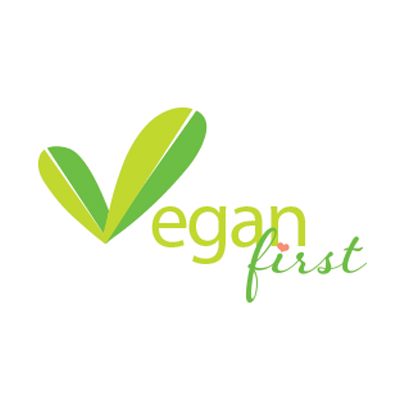 trending
Be a Vegan First Informer
Send us buzzworthy news and updates
related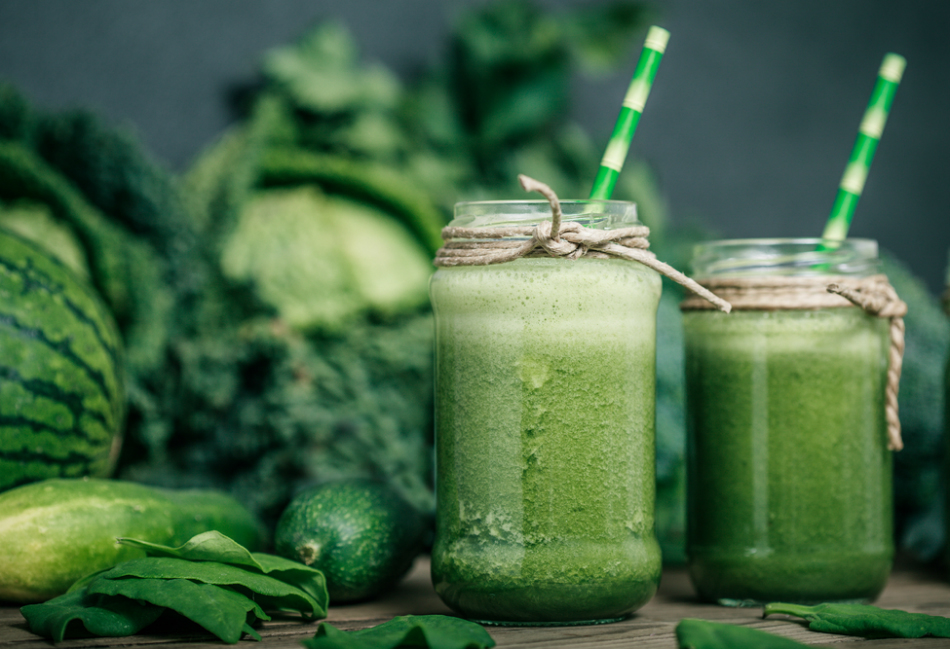 10 Greens That Actually Help Your Body With Detoxification!
1.2 K